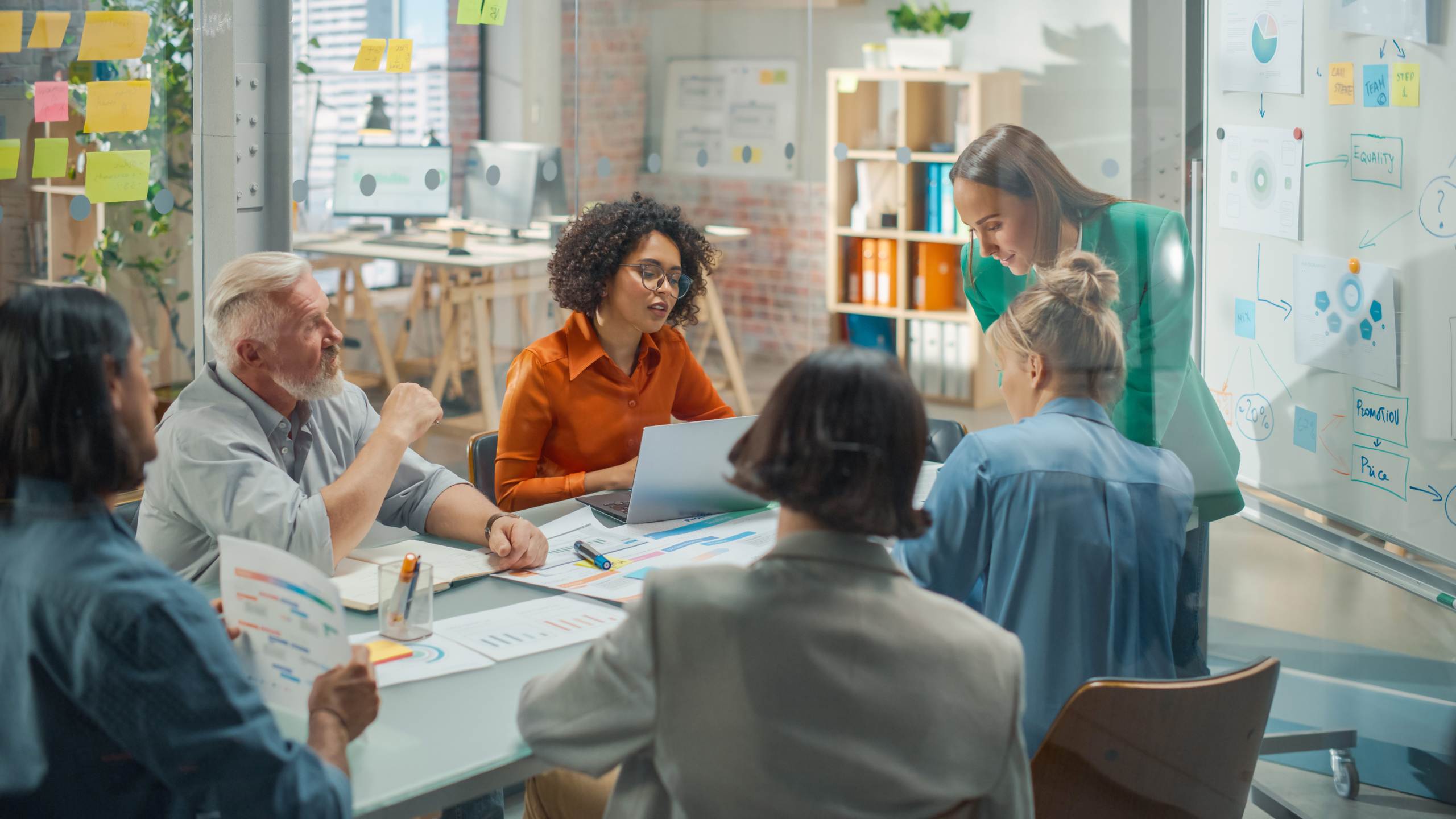 Lecturer has 'latitude' for literature…and a festival gift for budding poets
Member News
Public sector professionals who fancy writing poems could win a pass to a leading music festival by joining a lecturer's poetry research.
Public Sector Poetry is for people working in, retired from, or studying to enter education, health, and social care or social work.
It's the brainchild of University of Northampton lecturer Korrin Smith-Whitehouse and is open to eligible people from across England. Korrin is looking at how these public sector professionals can use writing poetry to explore their experiences of working in the public sector.
Two of the project's other aims are to increase understanding about life for public sector professionals and create a community of poets whose writing is encouraged and developed.
Now Korrin is offering an extra inducement to get more professionals putting pens to paper or fingers to keyboards – free entry to a major music and arts festival.
The Latitude Festival in Suffolk was held first in 2006. They recently announced their line-up for the event that will run between 21 and 24 July – and one of the additions to the arts programme is Public Sector Poetry.
Korrin has weekend passes for the event, available to those plucky poets whose work features in the second journal of poems…and the chance to read their poems on stage.
Korrin said: "I'm surprised and delighted that Public Sector Poetry is on the official line-up for this year's Latitude Festival. A relatively small idea just a few months ago has grown to really capture the popular imagination, so to share the bill with such incredible company is a real honour.
"The theme for the arts programme this year is activism. With poetry's power to educate, enlighten and motivate and move us, we will fit perfectly alongside the other acts. The festival is such a great platform for emerging and established poets to have their poetry recognised, whilst taking part in a project to champion change and support for our public sector.
"It's great news that we can offer a free pair of weekend guest tickets for each poet who is invited to come with us. Poets just need to submit work for Issue 2 of the journal to be considered for this opportunity; several poets will be selected to perform, and each will be asked to deliver a short set of two to three poems as part of the event.
"To those who send poems for the next round of submissions – and the deadline is Monday 20 March – guest journal co-editor Casey Bailey and I are really looking forward to reading about your unique views of the sectors in which you work."