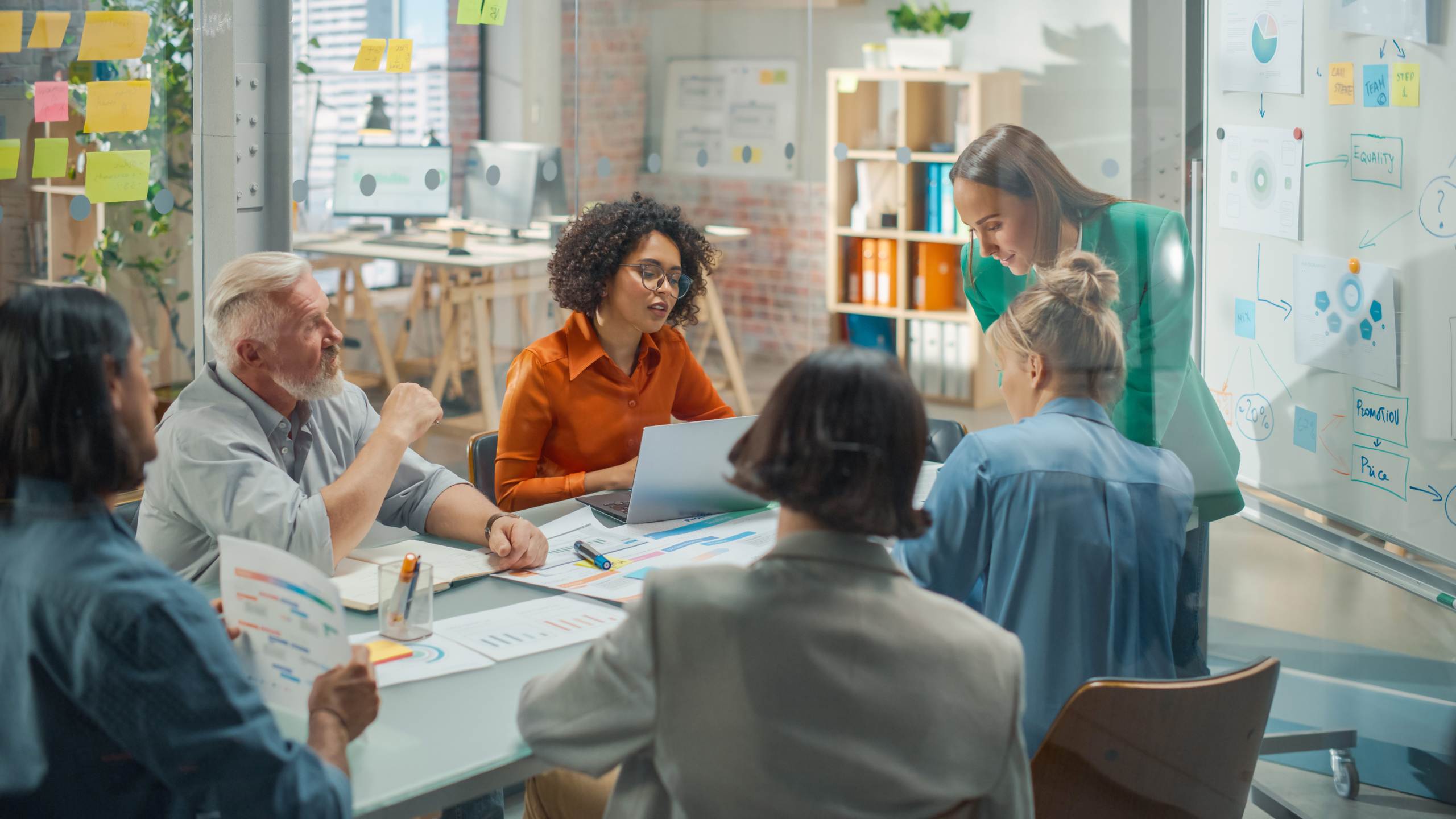 Late May Bank Holiday Events at Kelmarsh Hall and Gardens
Member News
Late May Bank Holiday Weekend
Join Kelmarsh Hall on Sunday 28th and Monday 29th May for a fun filled Bank Holiday weekend. The Hall, Exhibitions, Servants Quarters, Gardens and Sweet Pea's Tearoom will be open from 10am – 4pm.
Towcester Studio Band will also be perfeorming from 1pm – 3pm on Sunday 28th May. At no extra cost, visitors can enjoy the performance as part of their visit.
Kelmarsh Hall will also be joined by Paint and Glaze on Monday 29th May in the Learning Centre from 12pm – 3pm. Paint and Glaze will have a range of items to paint, with prices ranging from £5 – £35, full details of shapes and prices can be found here. The pottery painting is suitable for all ages and all abilities, with no need to pre-book. Pottery takes a week to glaze and fire and can be collected from Kelmarsh Hall.
Visit the Kelmarsh Hall and Gardens 'What's On' page for details on additional upcoming events.