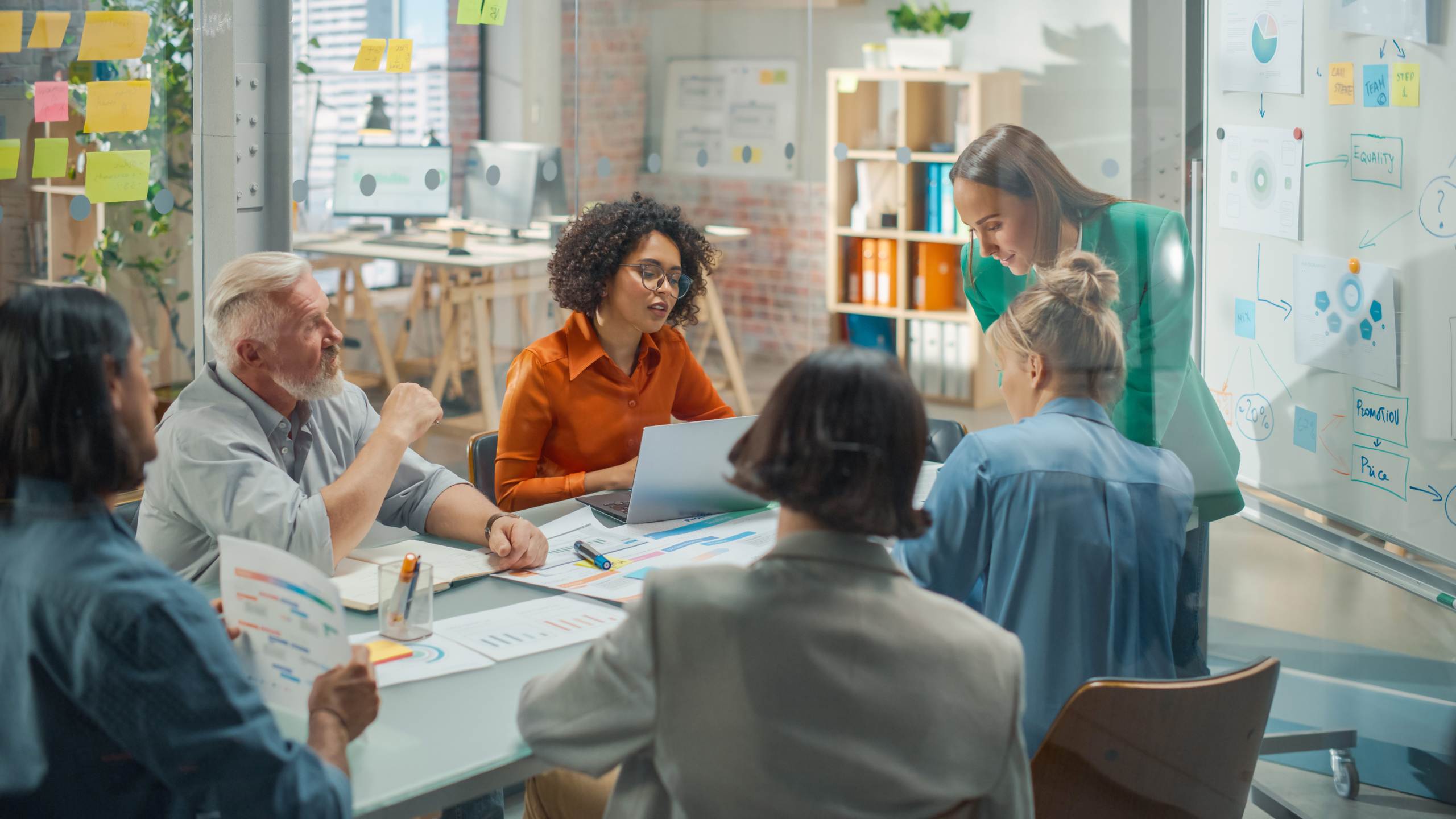 Lambs settle in at Chester House Estate and prepare to meet spring visitors
Member News
The lambing barn at Chester House Estate is baaaaing – packed with 50 newborn cade lambs, several ewes and their lambs, plus a few goats and their kids.
From Saturday, 25th March families will be able to visit and bottle feed the lambs as part of the estate's spring activities, which also include an Easter egg hunt and a chocolate lolly making workshop.
This year Chester House Estate is looking after a local farmer's cade lambs. These are lambs that cannot be fed by their mums and need help to survive and thrive. The Estate's team expect to go through 10,000 litres of formula, and each bottle will be heated to body temperature, with the lambs' set to be fed morning, noon and night.
One of the children at the lambing said "They were so cute – the four day old lambs were quite weak, so its nice that we can help them grow by feeding them."
Visitors to The Chester House Estate will be able to visit and feed the lambs and chat to the estate's expert livestock team from Saturday, 25th March to Monday, 1st May 2023 (weekends and school holidays only).
Alongside the lamb's arrival, the estate has stocked up on more than 9,000 Easter eggs – which children will receive after taking part in the spring treasure hunt.
Lauren Payne, a parent who visited the estate, said: "The afternoon was so family friendly, I brought my step-daughter and she loved being in charge of feeding the lambs. She left with a chocolate treat, so she's a very happy girl."
Another new Spring addition this year is the estate's dog friendly Easter Hunt. For £5 visitors are invited to bring their furry friends along to hunt for a series of giant wooden dog bones, which will be dotted across the estate. At the end of each treasure hunt all the four-legged friends will receive a seasonal doggy treat.
Also, back for a second year is the estate's late night one-hour Cade Lamb Feeding Experience, running at 5pm and 9pm.
Costs:
Families: The Spring Passport at Chester House Estate is priced £15 and includes a cade lamb feeding session, giant Easter Egg Hunt and a time allocated chocolate workshop ticket. Accompanying adults do not need to buy a ticket.
Dog treasure trail: For this event the cost is £5 per dog, with £2 of each ticket being donated to animal welfare charity Blue Cross.
To allow staff to manage the estate's capacity and stagger arrivals, all guests are being asked to pre-book their spring passport (or a Dog Friendly Easter Hunt pass).
Visit: https://chesterhouseestate.org…
Chester House Estate is overseen by North Northamptonshire Council and opened to the public in October 2021, following an extensive £17m Nationally Lottery Heritage Funded restoration project.