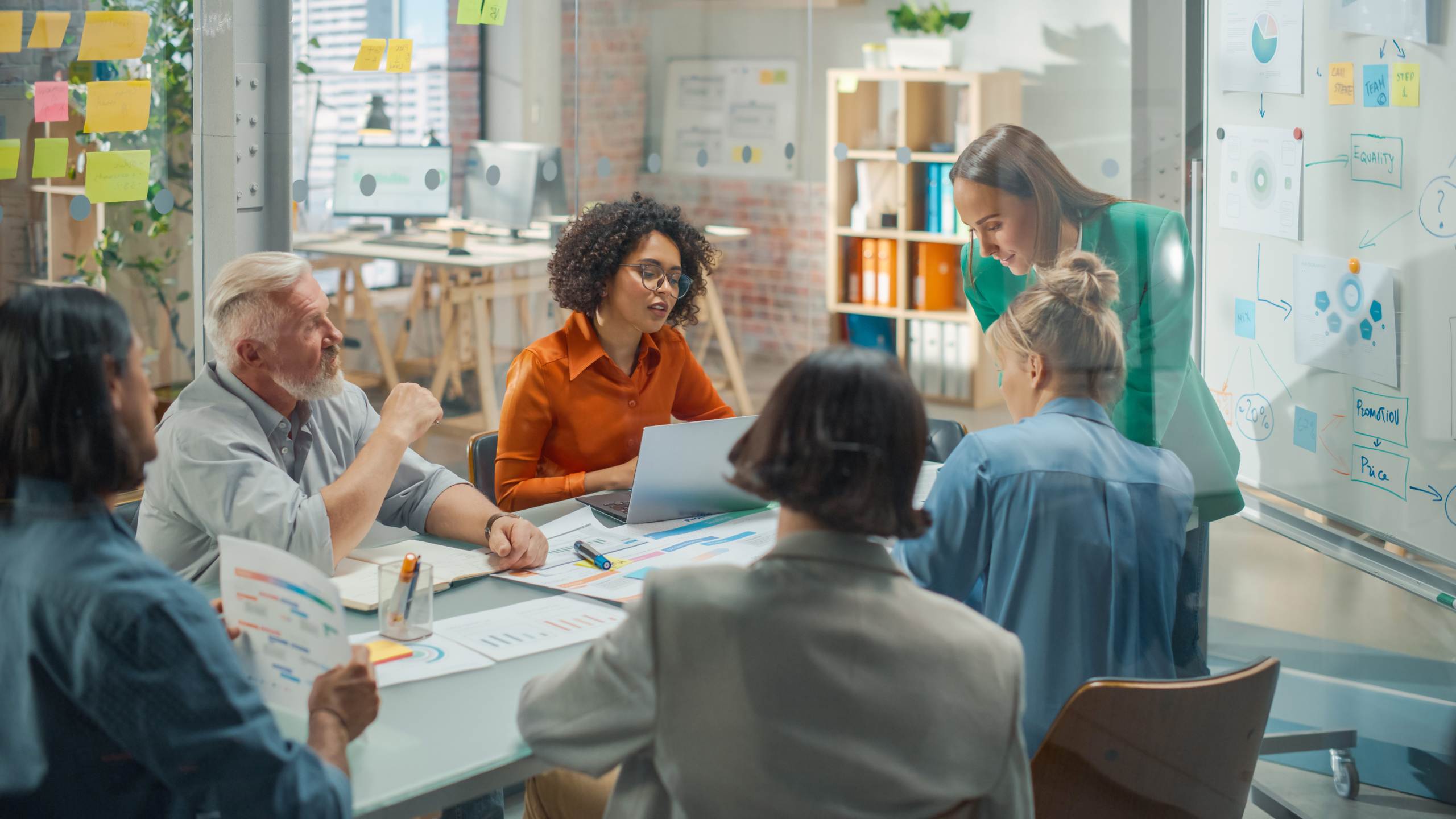 Lace UP with Transitions UK for the Luton Half Marathon! | Event Date: 31-October
Member News
Calling runners of all paces from all places!
We have 20 spots available for runners who would like to join us as we cross the finish line in this year's Luton Half Marathon!
Hosted on Sunday the 31st of October beginning at 9:00AM, the road race starts at Stockwood Park Athletics Centre and takes runners into the stunning grounds of Luton Hoo estate, passing the iconic mansion house, and ending in the town centre. Through the breath-taking landscape, there are some hilly bits making the course challenging at times but all are evenly spread throughout.
The entry fee is £23…that's a 21% discount when you run with Transitions UK!
In addition to the discount, we will provide you with a running vest so we can run in solidarity on the big day.
To register your interest, email fundraising@transitionsuk.org and we will send you the discount code.
We look forward to seeing you on the race course!