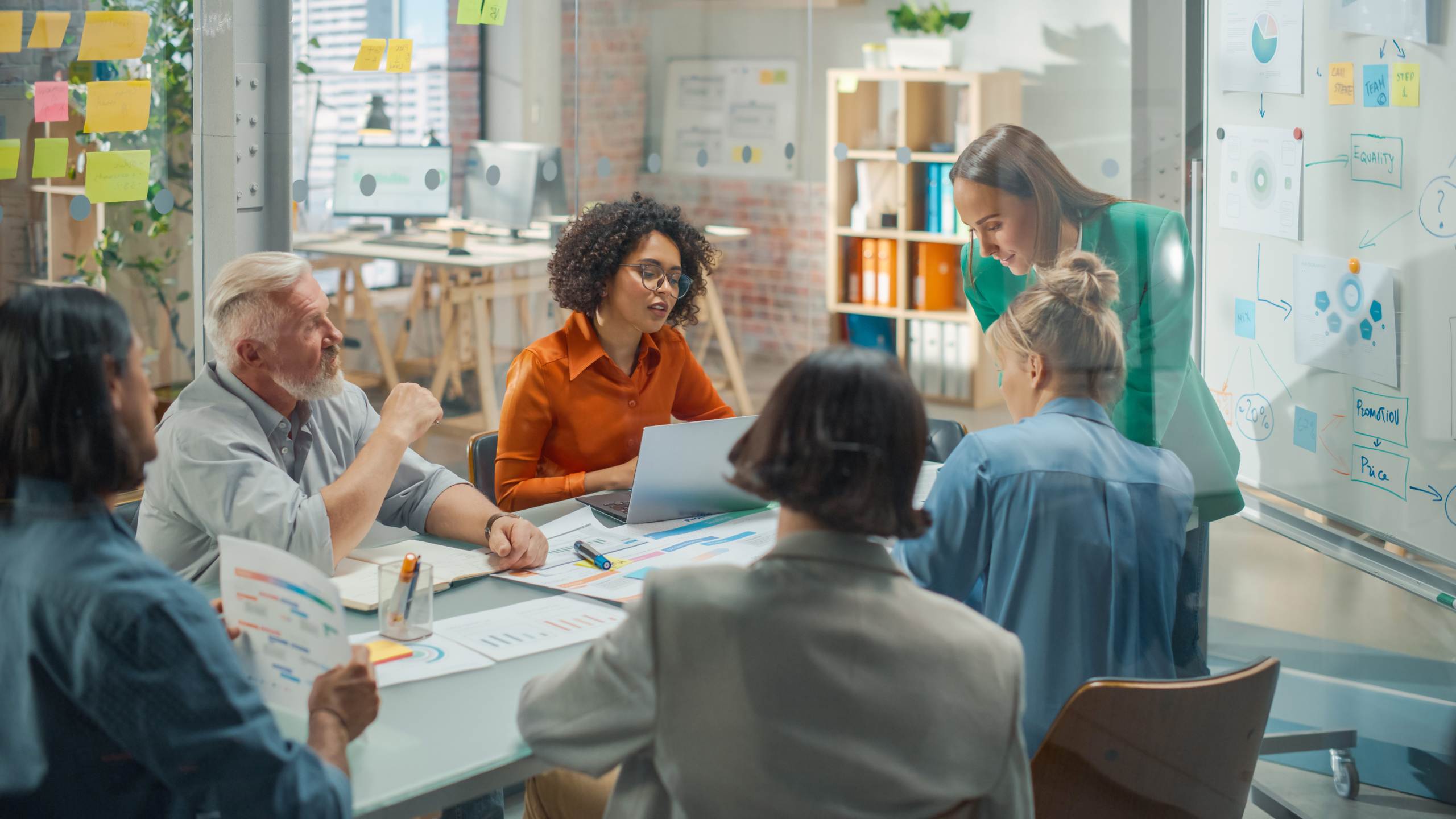 Kick off a brighter future for Northampton's young people by showing your support for charity's Foundation Day
Member News
FOUNDATION Day – the biggest event in the fundraising calendar for Northampton Saints Foundation – is set to kick off on Saturday, February 25.
Being held in partnership with Approved Business Finance and MPA, the event will be centred around Northampton Saints' Gallagher Premiership clash with Gloucester at cinch Stadium at Franklin's Gardens at 2.45pm.
The atmosphere inside the stadium promises to be electric with the chance to meet Saints' players in the Supporters' Village, half-time entertainment and a host of incredible prizes to be won in an auction and raffle. Last year's event raised more than £60,000 to support the foundation's life-changing work supporting vulnerable and disadvantaged young people and encouraging them back into mainstream education. The Foundation does this by running social inclusion and education programmes in schools and through hubs in Northampton, Milton Keynes and Ipswich.
Managing Director, Catherine Deans said: "Foundation Day is an incredibly important event to help spread awareness of the Foundation's work, as well as raising funds so we can continue to make a lasting change to people's lives.
"We support some of the country's most vulnerable people, those who need additional guidance, and children within mainstream schools. We are financially independent from Northampton Saints and each year we need to raise in excess of £400,000 to keep our services running.
"We continue to see a significant rise in people who need our support. With a rise in numbers comes increased costs in venues, staff and the services we are able to provide – which is why days like Foundation Day are so important.
"I'd like to thank Foundation partners Approved Business Finance and MPA, who are supporting the event. We can't wait to see everyone there on Saturday, 25 February!"
Mark Kozo, Director of Marketing Strategy and Operations at Approved Business Finance said: "Having supported the Foundation's vital community work over a number of years through the opening of the Engage Milton Keynes Hub, fundraising events such as Jack Fleckney's world record attempt, our inaugural charity golf day and gala dinner, we are excited to support this year's Foundation Day as a headline sponsor. We have seen first-hand, the positive impact the Foundation has on the community, and the life-changing work they support their students with. This year's Foundation Day is set to be another milestone event, and we are excited to be involved behind the scenes in building a bigger and better event for the community, Saints' fans and Foundation supporters."
Northampton Saints Foundation trustee Mike Price, who is also Managing Director of MPA said: "We are absolutely thrilled to be supporting what is sure to be a fantastic day. I've seen first-hand the difference initiatives like this can make to people and their communities. For those who struggle to thrive in mainstream educational settings, it can be hard to see a bright future, to stay motivated, and to feel inspired. So many of the core values needed to excel within sports environments can be taken and adapted to help young people channel their passions and overcome their own battles."
Tickets for the match are already on sale at www.northamptonsaints.co.uk
and supporters can get the fundraising started by selecting the option to donate to the Foundation for all ticket purchases.