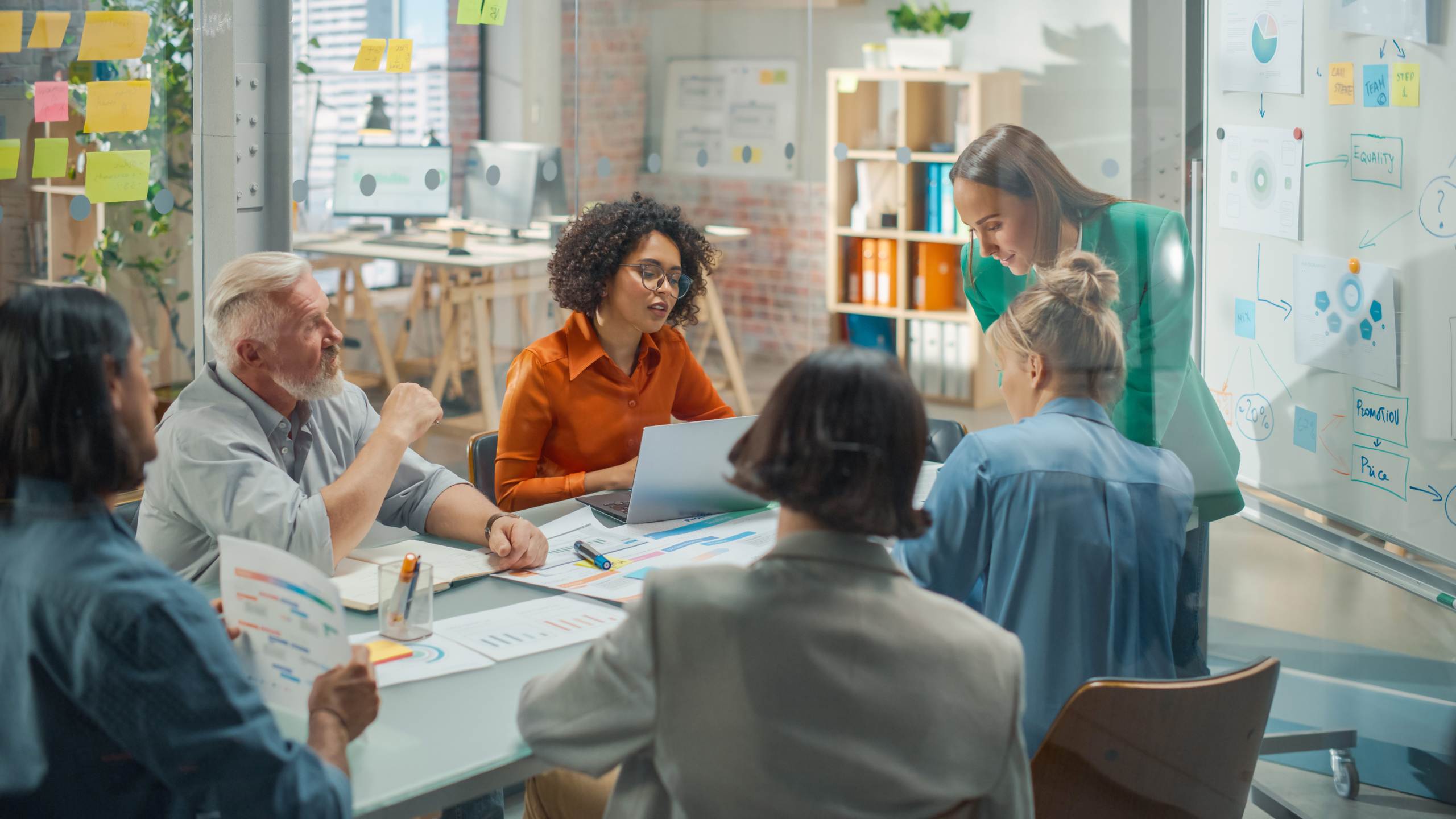 Kettering company recruits team for Boohoo.com warehouse
Member News
A family run recruitment firm in Northamptonshire is celebrating after recruiting 49 people for a brand new Boohoo.com warehouse facility in Sheffield.
The project was run in association with SSI Schaefer Ltd, a global engineering company that counts Boohoo.com as one of its clients.
Once SSI Schaefer Ltd had negotiated a contract with Boohoo.com, it contacted Wills Consultants Ltd to recruit in their entire team to staff the 336,000 sq ft, four storey warehouse.
Simon Wills, director at Wills Consultants Ltd, said: "We were delighted to be brought in on this high-profile project.
"Our starting point was to recruit the management team, who could then be involved in recruiting the other roles. We appointed their engineering manager and then quickly the deputy engineering manager. We then recruited shift managers for each of the four shifts the company intended to operate, as well as technicians and flow controllers.
"We then worked together with the engineering manager to plan a recruitment day to recruit a team of automation flow controllers, for the new facility."
The recruitment day was the culmination of months of hard work by the team at Wills Recruitment who combed through 100's of applications, sourced specific skill sets, carried out online interviews and used a bespoke tracking system that senior management could log into to see the status of all candidates.
On the day itself, 25 candidates were treated to a presentation by SSI Schaefer, which gave them an introduction to SSI Schaefer and Boohoo.com, followed by a tour of the facility and a short assessment. Wills Consultants Ltd, and SSI Schaefer then reviewed the candidates and offering jobs to 12 people, taking the total number of new recruits to 49.
Craig Patterson SSI Schaefer Engineering Manager said: "The whole recruitment process was really well executed,". "I particularly loved being able to see the screened candidates, CV's and view the interview feedback that was uploaded on the tracker.
"The recruitment day also went really well and brought some good quality candidates into the building. The people we hired on the day have had good feedback from the management team and fitted in well."