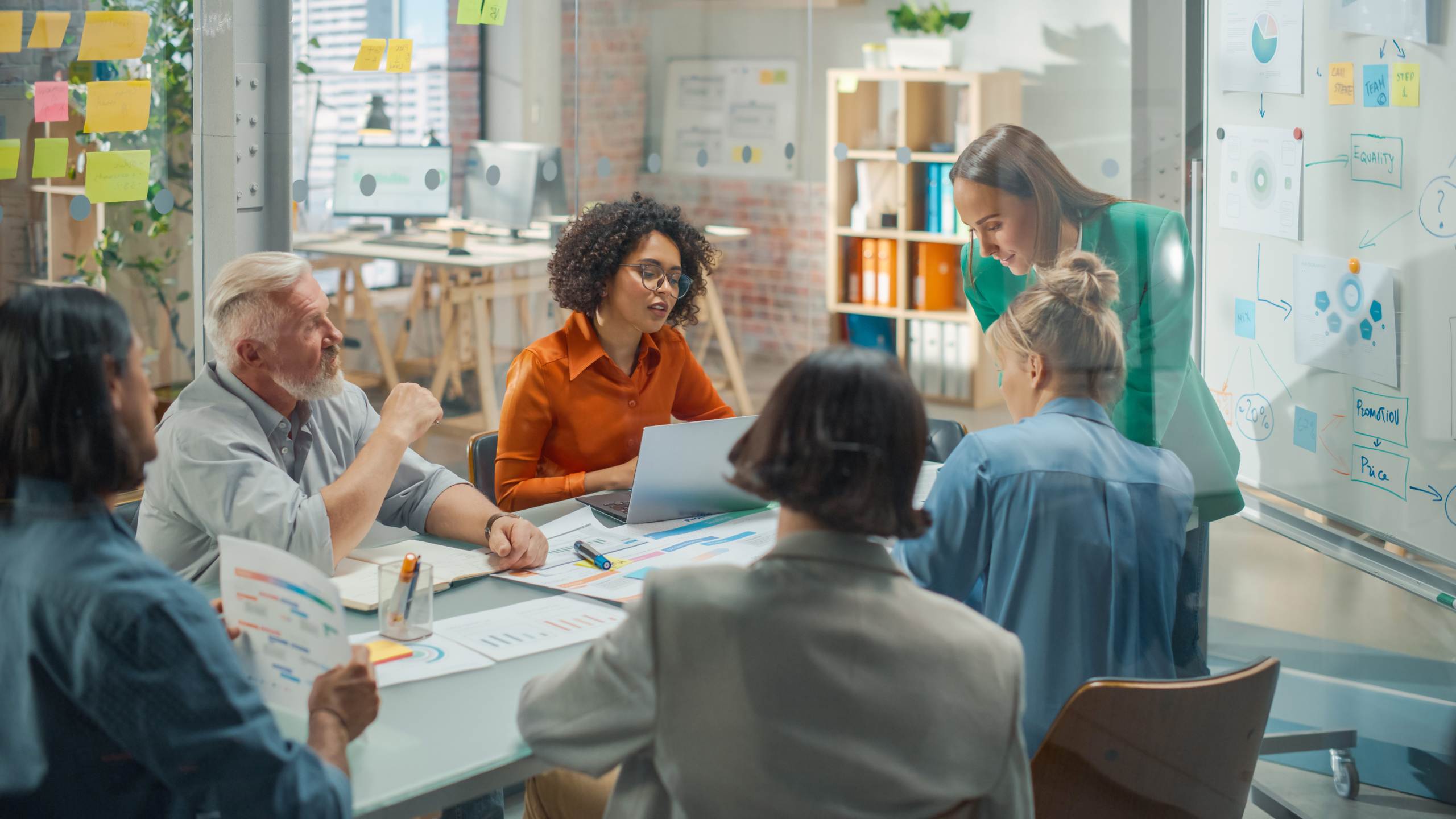 Kettering Business wins Community Business Award
Member News
A Kettering town centre business are delighted to have been announced winners at this year's Kettering Business Awards.
Beccy Hurrell Voice & Arts Limited are celebrating after winning the Community Business of the Year Award at the awards ceremony which was held at Kettering Park Hotel on Friday 15thOctober.
Director, Lindsey Atkins said, "This award means so much to us. When we created the company, the focus was on bringing accessible, quality arts provision to the high street to allow all members of the surrounding communities to benefit from the incredible power of the arts. Each month we are working with over 300 individuals, this award is just as much a celebration of all the people we work with who are at the heart of what we do here at BHVA!"
Beccy Hurrell Voice & Arts (BHVA) was incorporated during the Covid-19 pandemic, and is based at The Yards in Kettering Town Centre. With a focus on the individuals that come through their doors, BHVA not only provides quality tuition but support those with additional needs and supports community engagement. BHVA provides holiday clubs through the Holiday Activity and Food fund, and works alongside mainstream schools to help with support students on Pupil Premium funding. The company is also brought in to help with community engagement for developers and other businesses when they wish to connect with children and young people. With a passion for working with people with additional needs, BHVA has also forged close working relationships with Isebrook School and the Creating Tomorrow College, giving additional support to students for work placements, preparing for college, and supporting the growth of confidence, participation and engagement, communication, self-belief, problem solving, motivation, teamwork, and ideas generation.
Beccy Hurrell, Director said "Friday night was a true celebration of so many years of hard work. To receive this award is an absolute highlight for us as a company so far! BHVA is about breaking down barriers and building confidence with everyone we work with, using the Arts as our tool. Getting to do this every day within the communities we work within brings us so much joy and is what drives us!"
To learn more about what Beccy Hurrell Voice & Arts Limited offers pop over to their website www.bhva.co.uk or email Beccy and Lindsey at hello@bhva.co.uk