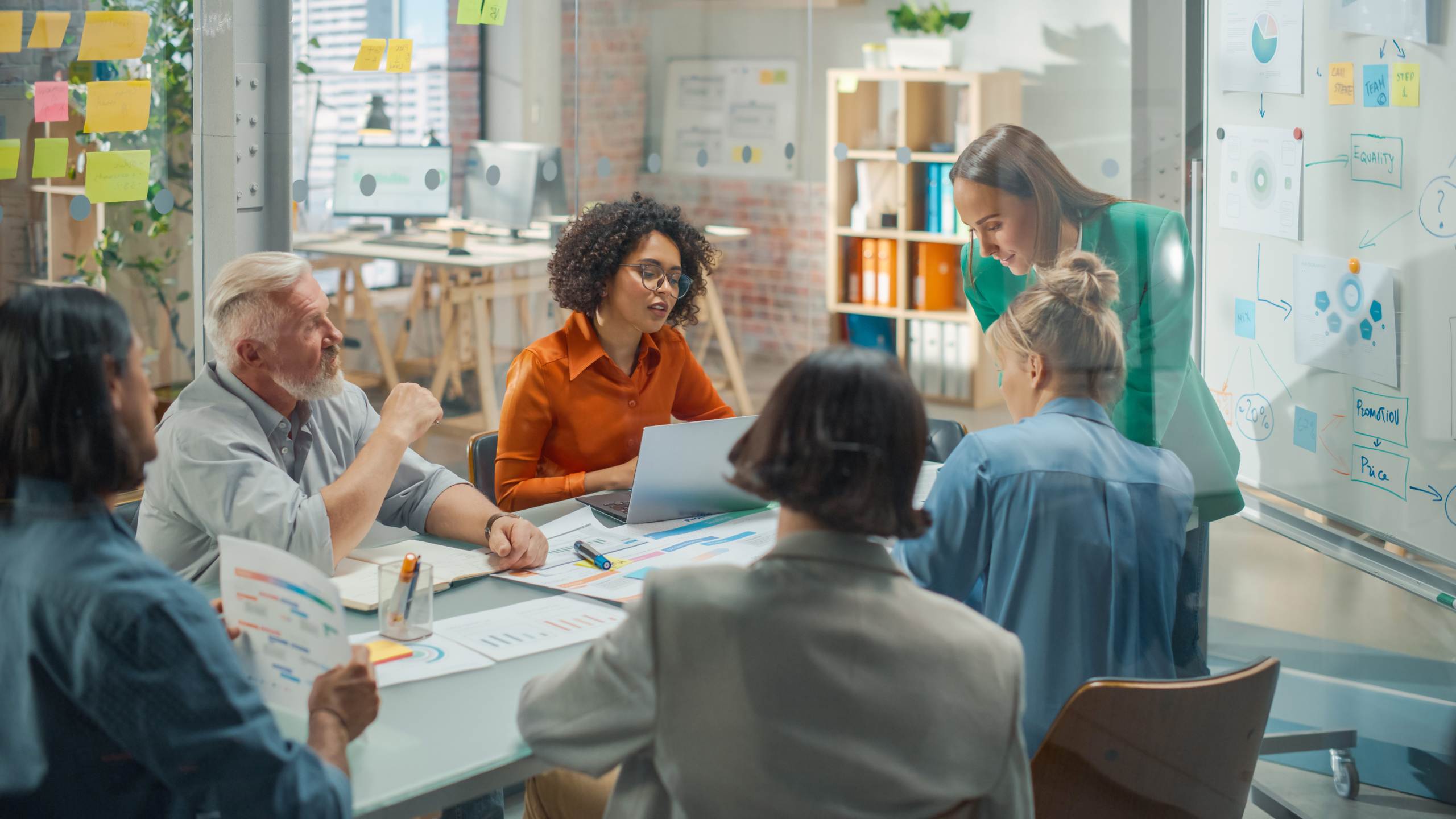 KELLY BROTHERS INVEST IN STERTIL KONI WIRELESS VEHICLE LIFTING TECHNOLOGY
Member News
Kelly Brothers provide a complete approach to road safety. With over 50 years' experience they have refined a unique process to manufacture and apply road marking products and anti-skid products. With a sustainable manufacturing plant with a capacity in excess of 300 tonnes per day, complemented by a fully trained and experienced contracting and surveying team working across Ireland and the UK, they are committed to making roads safer for everyone.
That commitment is backed up by a varied fleet of light and heavy-duty vehicles that need to be maintained on a regular basis. The ease of use, technological advancements and manoeuvrability of the Stertil Koni Wireless Mobile Column Lifts made them the ideal choice for Kelly Brothers in this scenario.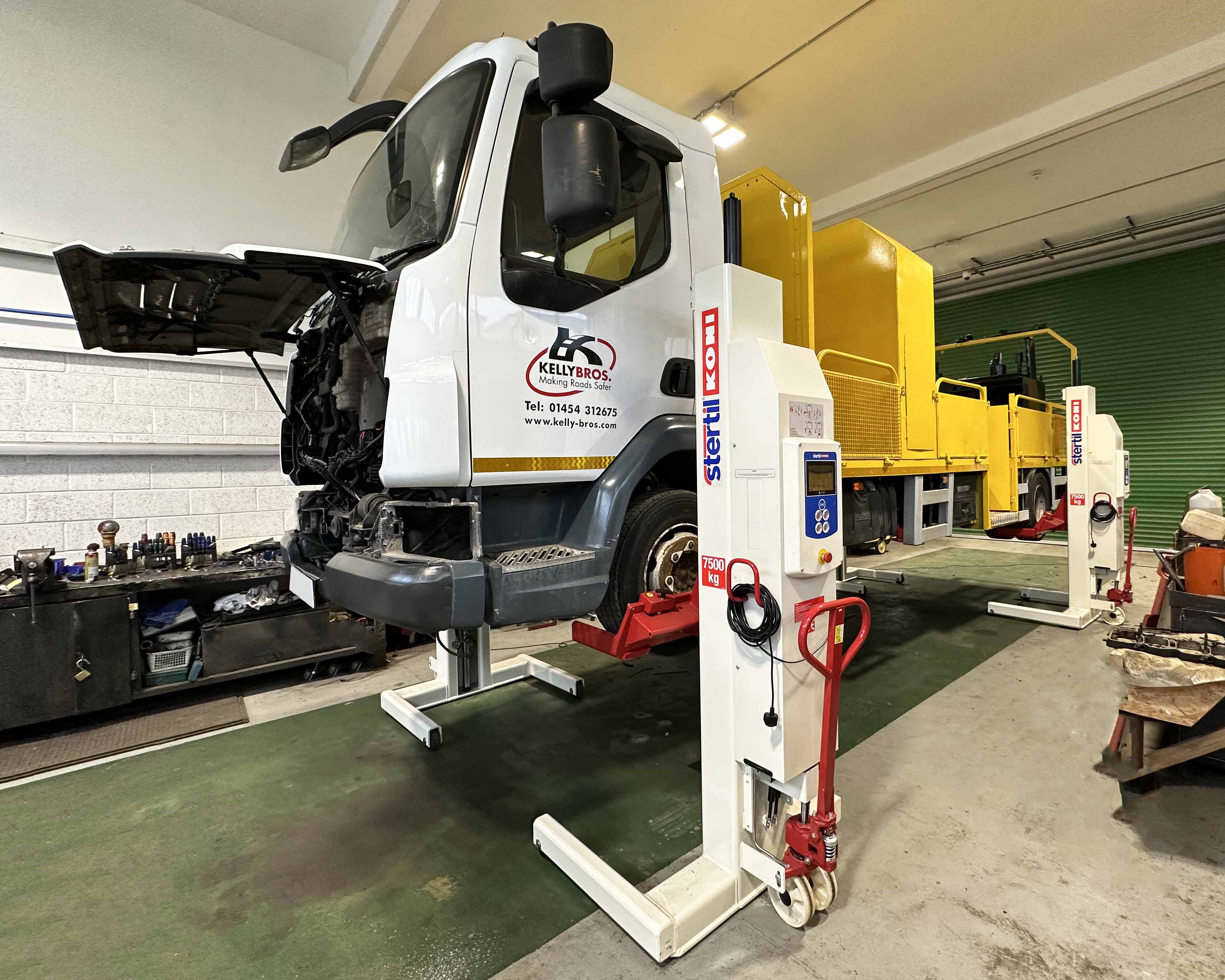 Each set of lifts, type ST1075FWA, comprises four wireless mobile columns, each offering a lifting capacity of 7.5 tonnes thereby providing an overall safe lifting capacity of 30 tonnes. Each column incorporates Stertil Koni's revolutionary ebright Smart Control System which allows workshop engineers to operate the columns individually, in pairs or in any other combination from any column in the set.
The Stertil Koni ST1075FWA heavy-duty lift is powered by long-life deep cycle batteries which provide optimum performance for at least a week on average before recharging is necessary. Also, battery life is prolonged due to the fact that, unlike a screw-lift, power is only used to raise a vehicle therefore less time is spent recharging the lift – charging is carried out via a 230v single phase supply. Importantly, with no cables on the workshop floor, the risk of tripping is removed, providing valuable health and safety benefits.
Featuring full-colour touch screen consoles, the ebright Smart Control System has been designed and developed to simplify operation by providing maximum visual information about every lifting operation – all at the fingertips of the workshop engineers.