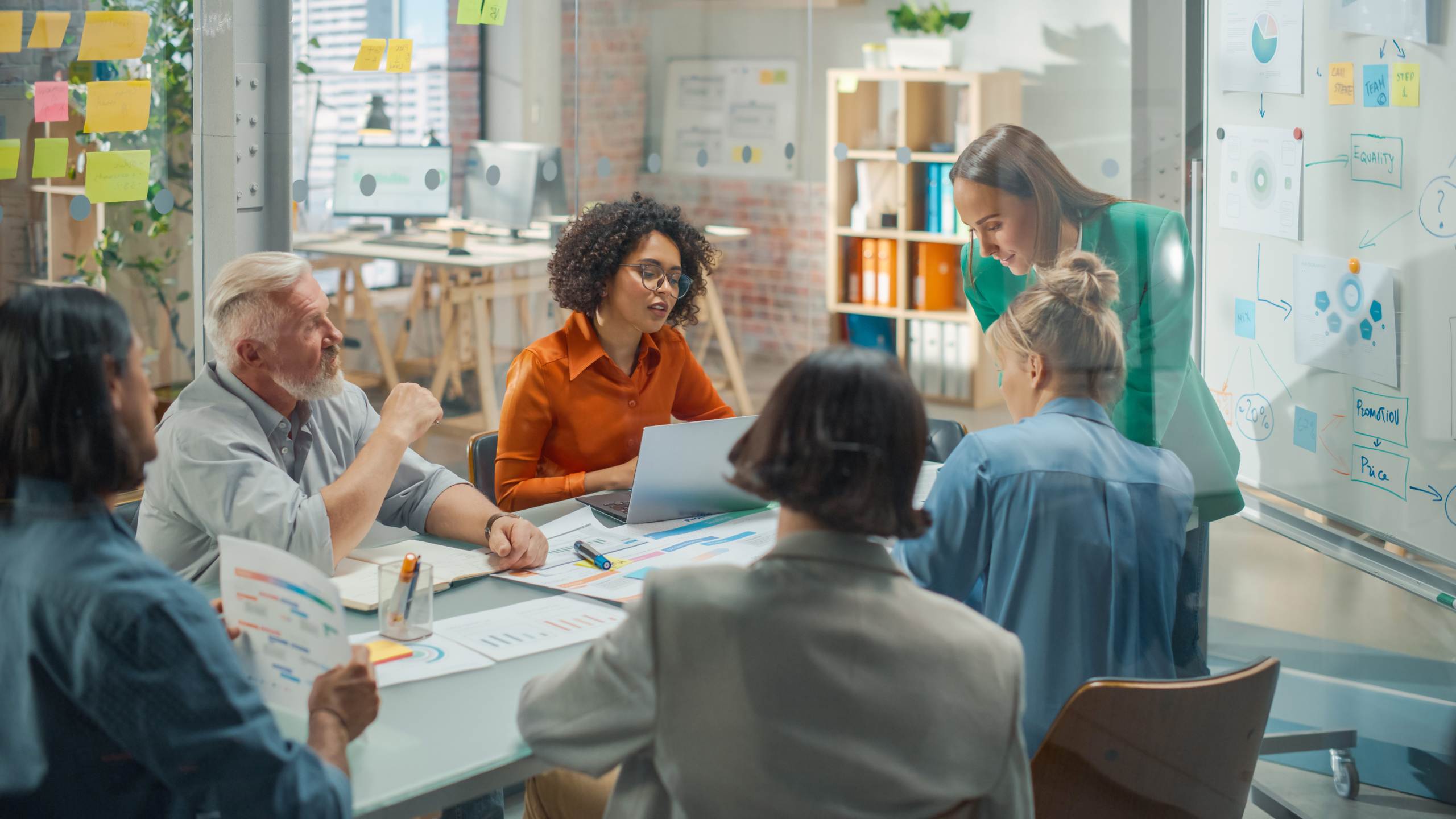 Keeping your staff, customers and clients safe through the pandemic and beyond
Member News
Local business community day: 13th October 2021.
As a global supplier of cleaning and hygiene solutions we are very fortunate to have some incredible application experts that work for our company and we would like to spend the day sharing this knowledge with our local community.
The pandemic has been a very challenging year and has hit almost every business and sector. Ensuring our staff, customers and clients feel safe back in our buildings is key.
Our UK head office is based in Weston Favell, Northampton and we would like to open our doors on the 13th of October so that you can meet our Application Experts to ask any questions or discuss concerns you may have about infection prevention in your establishment.
We are experts in all sectors: Offices/fm, food service, education, government, retail, healthcare and hospitality.
Be your business big or small, we would love to see you. We will be on hand to supply refreshments and snacks and plenty of advise. There will also be an opportunity to see the latest cleaning technology and innovations and purchase stock if you so wish.
The Northamptonshire Chamber will also kindly be supporting us on the day. This will be a perfect opportunity to catch up with them also.
More details and times to follow. If you would like to know more information in the meantime please contact me.
lynne.snoding@diversey.com
07967 694377
Pyramid Close (next to the police station)
Weston Favell Center
Northampton
NN3 8DP