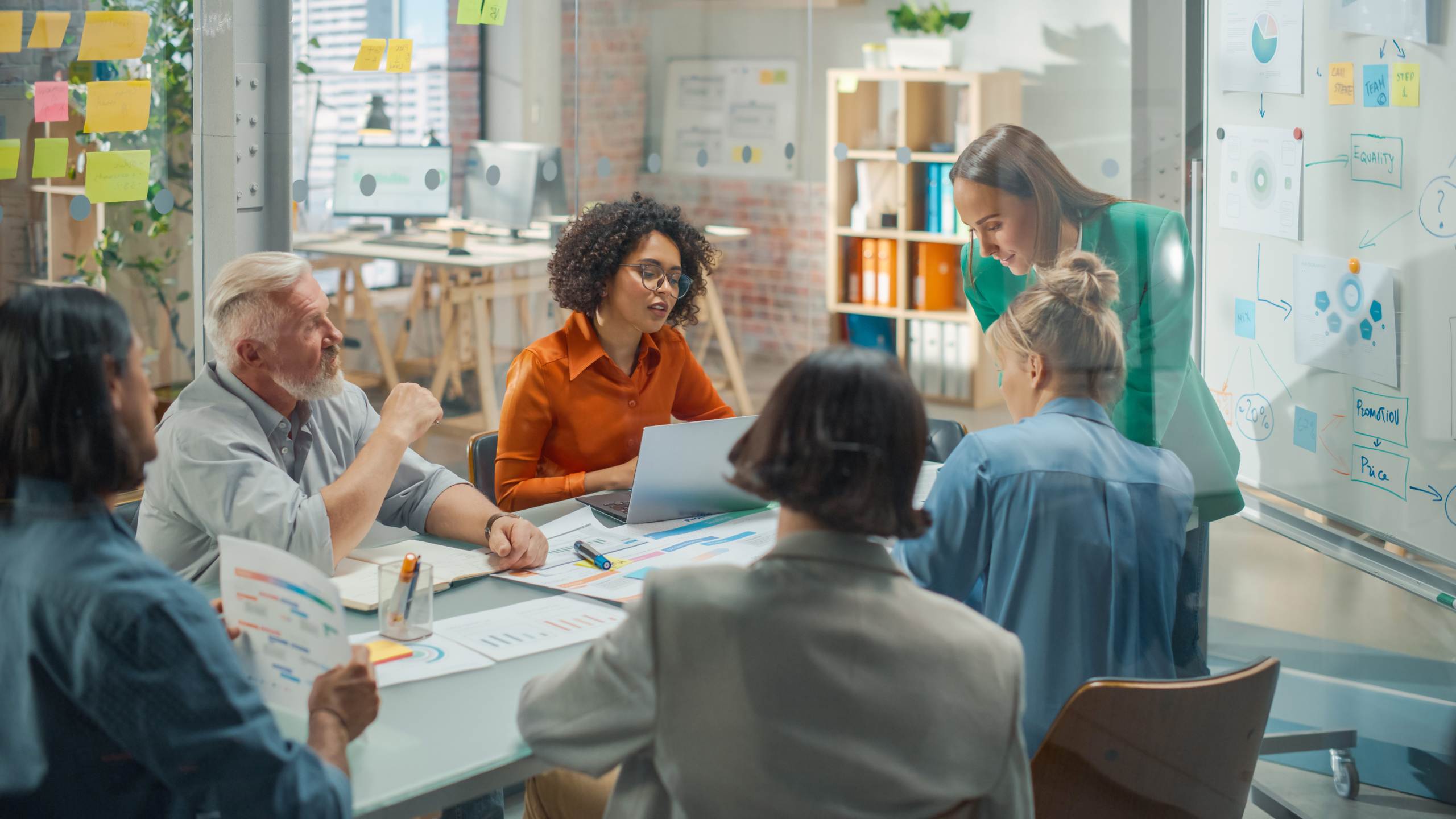 Keep warm this winter by making sure your home is energy efficient
Member News
With energy providers withdrawing deals right now, and those providers remaining finding it difficult to compete, it is more important than ever that older people check the energy efficiency of their home and prepare for winter. Colder weather always brings an increase in the likelihood and the severity of chest infections and other respiratory problems. It is estimated that at least 25,000 older people in the UK die prematurely from cold-weather related illnesses every year.
Age UK Northamptonshire is offering householders in Northamptonshire aged 65 or older a free Home Energy Check if they are on a low income or have a long-term health condition or are disabled or live in a hard-to-heat home. The charity's experienced handyperson Graham Tarry can visit people at home or chat with them over the telephone to provide useful tips on saving energy. He can install small devices such as energy saving lightbulbs, night lights and remote socket devices aimed at reducing energy bills and help older people to avoid 'fuel poverty'.
Christopher Duff, CEO of Age UK Northamptonshire, said "It is not yet cold but that will soon change. 21 degrees centigrade is the ideal temperature for your living room and 18 degrees for the rest of the house, but older people can be nervous of heating their homes because of the cost. On top of the loneliness, and the threat of Covid continuing, I worry that many people will find the next few months difficult to get through. The additional cost of heating is coming at a bad time and I urge vulnerable older people on welfare benefits or an annual income of less than £16,190 to contact us on 01604 611200. Our free Home Energy Checks can make a real difference to the energy efficiency of their home and, therefore, their wellbeing."
To find out more about the services and support provided by Age UK Northamptonshire, or to get involved with fundraising activities, please visit www.ageuk.org.uk/northamptonshire or call 01604 611200.