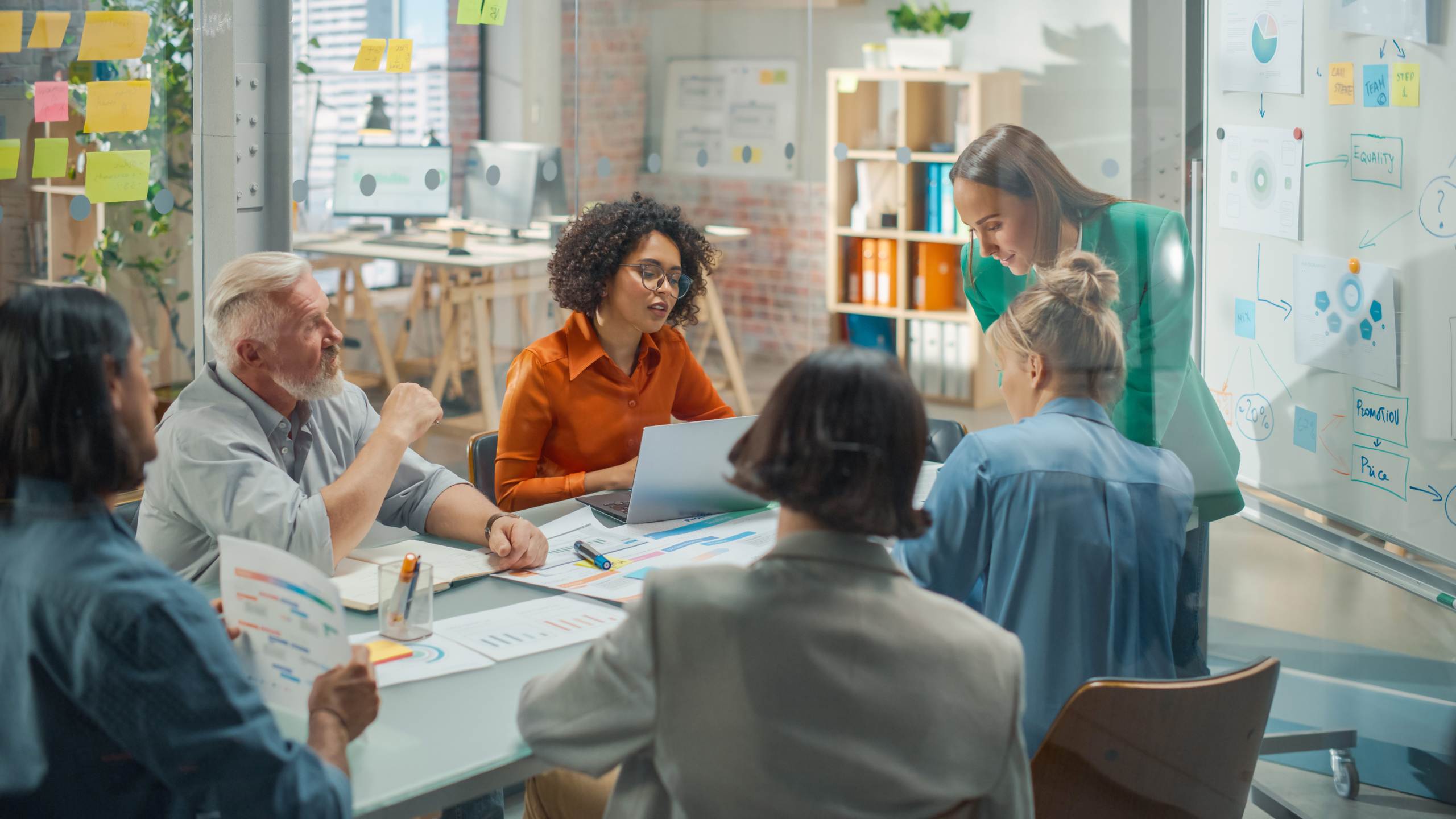 Just 15 Seats Remain To Meet with Kevin Hollinrake MP as a Parliamentary Under Secretary of State in the Department for Business and Trade
Member News
Over 100 local businesses are preparing to meet with Kevin Hollinrake MP as a Parliamentary Under Secretary of State in the Department for Business and Trade in a special Business Brunch being organised at Kettering Park Hotel & Spa.
The event, led by NNBN, is a TICKET ONLY event and there are just 15 seats remaining if local businesses would like to attend and hear from the Minister as well as local businesses who will be asking questions to the Minister.
Tickets are available to Northamptonshire Chamber of Commerce members at just £15 including refreshments and can be booked by visiting https://nnbn.co.uk/events or by calling 01536 648383 or 01604 926262.