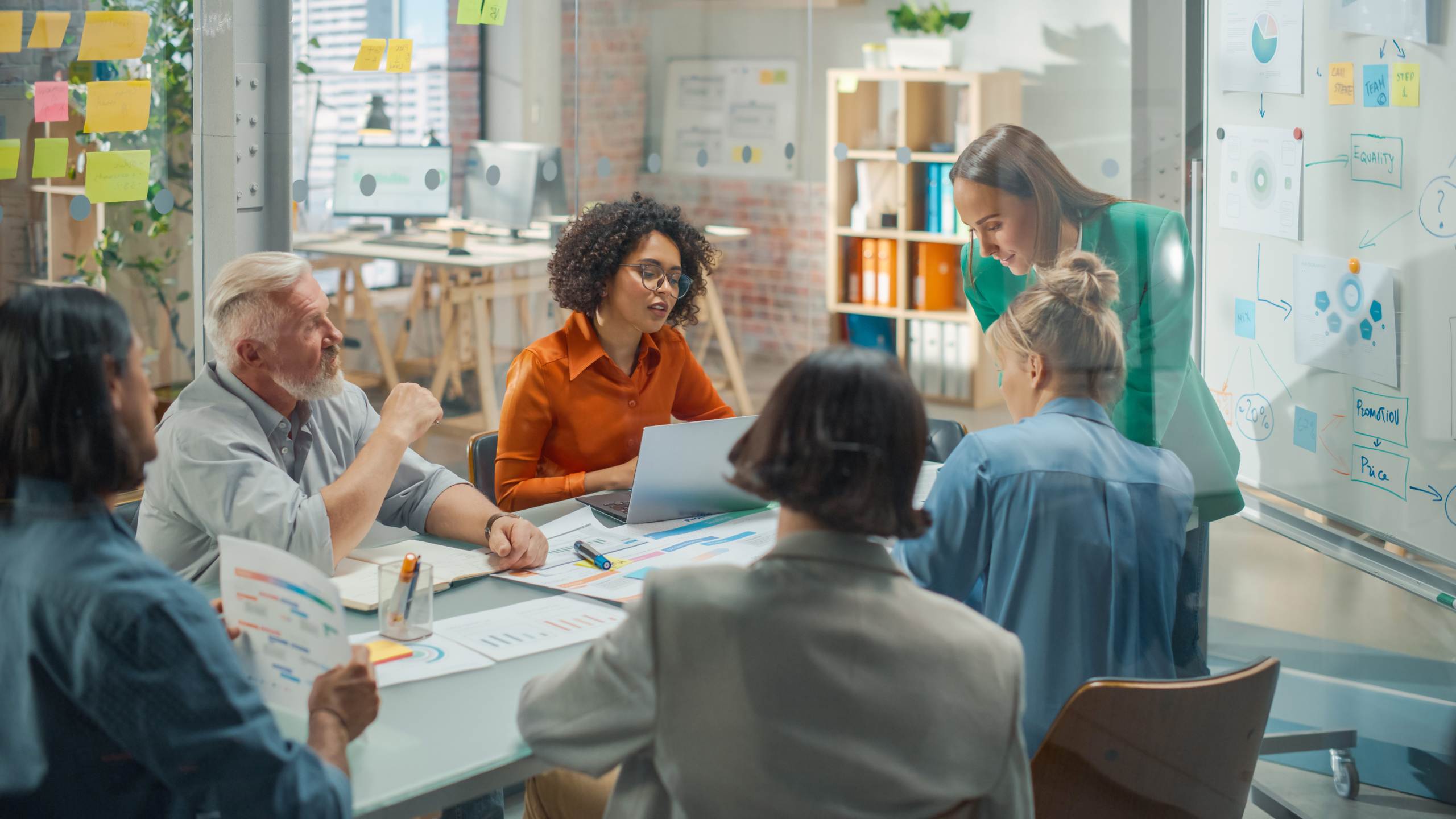 Join us for an Unforgettable Wine Tasting Event!
Member News
Dear wine enthusiasts,
We are delighted to invite you to a remarkable wine tasting experience that will transport your senses to vineyards across Moldova! Get ready to indulge in an evening of exquisite flavors, intriguing aromas, and unforgettable memories. In addition to the exquisite wines, we have prepared delectable food pairings that will perfectly complement the flavors and enhance your tasting experience.
Spaces are limited, so make sure to secure your spot early! Tag your friends who appreciate a good glass of wine and let's make it an unforgettable evening together!
Date: 8th of July
Time: 6PM
Location: Medieval Fort Restaurant
Theme: Exploring the World of Fine Moldovan Wines
Book now at https://www.eventbrite.co.uk/e…