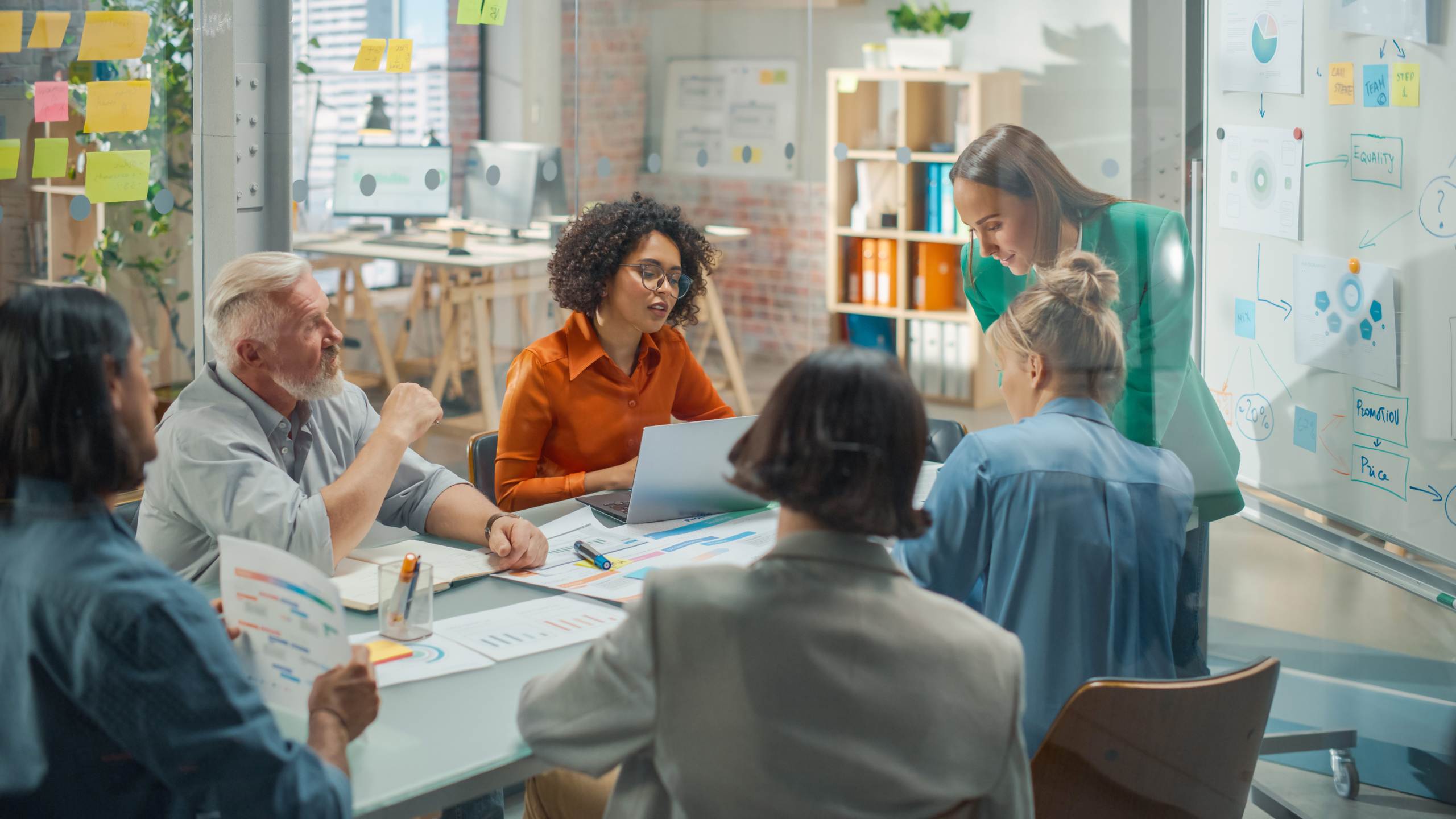 Join us and celebrate 40 Years of Derngate in Style!
Member News
The Derngate auditorium, the 1500 seat capacity venue in the heart of Northampton has turned 40 years old. On 24th September, the theatre will be celebrating this momentous milestone by hosting the first ever Gala dinner in the auditorium.
The theatre is never short of visitors, with over 370,000 people attending across 2021/22, contributing £27 million to the local economy. The stage has played host to world-class snooker, orchestras and some of the most well-known acts of all time.
All proceeds raised from this evening will go towards supporting the Derngate at 40 campaign, focusing on providing opportunities for young people to engage in youth theatre, increase provision for our access performances, and to help regenerate the auditorium for future theatregoers. The support received throughout this campaign will enable Royal & Derngate to produce and offer high quality theatre for the next 40 years.
There is an opportunity to get involved and contribute towards the Derngate at 40 campaign, (registered charity no.1075741) which will help to support the following:
Nurturing future creative talent – no circumstances should be a barrier for a child to fulfil their creative potential. Our bursaries provide financial support to young people, allowing them to engage in our youth theatre activities and community led programmes. Over 20 community groups have had access to our various spaces, enabling 26,000 young people to engage in our youth theatre and company groups, with an additional 18,000 engaging in our Unlock Theatre and Beyond the Stage opportunities. We are proud to support children from all ethnicities and backgrounds, of which 30% are accessing our community led programmes.
Creating a theatre experience for all – Royal & Derngate offers regular access performances to many of our Made in Northampton and touring productions. We offer an array of audio described, BSL interpreted, captioned, and relaxed performances. Your support enables these services to continue and make our theatre accessible for all. Our access performances have allowed those will additional needs to fully immerse themselves in our theatre programming, providing 35 Signed, Audio Described & Caption productions across the year.
Refreshing the theatregoing experience for future visitors – Since our last major refurbishment in 2006, our Derngate seats have been home to many a laugh, gasp, cry, and 'encore'! They are now in need of a bit of tender loving care. Over 6 million visitors have passed through our doors since, and your giving can help us to maintain our seating to keep the Derngate auditorium looking fresh and at the top of its game.
Through the support and generosity received, we can ensure these opportunities remain open and accessible to all, expanding our provision for local artistic talent to be nurtured and developed for years to come.
To find out more information on the 40th
anniversary and how to book tickets to the Gala event visit https://www.royalandderngate.co.uk/about-us/derngate-40/
So please do join with us for this historic event, for an evening full of exquisite food, good company and entertainment!