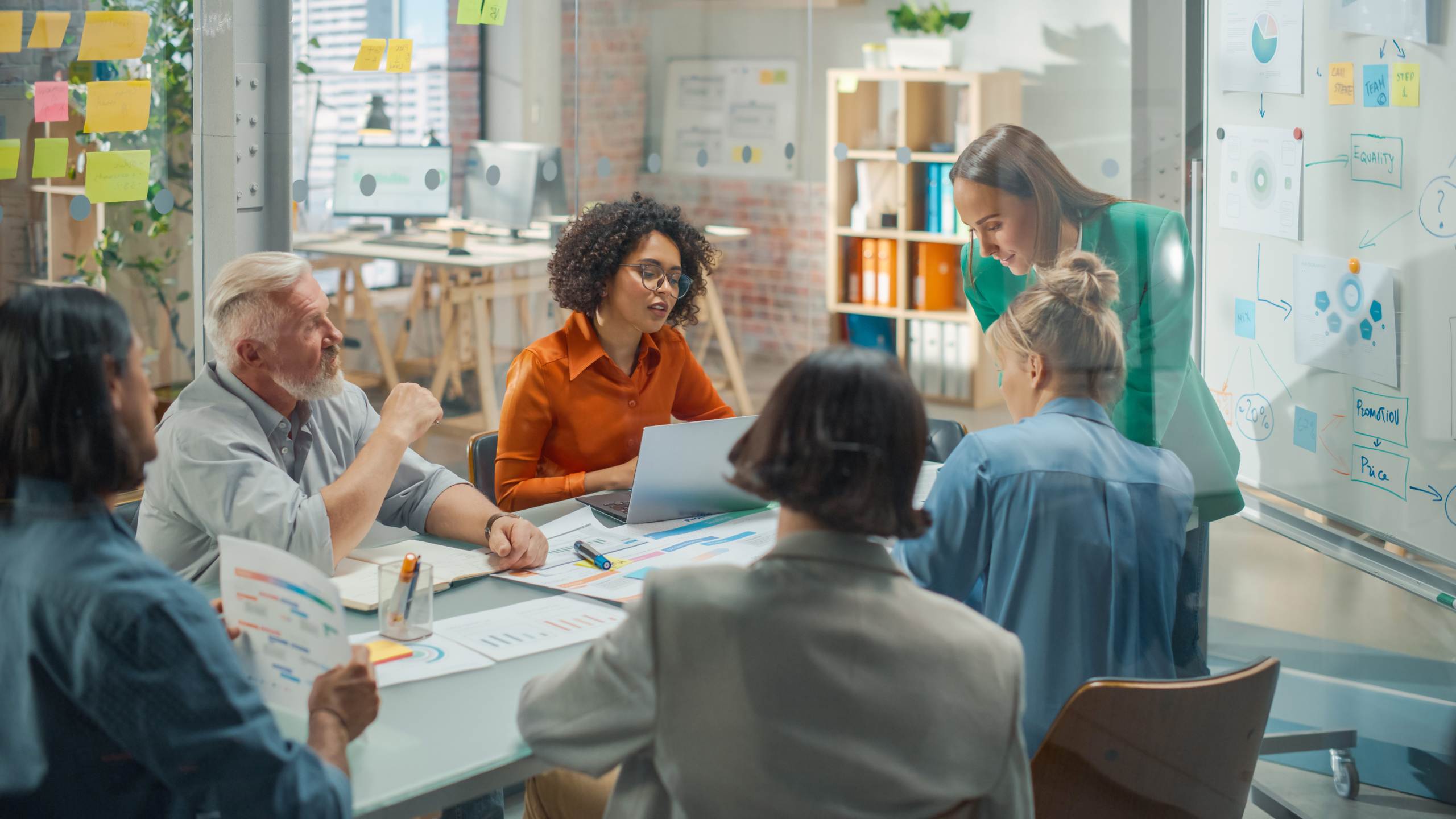 JET2 HOLIDAYS CHOOSE THE EARTHLIFT FOR THEIR M'CR AIRPORT OPERATIONS
Member News
Stertil Koni have recently provided a set of 8.5t Earthlift electro-hydraulic Mobile Column Lifts and a 5.5t 2-Post lift to facilitate the vehicle lifting operations for Jet2 Holidays at their base at Manchester Airport.
In conceiving the Earthlift, Stertil Koni set out to design an ergonomically efficient, economically productive and user-friendly model, which would contribute towards the reduction of a workshop's carbon footprint. For example, the company developed a unique Active Energy Retrieval System, using gravity and the load of the lifted vehicle to retrieve energy and then store it in the batteries of the Earthlift's wireless mobile columns.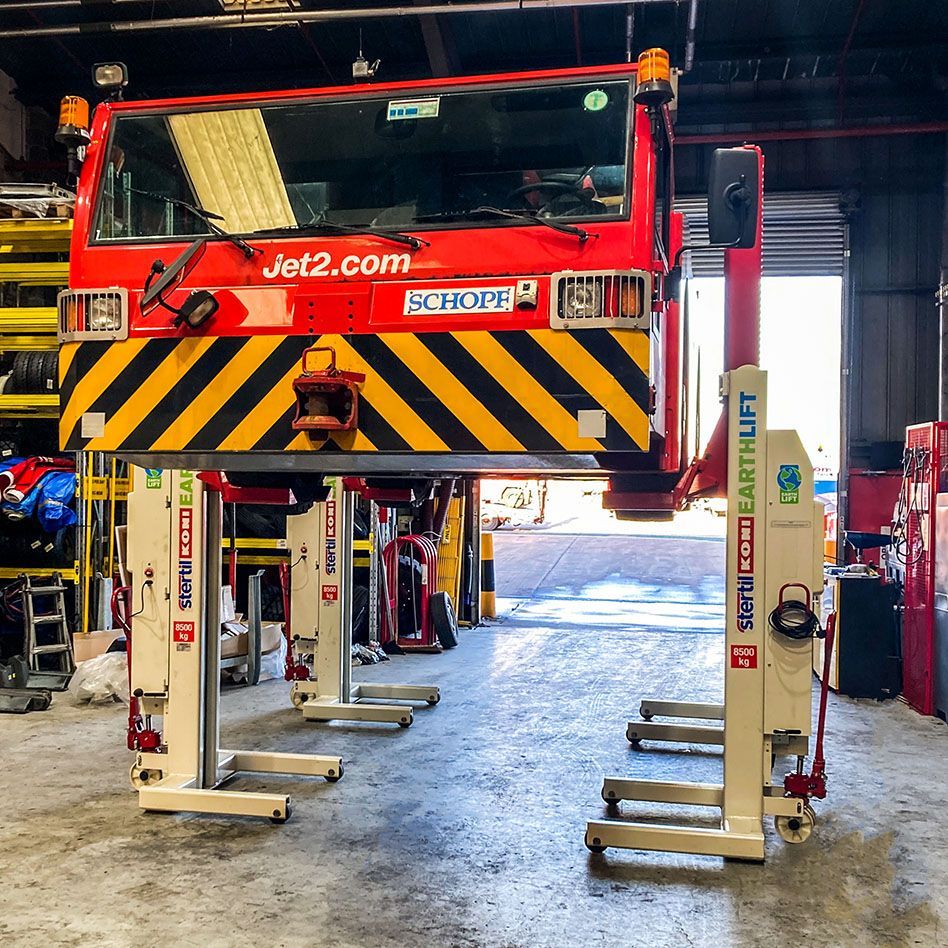 The principle of the patented Active Energy Retrieval System is as brilliant as it is simple – to use the energy generated by the raised vehicle as it comes back down: in other words, to regain the gravitational energy. This system increases the number of lifting cycles by about 35%, compared to a fully-charged set of wireless mobiles under maximum load. In addition to the reduction in power consumption, the Earthlift's batteries need less recharging, thus increasing productivity and reducing costs.
The absence of any cables trailing over the workshop floor provides maximum access to the vehicle, with no risk of tripping and also makes the installation of the columns quicker and simpler. Furthermore, the Earthlift's variable raising and lowering speeds mean that a wide range of vehicles can be positioned extremely accurately.
"Since its launch in 2007, the Earthlift has been continually updated and improved," says Tony Edge, General Manager of Stertil Koni. "Today, with increasing emphasis on clean and sustainable fuel sources, we believe that equal importance should be given to environmentally-friendly workshop equipment and practices. In that respect, the latest generation Earthlift certainly ticks all the boxes."