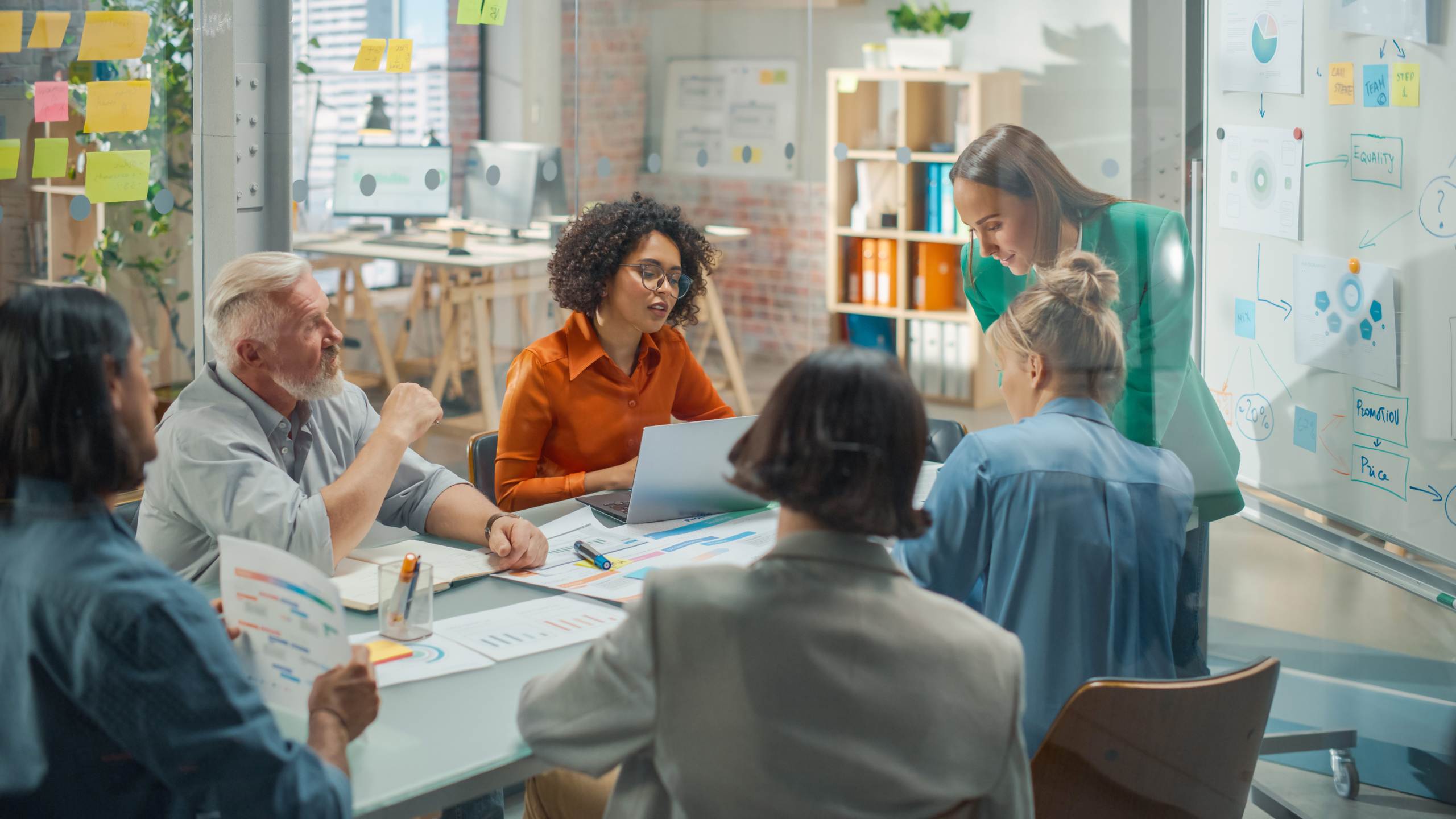 Jack Pinchin, Mercer & Hole Apprentice, wins award for the Business & Law Apprentice of the year
Member News
Mercer & Hole are absolutely delighted to announce that Jack Pinchin, Mercer & Hole's Audit Apprentice, has won the 2022 Business & Law Apprentice of the year award.
The awards dinner and ceremony for all shortlisted apprentices and their employees, took place on Thursday 15 September at the Jury's Inn in Milton Keynes.
The Milton Keynes Apprenticeship Awards celebrates, recognises and rewards apprentices across the local area. Highlighting their commitment and dedication to both work and further education. The full list of categories, shortlisted individuals and winners can be found here.
Mercer & Hole's Audit Apprentice Jack Pinchin
Jack Pinchin joined Mercer & Hole as an audit apprentice in September 2020. He went straight from school after his A level exams in Mathematics, Economics and Geography were dramatically halted by the first wave of the global pandemic and school closures across the UK.
When Jack applied, he was initially torn between deciding to go university or choosing an apprenticeship. He did a lot of research into the subject, and it was the fast response from Mercer & Hole to his application that encouraged him to choose the latter. Read more about Jack's apprenticeship journey here.
"I am extremely grateful for this award and for the opportunity I have been given by this Apprenticeship with Mercer & Hole as it has been a springboard for my career without the expense of university. I hope that my experience will inspire others in the same position as me." Jack Pinchin, Audit Apprentice