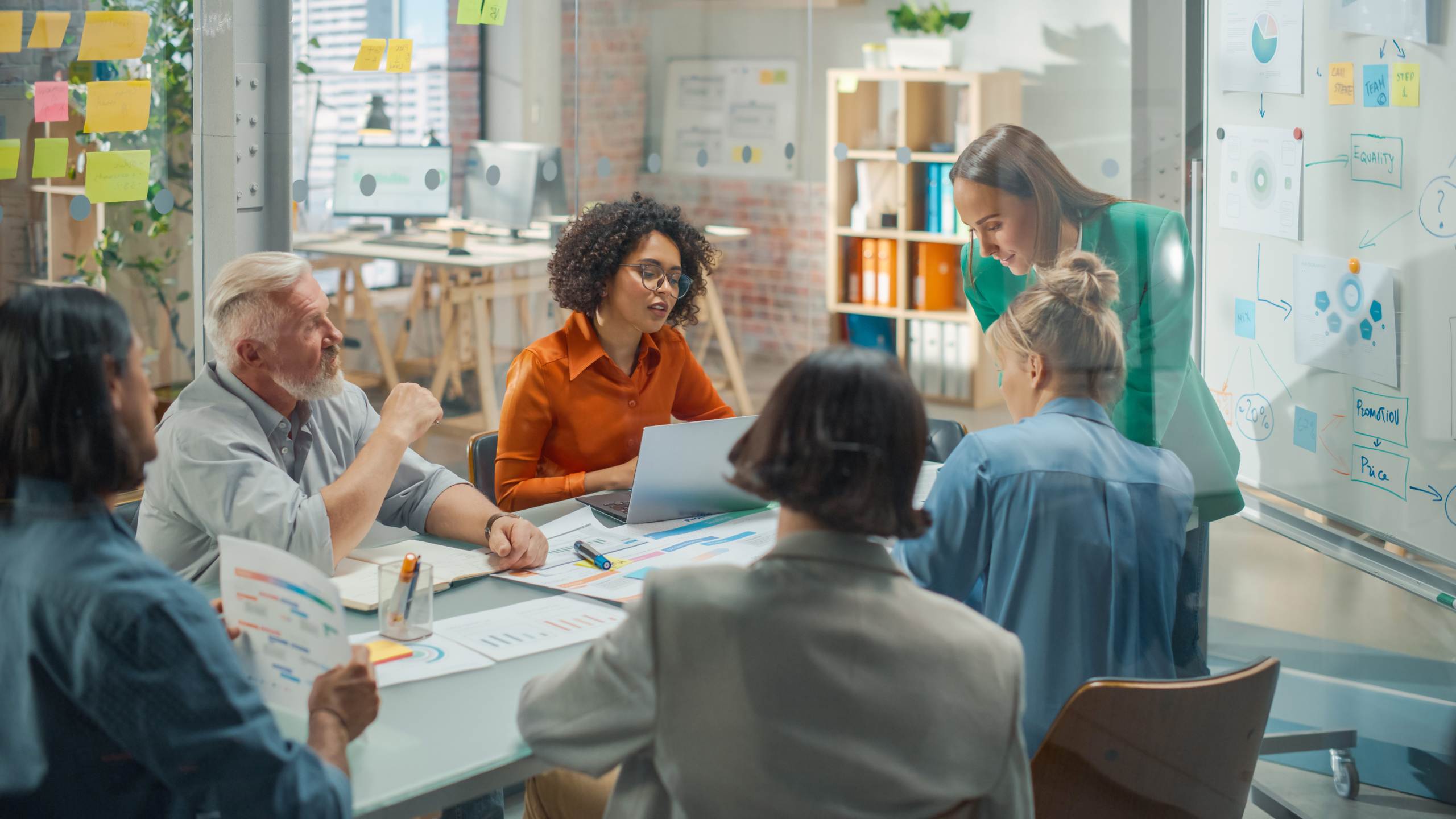 It's Not All About Web Design At Poppy Design Studio & Marketing
Member News
The Owner and Marketing Manager of Desborough based Poppy Design Studio & Marketing have been named as Finalists in this year's BBC Radio Northampton Make A Difference Awards for their hard work they've put into the Northamptonshire community.
The Website and Graphic Design agency launched in 2015 by Marie and Nigel Baker has been supporting the community with a series of voluntary projects which has made an impact across Northamptonshire for a number of years including engaging with local schools, support to local charities, leading on local events and arranging community litter picks to name a few as a way of getting involved with the local community and giving back.
Named in the "Together Category", a category which recognises the value of bringing people together for a common purpose, Marie and Simon find themselves in good company with fellow category Finalists Northampton's C2C Social Action, who work with individuals at any stage of the criminal justice system to inspire and motivate them to move forward with their lives and Northamptonshire Walks, who bring people together to encourage walking and exploring Northamptonshire with over 200 walks around the County.
Director and Owner Marie said "We're delighted to have been named as Finalists in this year's Awards. We do so much in the community and all not for profit and it's just great to be recognised for the effort we're putting in and seeing that people are appreciating the work we do to help them."
Marketing Manager Simon added "We're looking forward to sending time with people from across Northamptonshire making positive impact in our County when we are experiencing challenges from all angles. Giving back to society and doing what we can within our resources outside the service we provide has always been at the heart of what Marie's vision is within her business and we will continue to do what we can, where we can."
The BBC Radio Northampton Make A Difference Awards take place on Friday evening at Northampton Saints' Franklin's Gardens.