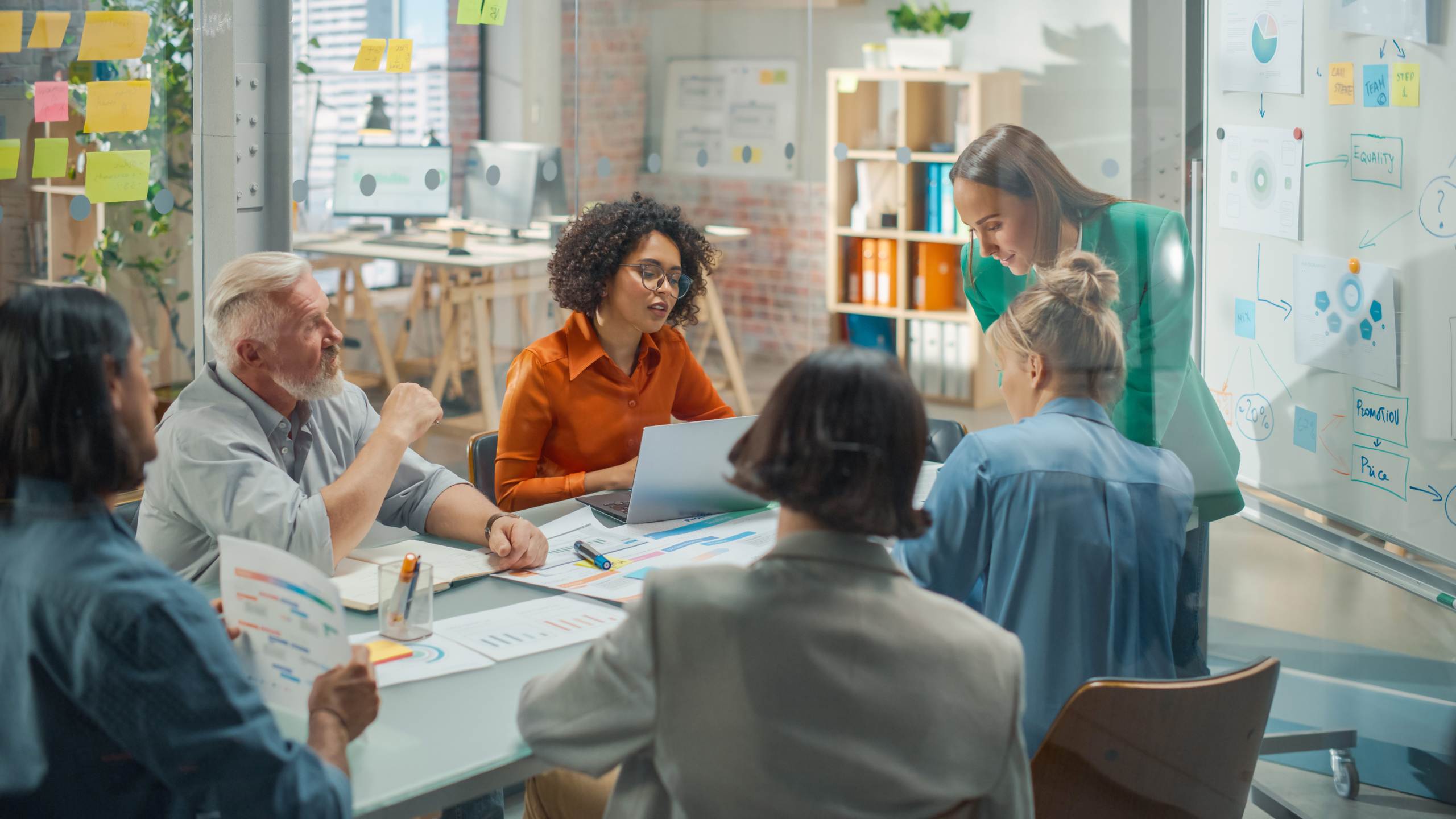 Ise Up Aerial Image & Video
Member News
Hi fellow chamber members,
I'm new to the gang so I have put together a few lines to introduce myself and give an idea of what I'm all about. My name is Kevin Short and have recently started a new business by joining my 2 passions – flight and photography, creating Ise Up Aerial Image & Video. Please visit my website:
www.iseupaerialimageandvideo.com
In a nutshell, we offer aerial photography and videography solutions using professional very hi-tech UAV's (drones) for the Residential, Commercial, Industrial, Hospitality and Leisure industries with the following:
Inspections – roof, chimney, A/C condensers, stacks, solar panels, masts, masonry, walls, signage, insurance claims… Inspection photographs are of the highest 4K quality and can be magnified for closer inspection of the image taken for any damage, erosion, repair defects, water ingress and other faults. Using UAV's to take HD images for inspection purposes will never replace the experience and professional eye of trade personnel. However, for first assessment inspection UAV imagery takes away the high risk of injury. It also eliminates unnecessary hire of cherry pickers, scaffolding and ladders/crawling boards, keeping labour, downtime and costs to a minimum.
Do you have a business website? Be a cut above the rest! See what I did there? Cut above… never mind. Pubs, clubs, hotels, restaurants, bed & breakfast, holiday parks, caravan sites, golf clubs, sports sites, event managing, office based, workshops, car dealerships, warehouses, factories, housing developers, garages… we can enhance your website with stunning aerial photographs and videos to reflect and promote your services.
Trade: roofing, construction, builders, landscape gardeners, patio/driveway installers, fencers, aerial/mast erectors, scaffolders, high level window cleaners, before-during-after shots…
Estate/Rental Agents: we produce dramatic aerial property photography and videos for residential and commercial estate agents. Aerial videos and photographs capture the scale of the property, land and gardens, simply not possible with ground-based photography.
Acreage/Estate: flood & fire damage, survey, reconnaissance, erosion, vandalism, fly-tipping…
Leisure: Sports websites, Marinas, Golf Clubs, Theme Parks, home & leisure.. even action shots of your crazzzzy Springer Spaniel running through a field or into a river (I know, I once had one), or maybe you ride and jump a horse, or a video of you on your mountain bike, cross country, rock climbing, tiddly-winks.. okay, maybe not tiddly-winks, but say just an aerial photograph of your house.
Whatever your aerial photography and video requirements, Ise Up Image & Video has the solution.
Coming soon: 2D and 3D mapping using programmable software and GPS positioning, producing detailed and accurate models, 360 photography, aerial & ground based panoramic images and progress monitoring, building surveys with a tolerance measurement of 5mm, forest management, imagery precision, agricultural development, volumetric analysis, stockpile monitoring…
​Going thermal! We plan to use thermal imagery in 2023 using very high-tech thermal imagery equipment designed for drones, capturing heat sources/losses within the construction – residential & commercial; industrial; mining; utility – gas, solar, wind, national grid; pipelines, forestry and agricultural; civil engineering industries, search & rescue.
Some legal stuff: professional UAV (Unmanned Aerial Vehicle) pilots have to abide by United Kingdom Rules, Laws and Regulations no different to other commercial pilots, where legislation permits only those that have passed various exams to achieve an approved Civil Aviation Authority (CAA) licence to fly drones. This means we are governed and regulated by the CAA with individual identification Flyer and Operator numbers.
Ise Up Aerial Image & Video prides itself upon adhering to all CAA and Health & Safety regulations regarding the wellbeing of staff, customers and public alike. This includes being fully insured against injury and damage with £5million public liability insurance to fly at altitudes of up to the maximum height permitted of 120 metres (400 feet) and the maximum distance of 500 meters (1,640 feet) visual line of sight (VLOS).
If you have any questions regarding our services, or if you have any aerial image requirements, please visit my website for further details, give us a call, phone, bell, ring, email, text, shout oi! Send a pigeon… whichever, we'll be happy to help.
Yours,
Kevin Short (Proprietor of Ise Up Aerial Image & Video)