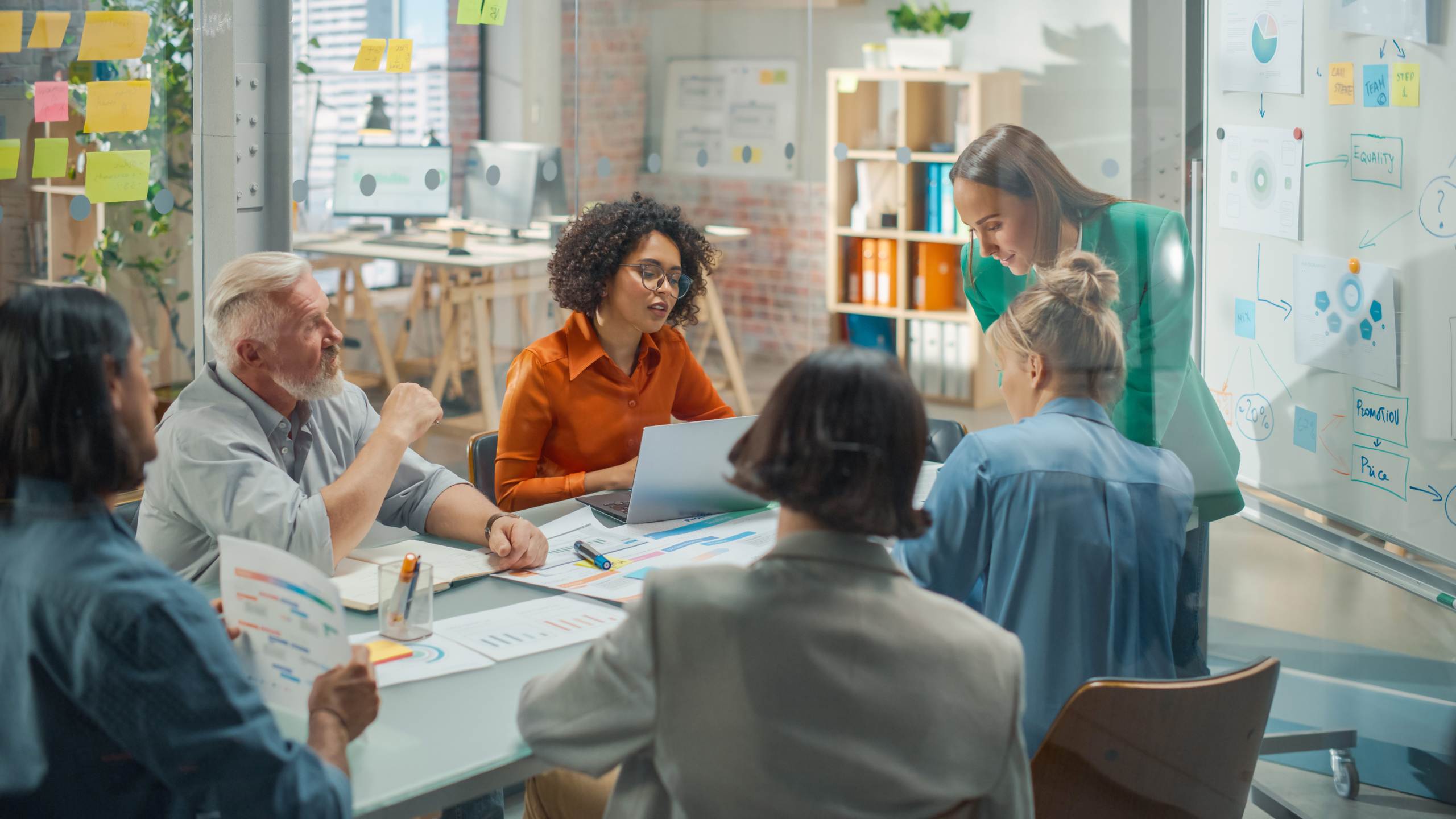 Invu are now a part of the Agilico Group
Member News
Invu Services Limited, the document management, accounts payable and purchasing solutions provider, is today announcing it has become a member of the Agilico Group.
Agilico provides workplace technologies primarily targeted at the needs of the small and medium-sized business sector ("SME's") to make work easy. These technologies include agile working, information management, managed print and telecoms and IT.
Invu's solutions add additional capabilities to the information management suite offered by Agilico, helping SME's improve efficiency, visibility and control over their business processes.
Ian Smith, finance director at Invu, adds, "Invu prides itself on the quality of its customer service and it was important that any company we joined cared about customer service just as much as we do. I am happy knowing that we are joining the Agilico Group who prioritise customer service above all else."
This acquisition allows Invu to accelerate their cloud development programme as well as offer a much wider distribution of the Invu software solutions.
Agilico CEO, Simon Davey, said "We are delighted to be expanding our portfolio of products to help make work easy for our customers who are increasingly turning to technology as they seek to remain agile and effective in today's operating environment."
Agilico values customer service equally, and, with a score of 4.9 on Trustpilot, their customers clearly agree. This ensures that Invu can continue delivering the highest level of customer service possible.
Smith concludes, "I am pleased to be joining the Agilico Group as part of the Invu team. This acquisition allows Invu to accelerate its cloud development roadmap."