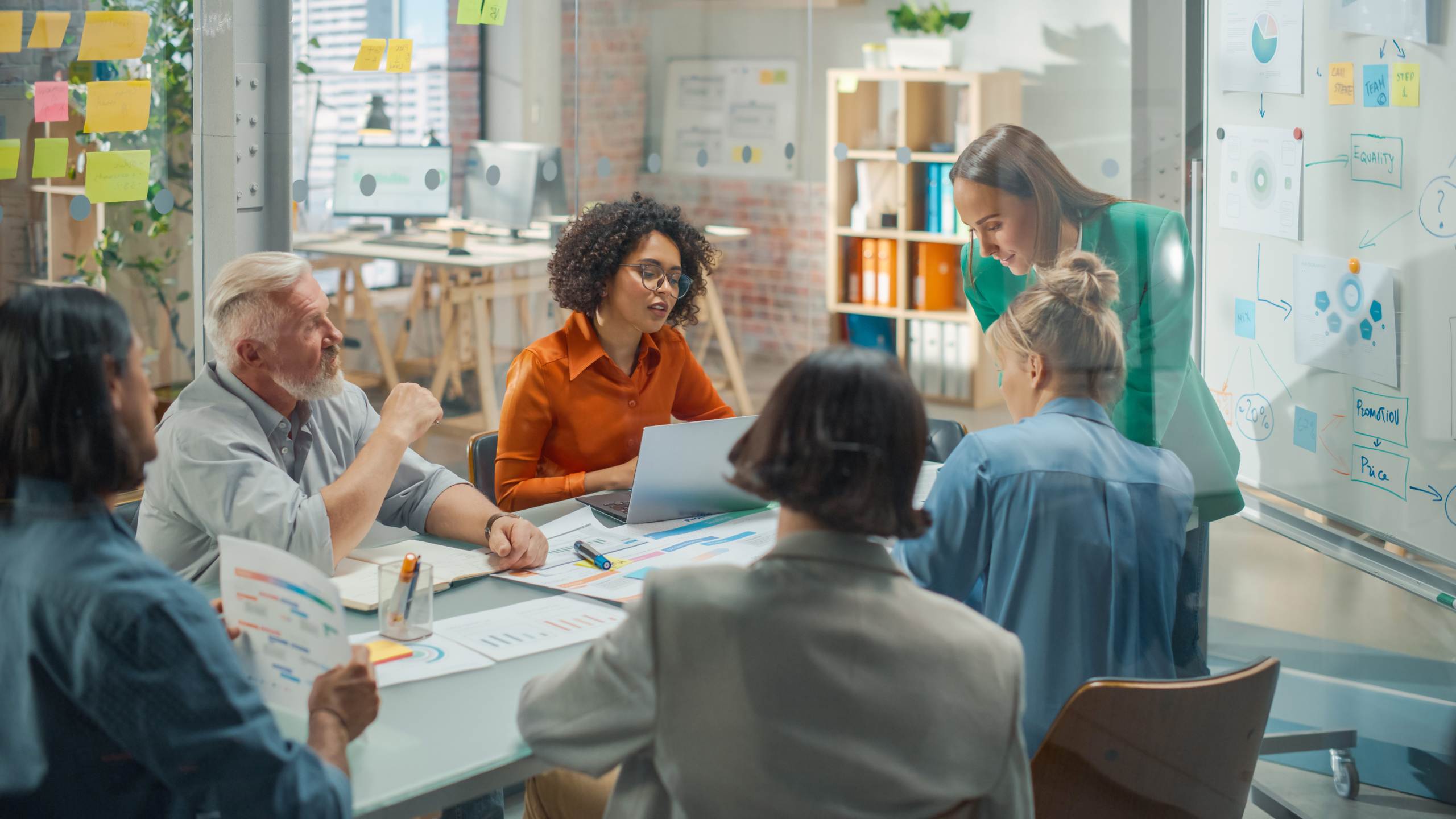 Introducing you to your NRA Recycling Facility of the Year 2021
Member News
Davis Commercial Services (DCS) worthy winners of this year's prestigious award.
DCS provide recycling and supply chain services to the commercial refrigeration industry. Working with manufactures and retailers, DCS closely support the full life cycle of the large commercial cabinets used across this industry. Transportation, Storage, Installation & Removal, End of Life Treatment, Reclaim & Processing.  
Located centrally in Northamptonshire, DCS are perfectly positioned to receive cabinets from across the UK. Further helping to also reduce the carbon footprint of these large units.  
Founded within the Safe recycling of these units, DCS continue their evolution to meet and exceed the growing needs of the UK's commercial refrigeration industry. Always innovating new solutions to reduce environmental impact and exceed legislation and government guidelines where possible. 
None of this is more true than in their approach to overcoming the challenges presented by Volatile Organic Compounds (VOCs) found within the foam insulation of the refrigerated cabinets.
Unable to find an off the shelf solution to meeting regulation DCS researched and developed a bespoke and market leading solution. They were able to pioneer an Air abatement system to capture, treat and cycle a higher quantity of extremely harmful (VOCs). These VOC's are released when processing the foam insulation. Regulatory guidance outline a maximum of 15mg Per Metre Cubed release through processing, as an acceptable level which is an ambitious target in itself. However following the testing of DCS's pioneering and Industry leading air abatement plant, it was found to be removing far more harmful compounds, resulting in only 2mg per metre cubed from the recycling process. The foam insulation, following this in house process is rendered Non Hazardous, and sent on to be reused in various industry core components and fuels.  
Worthy winners of this years award. DCS continue to innovate. Their goal is to incorporate new process and technologies in house, further reducing the carbon footprint of a refrigerated cabinet across its total life cycle. Moving forward we are keen to see what new innovation DCS introduce to their Facility in Northamptonshire, watch this space.