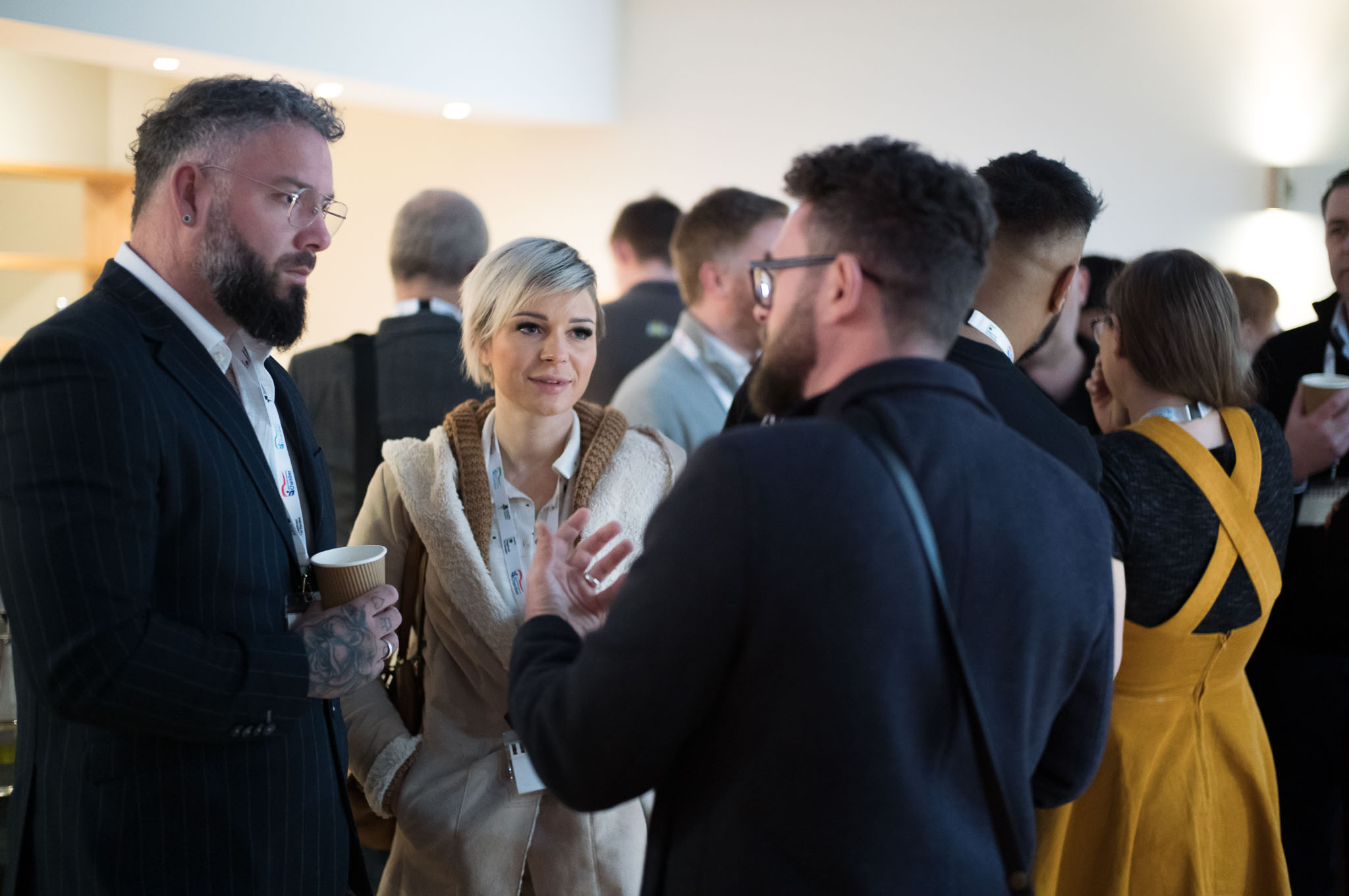 Introducing the 'Towards A Net Zero West Northants Project (TANZ West Northants)
Are you ready to make a meaningful impact on the future of your business or charity and our planet? If the answer to this question is yes, then we invite you to embark on a transformative journey towards a greener and more sustainable future by joining the 'Towards a Net Zero West Northants' (TANZ West Northants) project. This project is funded by the UK Shared Prosperity Fund (UKSPF) and is being led by the Sustainability Local Innovation and Partnership Agenda Hub (SLIPAH) at the University of Northampton, working in partnership with West Northamptonshire Council.
🚀 Why Participate in TANZ West Northants? 🚀
🌿 Lead the Sustainability Movement: Be at the forefront of an ongoing sustainability revolution in West Northamptonshire. By participating in TANZ West Northants, you can proudly contribute to our collective efforts to West Northamptonshire Council's ambitious target of achieving Net Zero by 2045.
💼 Boost The Bottom Line: TANZ West Northants is designed to empower businesses of all sizes, including SMEs, charities and start-ups. It provides you with invaluable resources and expertise to enhance your operations, reduce costs, and remain competitive in an environmentally conscious world.
📚 Access Expert Knowledge: Benefit from a series of workshops, training sessions, and webinars delivered by Net Zero experts. These sessions will equip you with the knowledge and tools needed to understand Net Zero, measure your carbon emissions, and take effective steps towards emission reduction.
📈 Quantifiable Impact: TANZ West Northants is not just about talk; it's about tangible results. Participating businesses and charities will receive support for documented emissions monitoring, ensuring that your efforts lead to a quantifiable reduction in carbon emissions that you can demonstrate and hold up.
🌐 Open Access Carbon Calculator: Over the two-year duration of this project, SLIPAH will develop an open-access carbon calculator. This powerful tool will enable businesses and charities to measure and understand their emissions with precision, making sustainability practices more accessible and effective.
🤝 Join Our Community: Become part of a supportive and collaborative network of businesses and charities committed to sustainability. Share ideas, experiences, and best practices, fostering a sense of community that will empower you on your Net Zero journey.
So What Next?
🌟 Register Your Business or Charity: You can secure your participation now free of charge by filling out a simple one-page online registration form on SLIPAH's website. Please follow this link to register your organisation: https://slipah.co.uk/projects/towards-a-net-zero-west-northants-tanz-west-northants/ 
🗓️ Mark Your Calendar: Don't miss our Q&A webinar on the 24th of October. It's the perfect opportunity to learn more about TANZ West Northants and have your questions answered. Register here: https://slipah.co.uk/event/tanz-west-northants-qa-webinar/