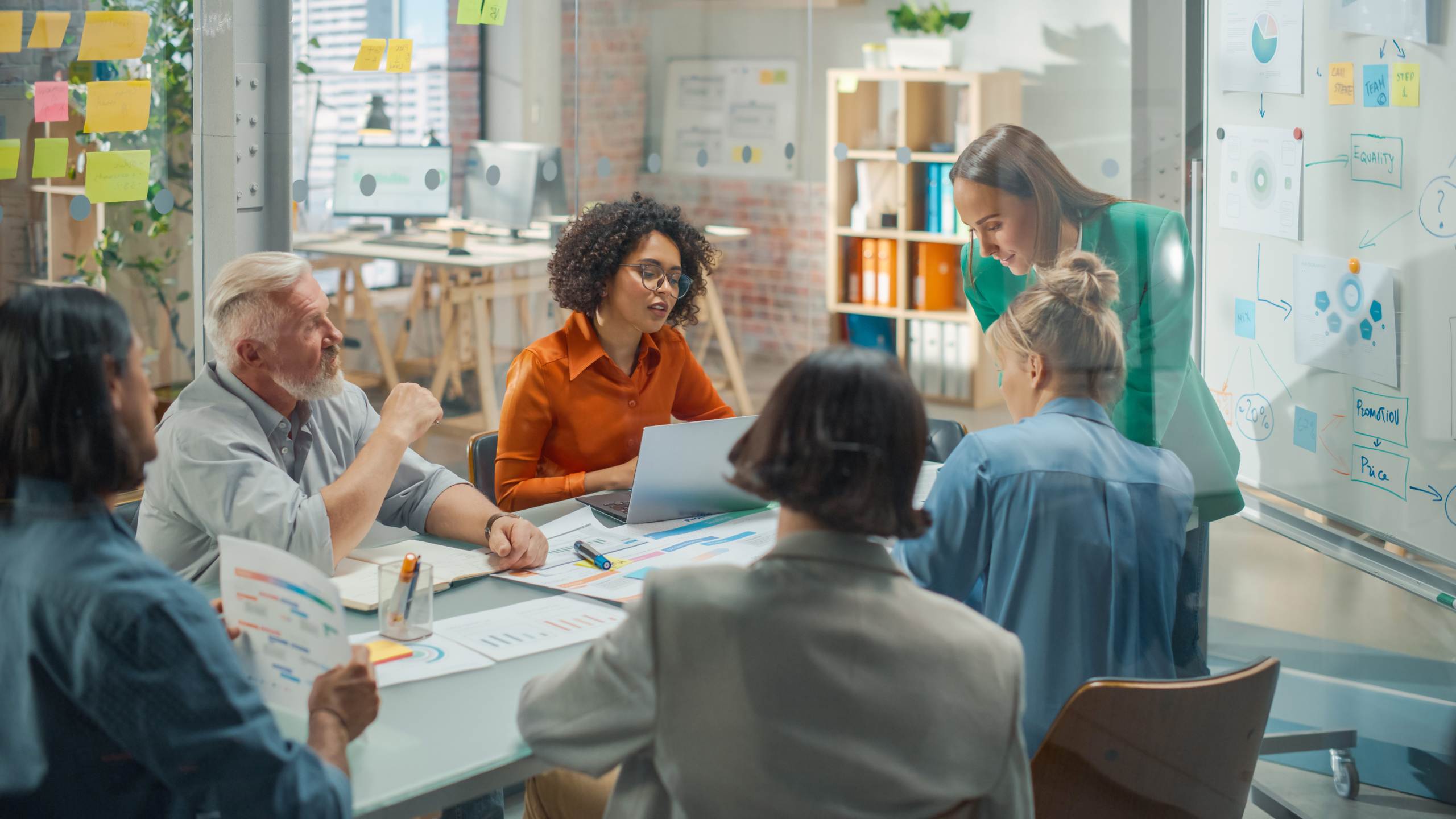 International Events Are Back For Local Events Agency
Member News
The UK events industry is currently facing unprecedented demand as the pandemic induced pent up demand is released onto the market. Companies are trying to fit 2 years worth of promotional and communication based activity into the 2nd half of 2022 and the pressure is starting to show.
However, up until now, all of this business has been taking place in the UK. Managing Director of local event management agency, Brightspsace Events, Sarah Threlfall says "It's been amazing to see how quickly and confidently the UK industry has bounced back – but due to the restrictions on travel, clients were still very nervous about looking at international events. Historically, we would have seen a lot of overseas trips in April / May. However, these would need to be booked months before and as the picture was still so uncertain, most companies have remained in the UK."
However, since many countries have removed or relaxed their COVID entry requirements which has made it much simpler, and cheaper, for Brightspaces' corporate clients to look at reintroducing their international programmes.
Sarah says "We were over the moon to confirm our first overseas conference, to Miami, since pre-pandemic and are hoping that this will be the start of business travel starting to return."
"There is no doubt that the advances in meetings technology plus a general culture shift mean that some trips will now be replaced by Zoom meetings or webinars, but conversely, it's also highlighted that there are certain benefits – certain types of business – that really can only be done by getting people in the same room together"
If you would like to talk to Brigthspace about how an overseas event could improve motivation, incentivise sales or reward top performers, you can call them on 01604 385179.