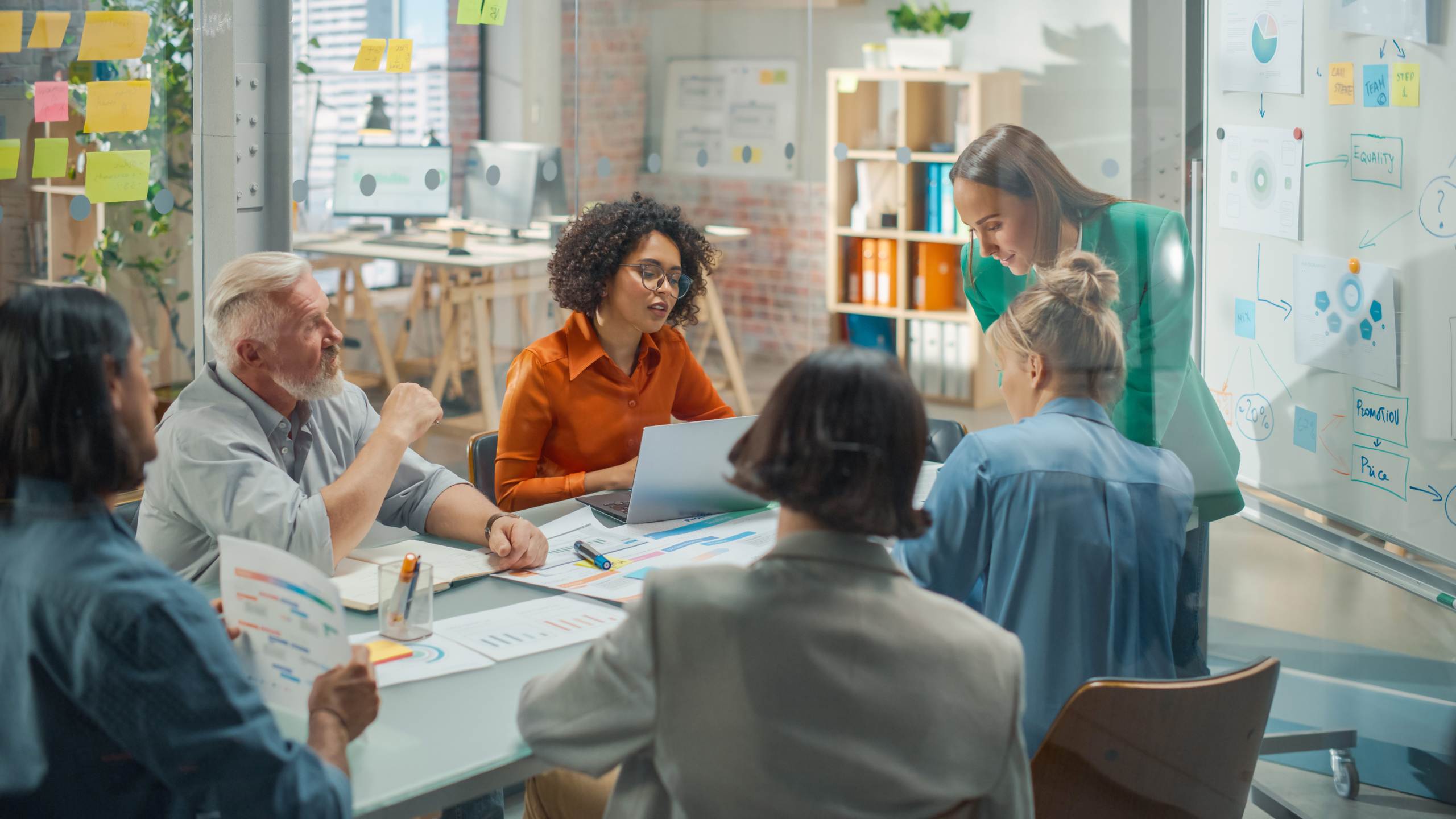 INDIAN YOGA – IMPORVE YOUR MIND-BODY-SOUL
Member News
I N D I A N Y O G A
Mondays 6.30pm to 7.30pm.
Deep breathing exercises, flexibility stretches and advice on benefits of yoga techniques to improve your Mind-Body-Soul.
Email: info@sccyc.co.uk or Telephone: 01604 475802 or Text: 07770 088568
W A T E R S I D E C O N N E C T G Y M
*** New Year Deal ***
Join the most affordable Gym in Town!
Do you want to:
Become fitter and healthier in 2023
Exercise away from the hustle and bustle of large gyms
Make a saving with affordable gym fees
Access new equipment and changing facilities and free parking.
Then join the: Waterside Connect Gym!
Only £10 per month + one off £25 admin fee or pay the annual fee in full and get the last month free! The first trial session is also free!
Current Opening Times – Monday – Friday: 9:00am – 7.30pm and Saturday: 9.30am – 2.00pm. Extended days/timings available upon request.