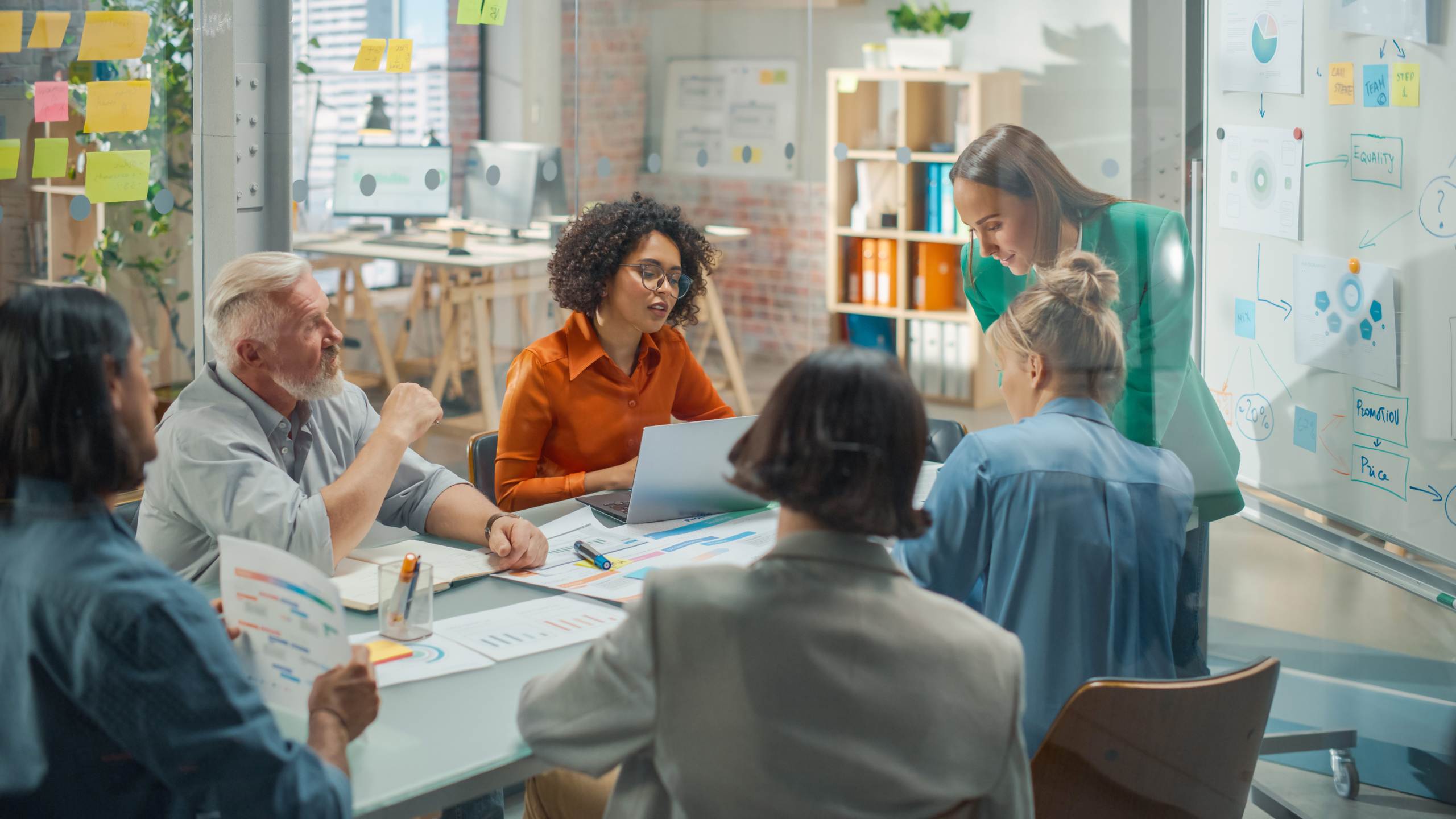 Inclusive Apprenticeships here for local logistics sector
Member News
Are you a LOGISTICS business in the East Midlands either in Northamptonshire, Warwickshire, Leicestershire and Staffordshire.
Goodwill Solutions have an amazing programme of apprenticeships to support new staff and individuals within your business you've identified as the Supervisors, Managers and Directors of the future.

Inclusive Apprenticeships — Have you ever considered development out of reach for staff members who struggle with GCSE level English and Math, had difficulty with written communication or another non-prescript learning challenge?
With our Inclusive Apprenticeship model, Goodwill can access additional Government funding on your behalf to provide extra support to any apprenticeship candidate who requires support for the duration of their training, enabling a more inclusive approach to staff development, both industry entrants and existent workforce.
Come and talk to us now on commercial@goodwillsolutions.co.uk