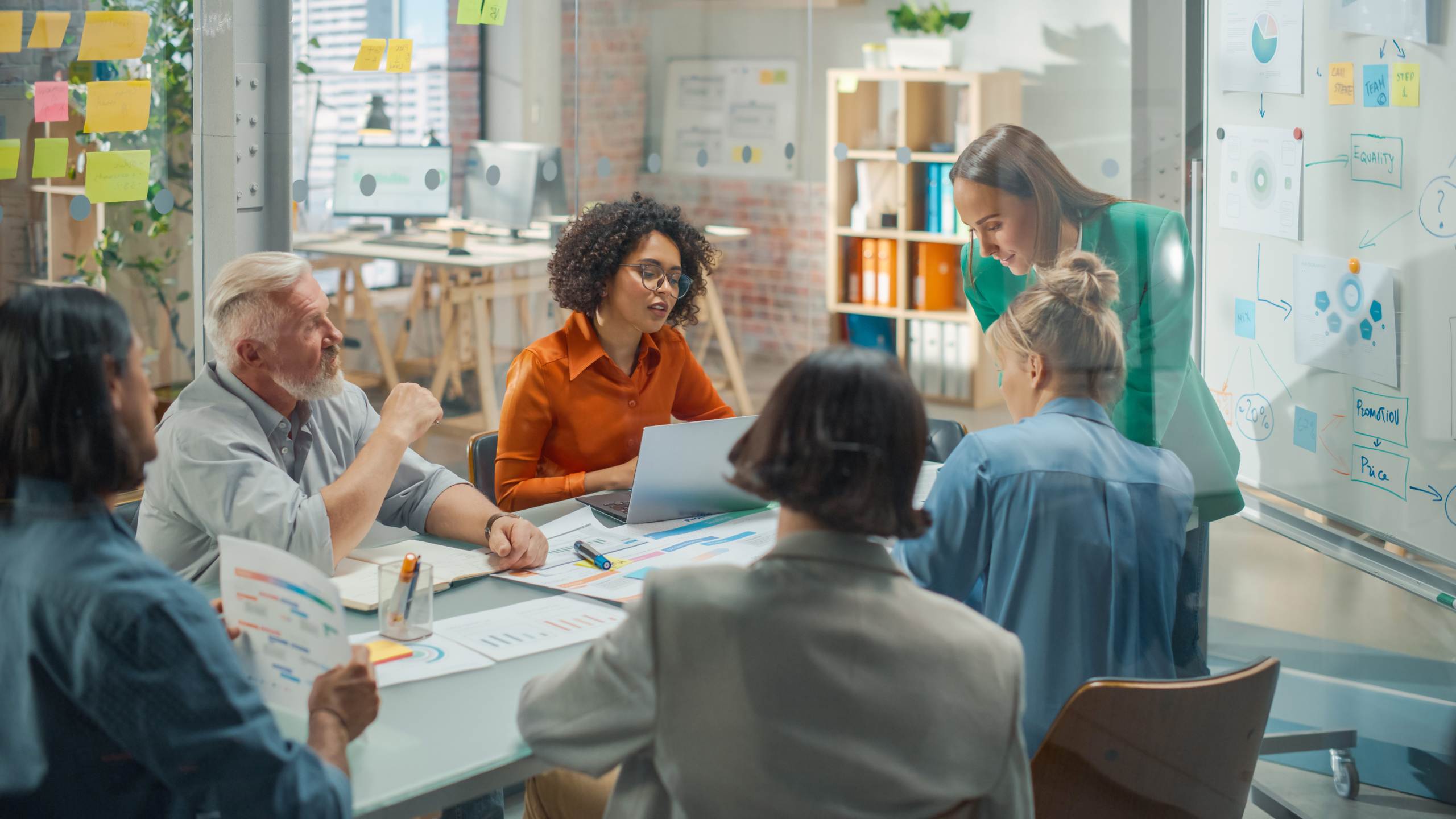 Impressive growth for financial planning firm
Member News
A Northamptonshire-based financial planner has moved into a brand-new office following a period of rapid growth, which saw his turnover increase by 270% in just two years.
Conor O'Sullivan, of O'Sullivan Financial Planning, has also had an influx of new clients, maintained profit margins and not raised prices following the pandemic.
He has hired four new members of staff for the firm's new Lamport Manor base.
There are now three Certified Financial Planners in the firm, which puts them in the top five per cent of UK advisors, and Conor himself has recently been awarded the much-coveted Chartered Wealth Manager status.
The team work closely with business owners and high net worth individuals to manage their investments and assets to create and maintain the life they want.
This includes pensions, insurance, estate planning, savings and investments. Conor makes it his mission to get to know his clients so he can help them to 'create a life well-lived'. This has earned him a reputation of being the 'lifestyle financial planner', focusing not on a client's money but on what that money can do for the client.
Moving into an office space will allow Conor to provide greater career development opportunities for his team, which he hopes to grow further in the coming months.
Conor, who is also a Northamptonshire Chamber board member, said: "All our advisors are in the top echelon of our industry, which makes me immensely proud.
"It is important to me that we offer a first-class service which we tailor to the needs of each individual client to help them reach their goals.
"The growth the business has experienced in the past 24 months is because we deliver this bespoke service daily – testament to the hard work of the team."
Visit: www.osullivanfp.co.uk