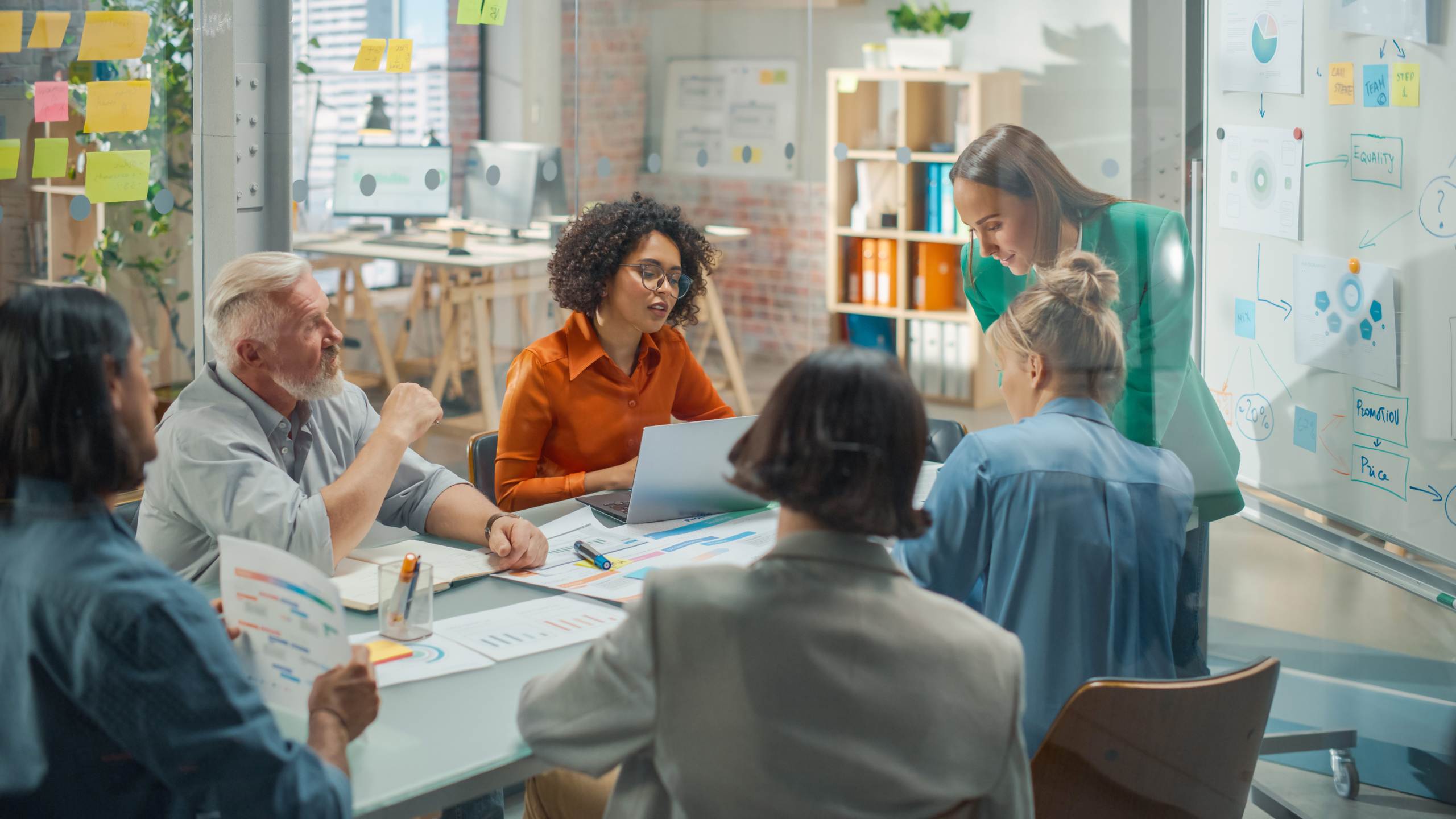 Hybrid Working: Myth or Reality?
Member News
Event | Hybrid Working: Myth or Reality?
Thursday, 15th September 2022, 09:00am – 11:30am
The ONE Group are pleased to announce that we have teamed up with Freddie Guilmard, Managing Director at The Red Thread Partnership.
The Red Thread Partnership is a leadership and organisation development agency specialising in Leadership Development, Team Development, Culture Change and Engagement. They help leaders deal with their big issues by building human organisations.
Freddie has run many events with leaders and professionals across a wide variety of organisations, so this will be a great interactive session to meet like-minded professionals in management and HR.
Freddie will be discussing how to truly make hybrid working a success, covering the following:
– What hybrid working is and what it isn't
– How to develop a true hybrid working environment
– What type of leadership you need to grow and prosper in a hybrid world
This session will be an in-person event, hosted at Howes Percival, Northampton. There are plenty of parking spaces available and breakfast will be provided ☕