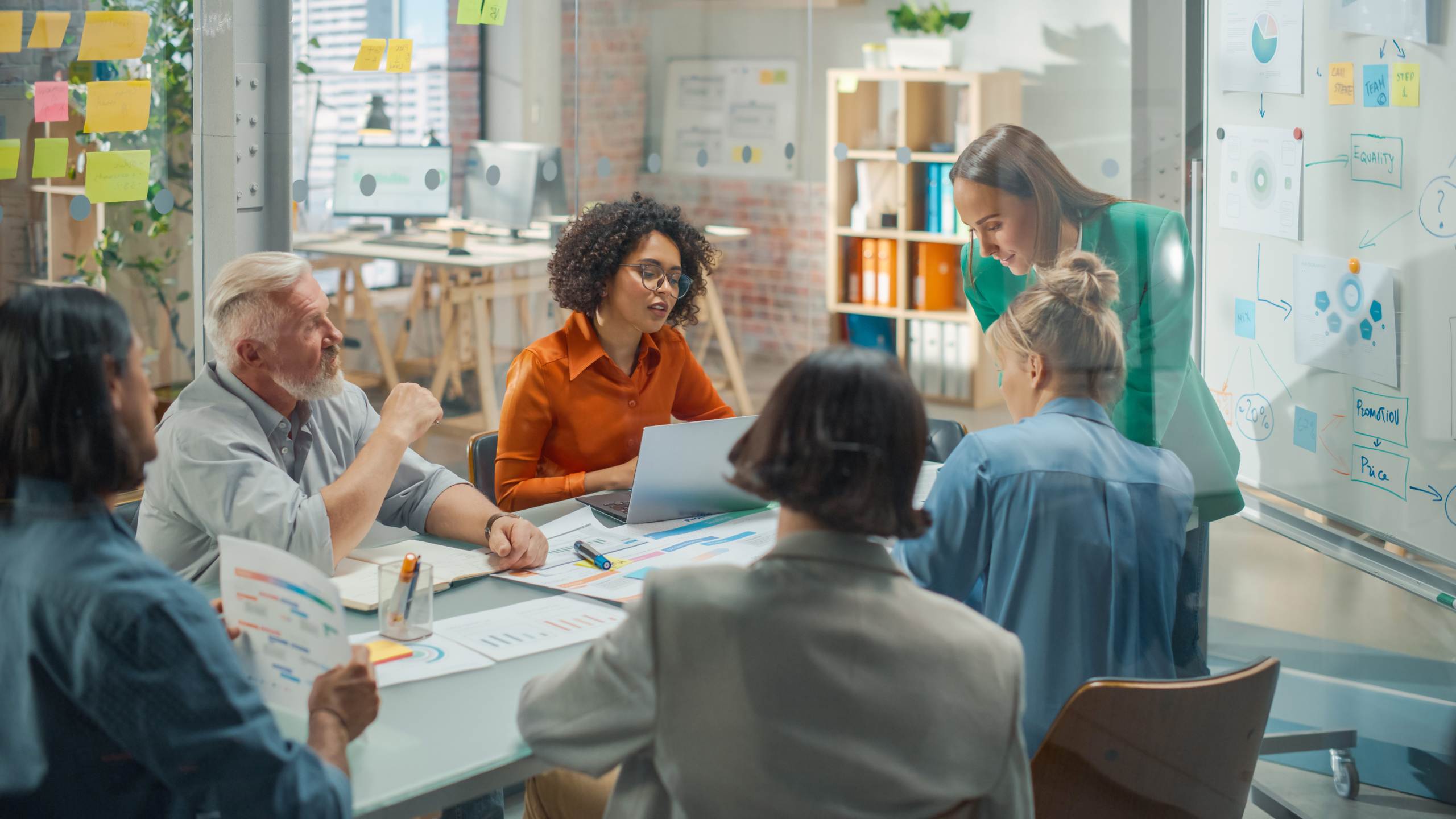 HR Rocks on Stony Radio!
Member News
Rachel Collar, Founder of Towcester-based HR Consultancy – Haus of HR, is launching her own radio show, 'HR Rocks' on Stony Radio.
Broadcasting live from the heart of Stony Stratford, the show is set to air today, 5 May 2023, from 11.00am – 12.00pm. Listeners can tune in to Stony Radio, and they are encouraged to download the App to ensure they don't miss out.
Rachel's show will focus on the latest HR issues that matter to local SME businesses, providing a unique perspective that is both informative and entertaining. With her expert knowledge and passion for HR, she will bring a fresh perspective to the airwaves.
The show promises to be an exciting experience, with a mix of informative and entertaining content, along with great music. It is set to be a must-listen for anyone interested in HR issues that affect SME businesses.
So, tune in to HR Rocks on Stony Radio and get ready to rock!
About Rachel Collar:
Rachel is a well-known local, award-winning HR expert, passionate about providing businesses with HR and people solutions that work. With a wealth of knowledge and experience, she is a sought-after speaker and consultant, helping businesses of all sizes to grow and thrive through their people.
Visit:https://hausofhr.com
About Stony Radio:
Stony Radio is a community radio station broadcasting to the local area, featuring a diverse range of shows that cater to a variety of tastes.