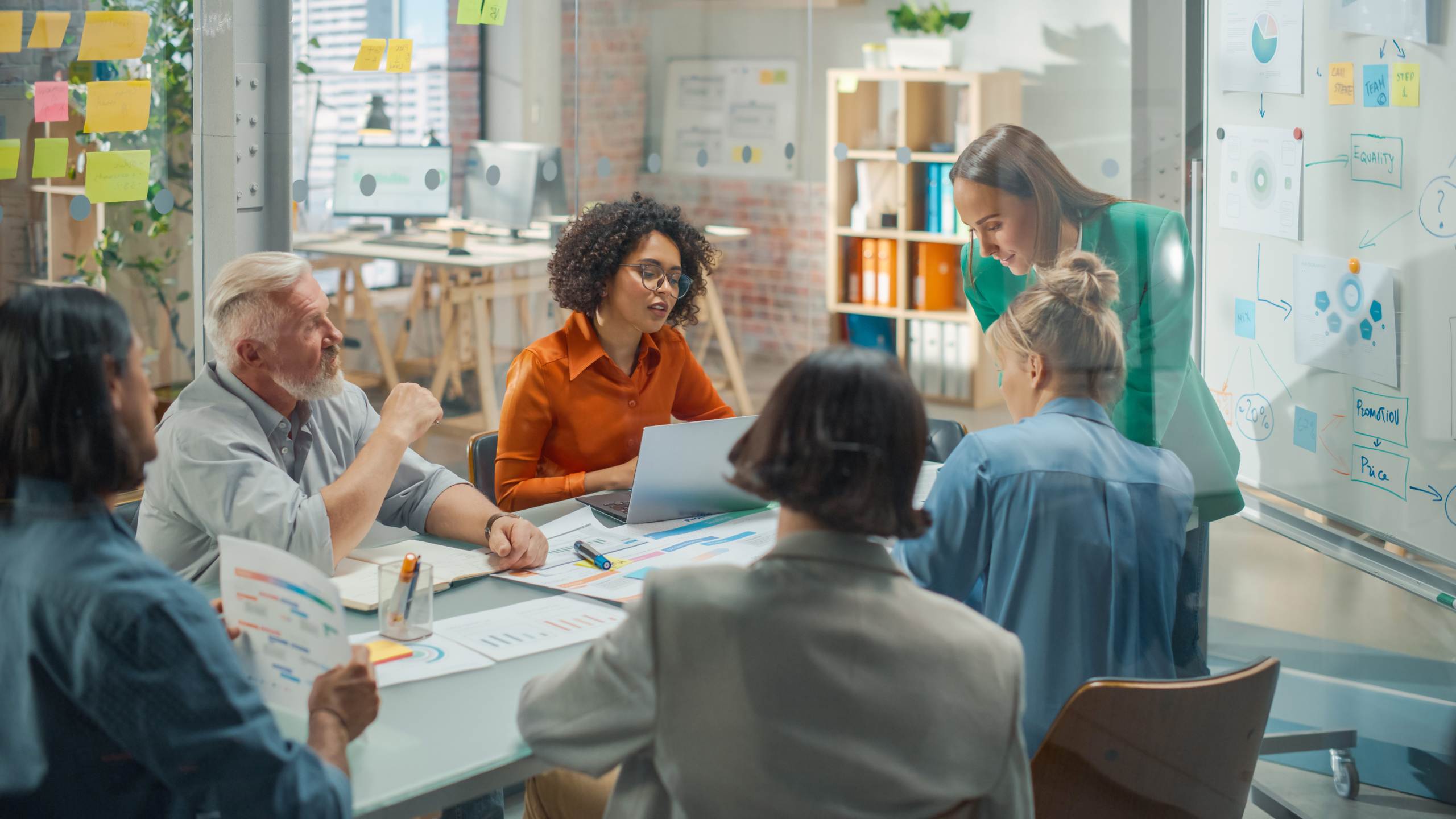 HR consultancy nominated for award hattrick
Member News
A renowned local HR Consultancy has been nominated for a hattrick of prestigious industry awards.
HR Solutions, based in Kettering, is shortlisted for three Breathe Partner Awards – Fastest Growing Partner, Top Promoting Consultancy and Top Promoter of Additional Modules.
The winners will be announced next month at this year's People First Conference & Partner Summit.
HR Solutions' HR Services Director, Helen Astill, will be one of eight inspirational industry speakers presenting at the popular event, which is to be held on 10th March at London's County Hall, overlooking the River Thames and Houses of Parliament.
Helen's thought-leadership presentation – alongside peer Niel Cope, CEO of People Matters HR – will focus on The Future of HR.
Last year, HR Solutions won the Fastest Selling New Partner Award and subsidiary company Crispin Rhodes, and founder Angela Rhodes, were the first ever recipients of the Kudos Award in the Breathe HR Awards 2021. The gongs recognised their undoubted expertise in the field.
The Breathe Partner Awards recognise those businesses who collaborate with Breathe and have gone above and beyond throughout 2021 with their clients.
Sue Watson, Head of Client Services at HR Solutions said: "I am proud to say that the HR Solutions team regularly go the extra mile to ensure that we consistently provide a first-class service to our clients. We are delighted to see that this dedication has been recognised with these award nominations and look forward to the event on 10th March. Good luck to all the other nominees."
It's been a successful start to the year for HR Solutions, as they also scooped the prestigious Gold Trusted Service Award for 2022 from customer insights company Feefo.
The much-coveted national award recognises outstanding customer service.
For more information on HR Solutions visit www.hrsolutions-uk.com