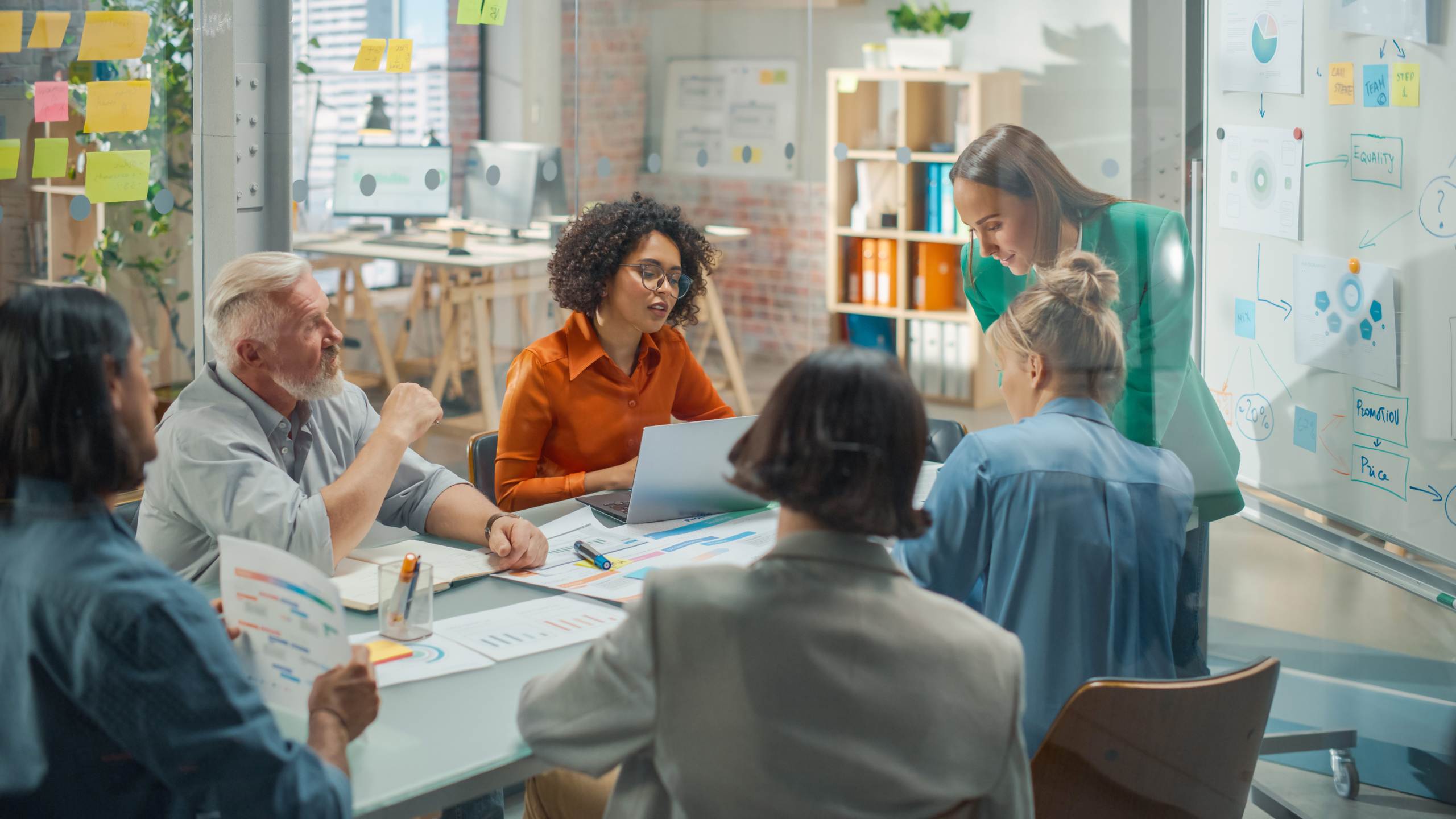 HR consultancy host employment law seminar
Member News
Human resources experts HR Solutions will host a virtual Employment Law Seminar on 23rd March.
The HR consultancy will cover recent and forthcoming changes to UK employment law during the session, which will explore the recent changes to the immigration rules and discuss the topic of mandatory vaccines as well as provide a roundup of important case rulings and forthcoming legislative changes.
The event, which costs £10 per person, will be interactive, enabling delegates to ask live questions and seek practical guidance and advice from HR Solution's expert team of qualified HR professionals.
All monies will be donated to the company's chosen charity, The Oasis Project, which works to improve the health and living conditions of families in The Gambia.
HR Solutions CEO Greg Guilford said: "Attending our seminar will help you to understand how you may need to protect your business in 2022 and beyond from the risk of employee claims.
"We want to know how we can help you, so as well as asking questions during our live event, we would also like to hear of any questions you have in advance as part of registration."
If you are already a HR Solutions client contact enquiries@hrsolutions-uk.com to secure your place.
To book a ticket for the seminar visit Employment Law Seminar (Virtual event) Tickets, Wed 23 Mar 2022 at 10:00 | Eventbrite
For more information about The Oasis Project visit https://www.theoasisproject.org/