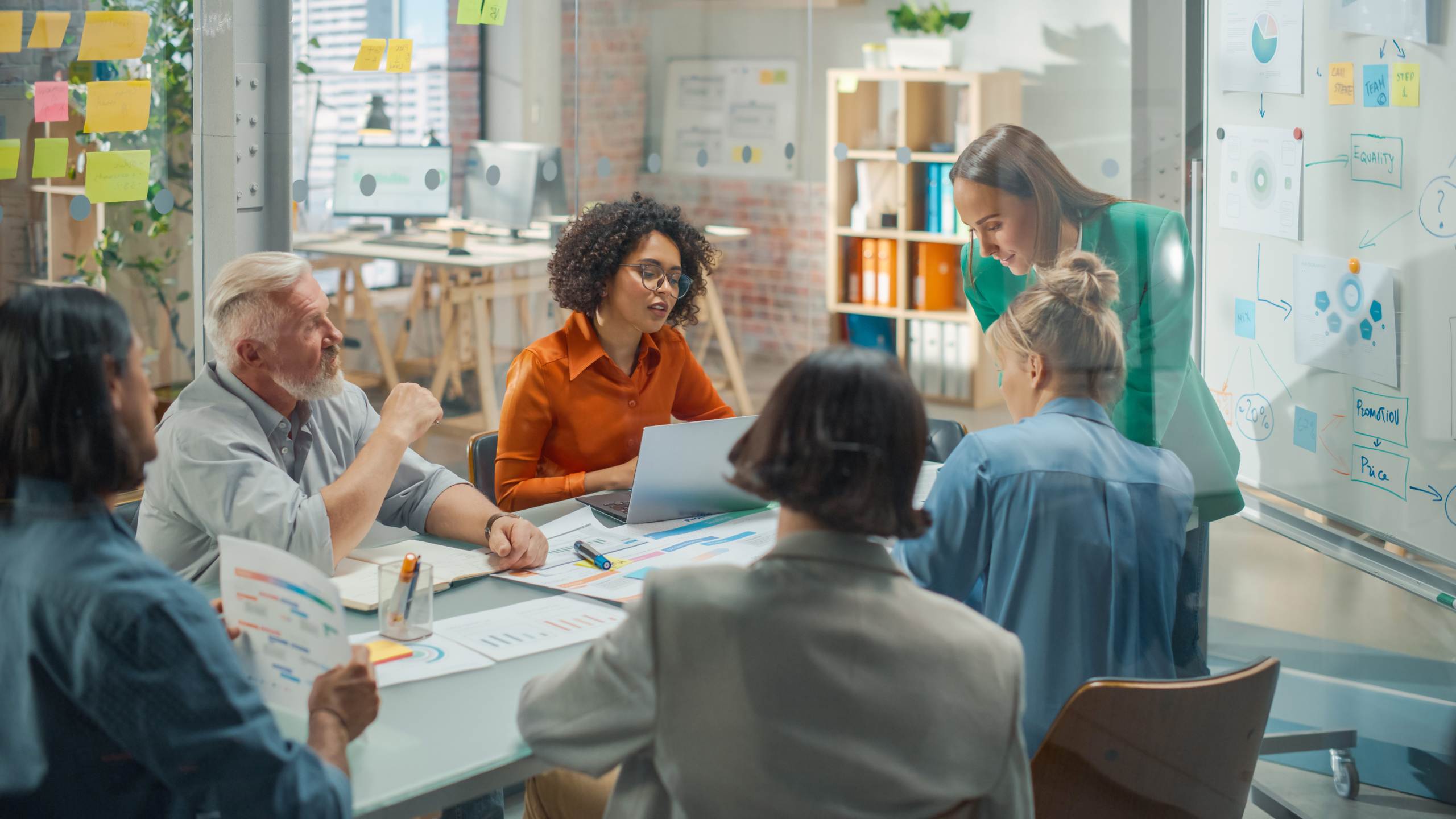 Howes Percival delivers £300m of corporate deals in Q1
Member News
Howes Percival's corporate, commercial, and banking (CCB) team has seen a strong start to the year, completing 37 deals with a combined value of just over £299.5 million in Q1.
The large volume of completed deals at the start of 2022 is a result of ongoing high levels of M&A, financing and restructuring activity, and the strength and depth of expertise of the Howes Percival team. Recent strategic, senior hires have bolstered and expanded the leading law firm's services to clients.
Howes Percival's rapidly growing CCB practice advises clients on significant and transformational acquisitions and disposals and the full range of contractual matters. It also provides a dedicated banking and finance service to banks, financial institutions, funds, and other lenders.
Since the beginning of the year, the team have advised on a substantial pipeline of transactions for owner-managed businesses, including:
Advising on the management buyout of Blue Alligator Company,
Advising Bright Star Financial Limited on a share buyback of Omni Equity Partners LLC's shares,
Advising the shareholders of Cave and Sons Investments on a partial sale to Macintyre Hudson.
Andy Harris, partner, and head of Howes Percival's CCB team, commented, "We've had an incredibly strong start to 2022. We're reaping the rewards of a concerted focus on recruitment into the team and increasing our capacity. We've been able to promote some really good people, alongside bringing in top lawyers, who have decided to develop their career with us. Our growing reputation has enabled us to attract talent from much larger law firms – specialists who are known experts in their field – and our clients have reacted very positively to their arrival. We've been able to add a further seven hires since the summer, building on the 50% growth we've had in the team since 2019.
"The sheer variety of the transactions has been very interesting – we've seen a lot of activity across all of our sector specialisms, with deals ranging in value from £50,000 to over £100 million, and the depth and balance we now have at all levels in the team means we can always provide a cost-effective solution, whatever the deal size."
Recent high-profile recruits include senior partner and head of commercial, Paula Dumbill, from Browne Jacobson, and corporate and venture capital specialist, Tom Redman from Dentons.
Andy Harris continued, "The war in the Ukraine and spiralling energy costs are giving everyone pause for thought, and we will all have to see how things are the other side of the summer, and the effects on consumers who will have less spare cash. But at the moment our pipeline remains strong, and the after-effects of the pandemic are continuing to fuel activity. The increased reliance on technology over the past two years is here to stay as the demand for innovation and automation continues. Similarly, while supply challenges are impacting manufacturers at the various points in the automotive supply chain, a lot of our motor dealer clients had a very good 2021, with pent up demand for new cars. With our focus spread across different sectors we often see a tapering off in activity in some areas, offset by an increase in others. The healthcare sector is one that is proving resilient to most economic curveballs."
Howes Percival is ranked in the 'UK's 100 Best Large Companies to Work For 2021′ and in the top 5 Best Law Firms in the country to work for.1.
For more information on Howes Percival's corporate advisory services visit: https://www.howespercival.com/services/corporate/