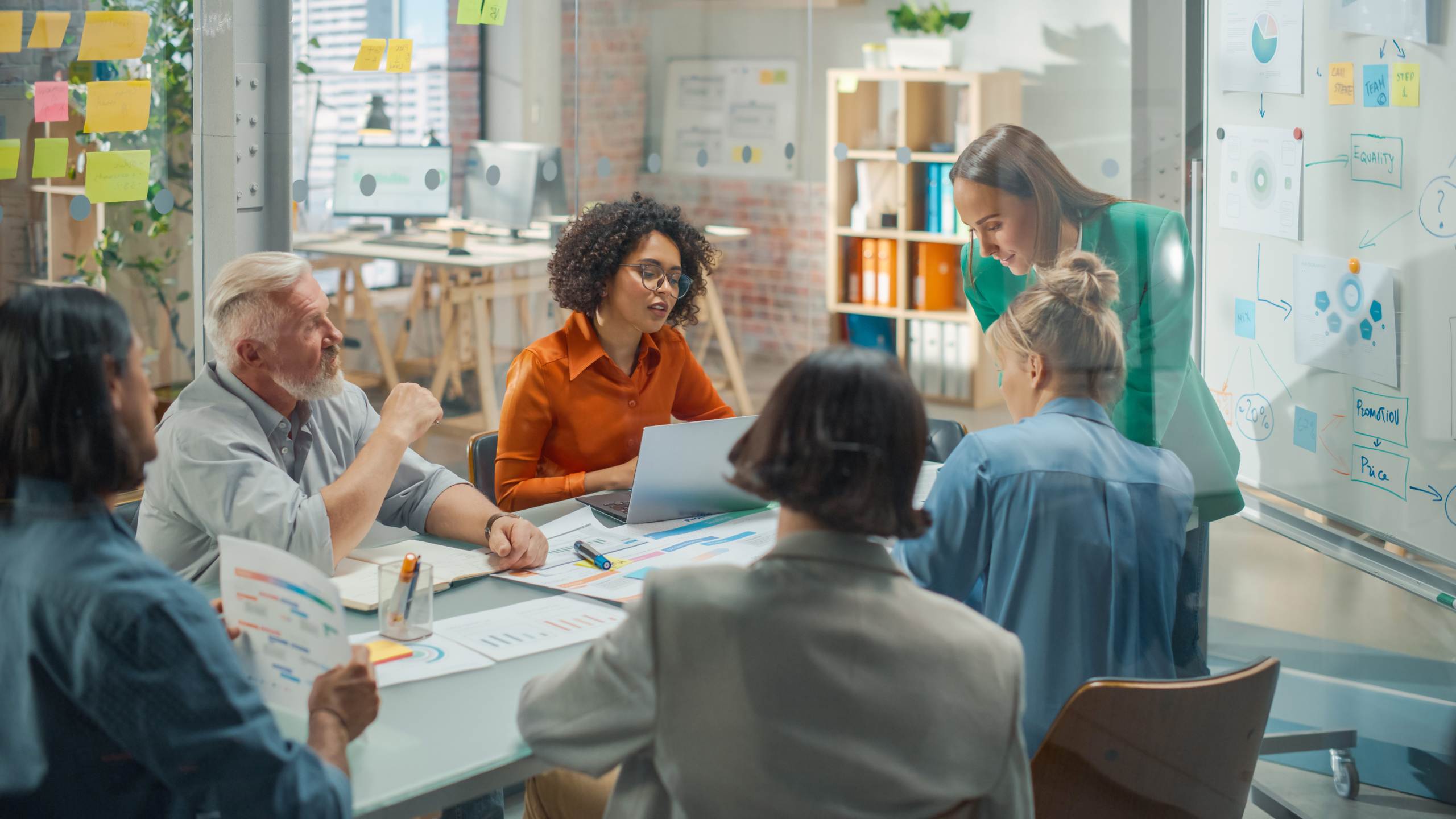 How well do you know your business?
Member News
Here at Cleartrack, we understand that one size never fits all. We understand an owner's unique aims and direction, examine how this aligns with expended effort, ensure that we know and deliver what really matters to our customers, and clearly articulate the key metrics that should drive business decisions.
Knowing your business is Step 1 on the road to unlocking growth. To find out more visit our website www.cleartrackbusinessgrowth.com
or book a discovery call straight into my diary. https://calendly.com/peter-cleartrack/45min
It's time to grow your business, let's get started.