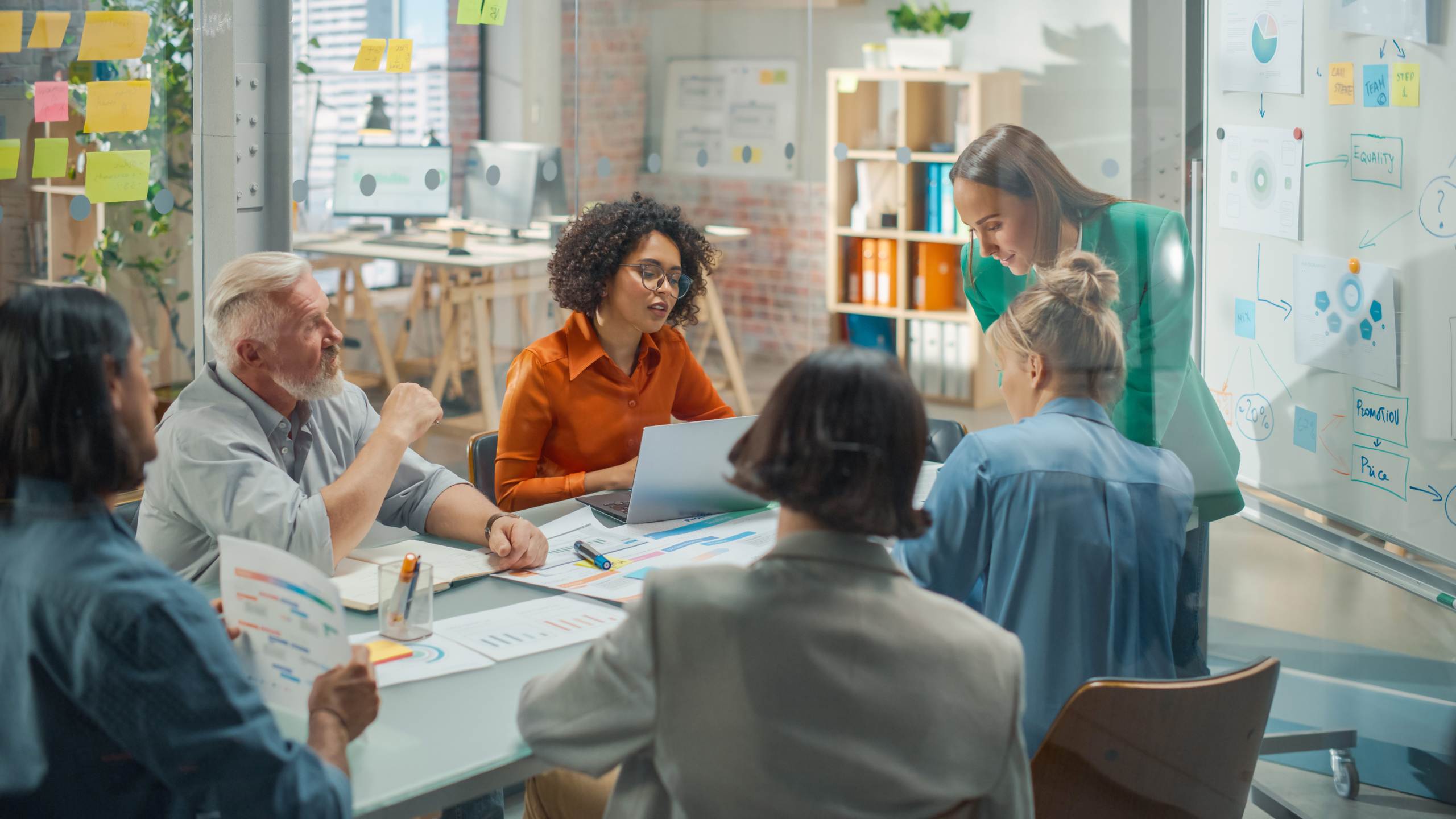 How to Improve the Effectiveness of Interviews
Member News
Ready to learn the secrets on how to conduct an effective interview and better attract talent?
Here at The ONE Group, we're passionate about assisting Line Management, Talent, and HR professionals with our top tips to support the effectiveness of your interview process in the ever-changing and highly competitive recruitment world.
Having been in the industry for over 18 years, we can assure you that we have seen it all when it comes to interviews! Drawing on our own expertise and experience, this session will discuss the best interview questions and techniques to help you make the right hires. Our Senior Recruitment panel will help you come away with a renewed confidence to interview more effectively and be ahead of your competition.
We'll cover the following topics:
How to sell your business – and make your candidate choose you!
The best interview questions to ask to ensure your candidate is the right culture fit
How effective listening achieves stronger recruitment outcomes
Getting to know your candidates better on online interviews
Onboarding your hires – staying in touch post-offer to enhance the candidate experience
Handling salary negotiation and selling benefits to make your company the No. 1 choice!
There will also be a Q&A session at the end.
Speakers:
Sundeep Kaur – Managing Consultant, Office Division
Charlotte Willis – Divisional Manager, Professional Services Division
Dhruti Patel – Business Manager, Accountancy & Finance Division
Megan Russell – Senior Consultant, Accountancy & Finance Division
Keri Rossiter-Turner – Senior Consultant, Marketing Division
Chris Easom – Divisional Manager, Information Technology Division
Agenda:
Date: Wednesday 26th April 2023
Breakfast: 8:30am
Session: 9:00am to 10:00am
This session will be an in-person event, hosted at Howes Percival, Northampton. There are plenty of parking spaces available and breakfast will be provided.
Sign up here: https://www.eventbrite.co.uk/e…
We look forward to seeing you there!
If for any reason you cannot make the event then please let us know at marketing@theonegroup.co.uk, spaces are limited and we like to give everyone the opportunity to attend.