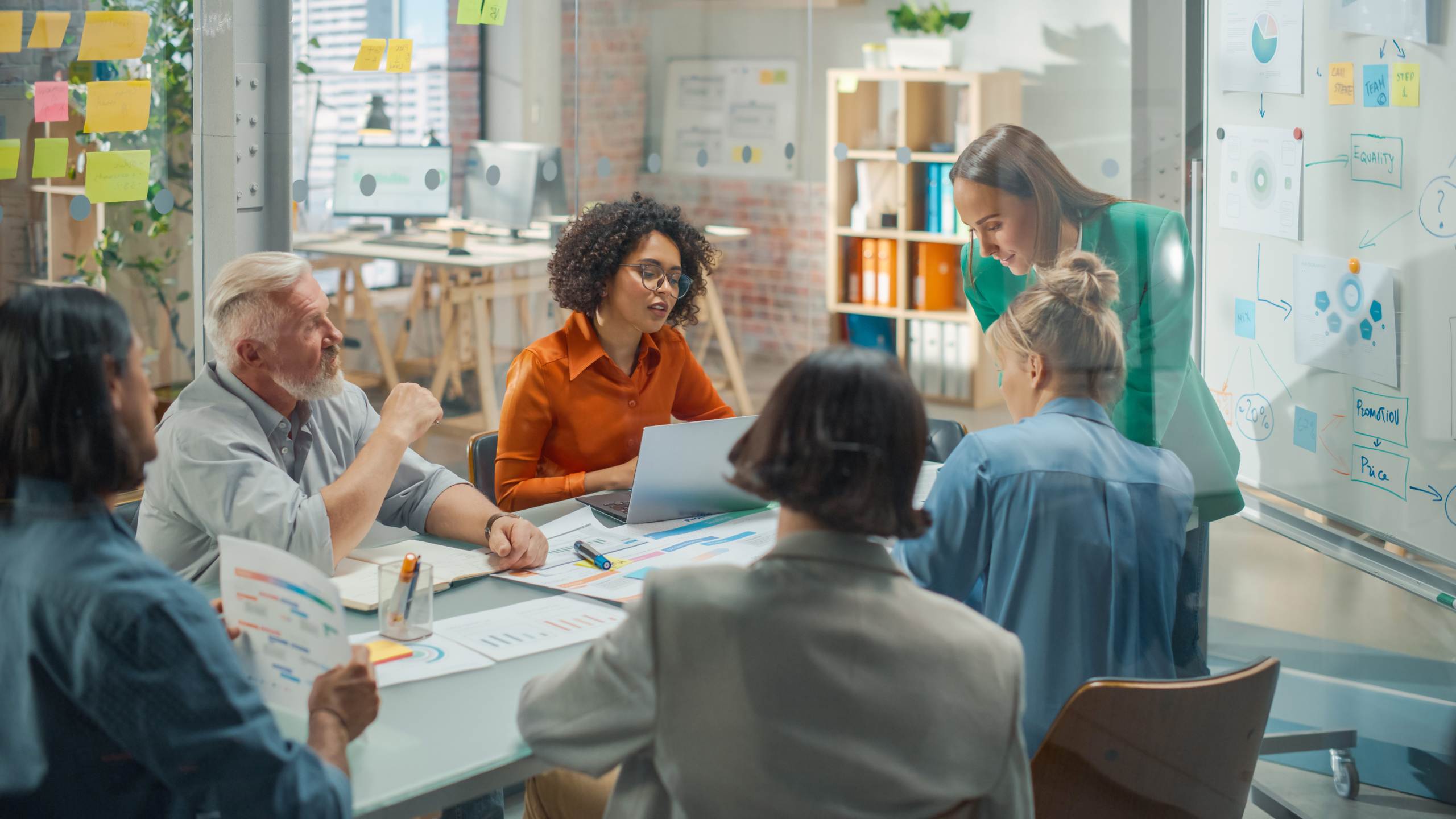 How to help your staff manage the cost-of-living crisis
Member News
A leading human resources consultancy are suggesting ways that employers can help their workforce to manage the cost-of-living crisis.
Kettering-based HR Solutions have reassured business owners that looking after their employees doesn't have to cost as much as they might think.
CEO Greg Guilford said: "The cost-of-living crisis is currently affecting everyone across the UK. Wages have gone up dramatically but for some struggling workers it's still not enough to meet rising costs.
"While individuals are battling to make their wages stretch, business owners are also struggling as they face the same increased cost challenges.
"These employers, particularly small business owners, might not be able to afford to offer excessive salary increases or bonus schemes. It's not an endless pot of money for SMEs who are doing what they can to be competitive."
Employers who struggle to match offers or compete with impressive remuneration packages due to also facing rising costs may instead consider offering shares or employee ownership schemes to help retain staff who would then also have a new motivation, with a vested interest in the company's financial performance.
Greg suggested encouraging staff to claim all the relevant government incentives and reassess their pensions to potentially free up a little more money each month. Businesses should also consider setting up employee engagement groups or sending out an employee survey to find out what your workforce needs.
He said: "One person might want an increase to their hourly wage whereas another might be looking for a greater pension contribution or shopping discounts. Another might just want to feel heard, need signposting to additional services or want emotional support.
"Here at HR Solutions, we pay a small monthly subscription so all staff can access a discount website, which offers everything from free coffee to reductions on family holidays, helping their money to stretch further. We also use the site as a reward platform where we load credits on to employee accounts as a thank you or bonus scheme."
HR Solutions offer a Lite Service too for business owners who need practical, specific employment advice. The affordable Lite Service gives customers access to a HR Solutions advisor, as well as provides case management, a micro handbook, news bulletins, legal updates, and access to useful webinars.
Greg added: "In an age where time is money, this service allows business owners to spend less time on HR and payroll and instead focus on growing their business. We are here to help."
For more information on HR support in the cost of living crisis, visit www.hrsolutions-uk.com/hr-support-in-the-cost-of-living-crisis/