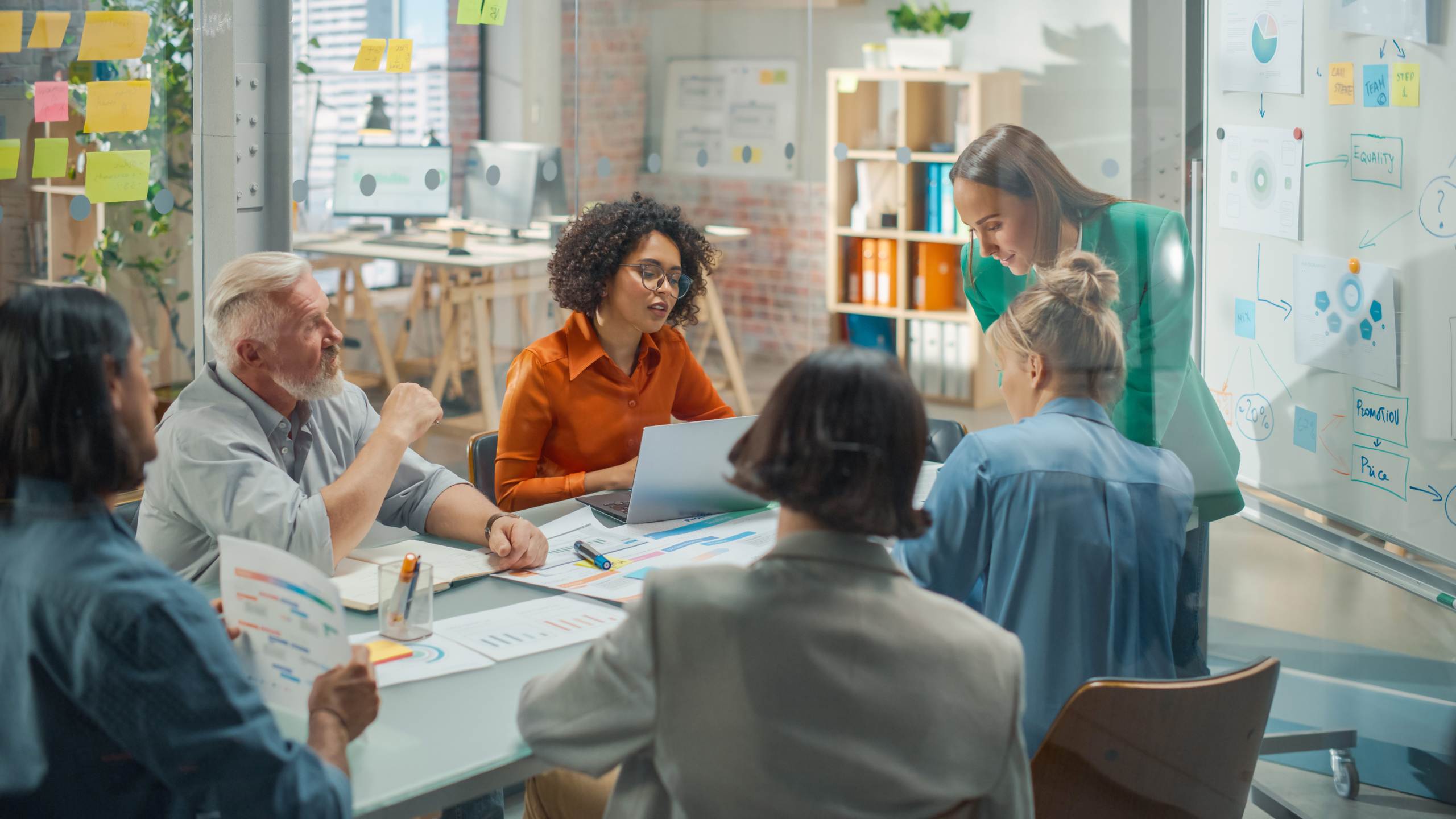 How donating to The Lewis Foundation Christmas Appeal creates long lasting impact for a cancer patient
Member News
PAYING IT FORWARD ❤️
We met Karen a year ago when we turned up at her door dressed in Festive Wear to surprise her with one of our charity The Lewis Foundation surprise Christmas Hampers sponsored by The Glazerite UK Group Ltd last December.
Karen also had received one of our gift packs when she had been admitted into hospital following a routine appointment and had nothing with her. The overnight pack with toiletries and underwear really helped to put her at ease during a worrying time.
Karen recently got in touch as she had been thinking since last December, what she could do to pay it forward to help others going through cancer treatment.
It was an absolute pleasure to join a coffee morning she hosted at the weekend to raise funds and awareness for our work, surrounded by her family, friends and neighbours. The money raised will go towards our Christmas Appeal, to help others receive a gift this Christmas from The Lewis Foundation.
We had a great catch up and it was wonderful to hear how she has been spreading the word of our charity in her community – a great ambassador.
So grateful to have opportunities like this to connect with others, whose paths our work has crossed.
Donate to our Christmas Appeal, help be a part of creating long lasting impact by making a donation here: