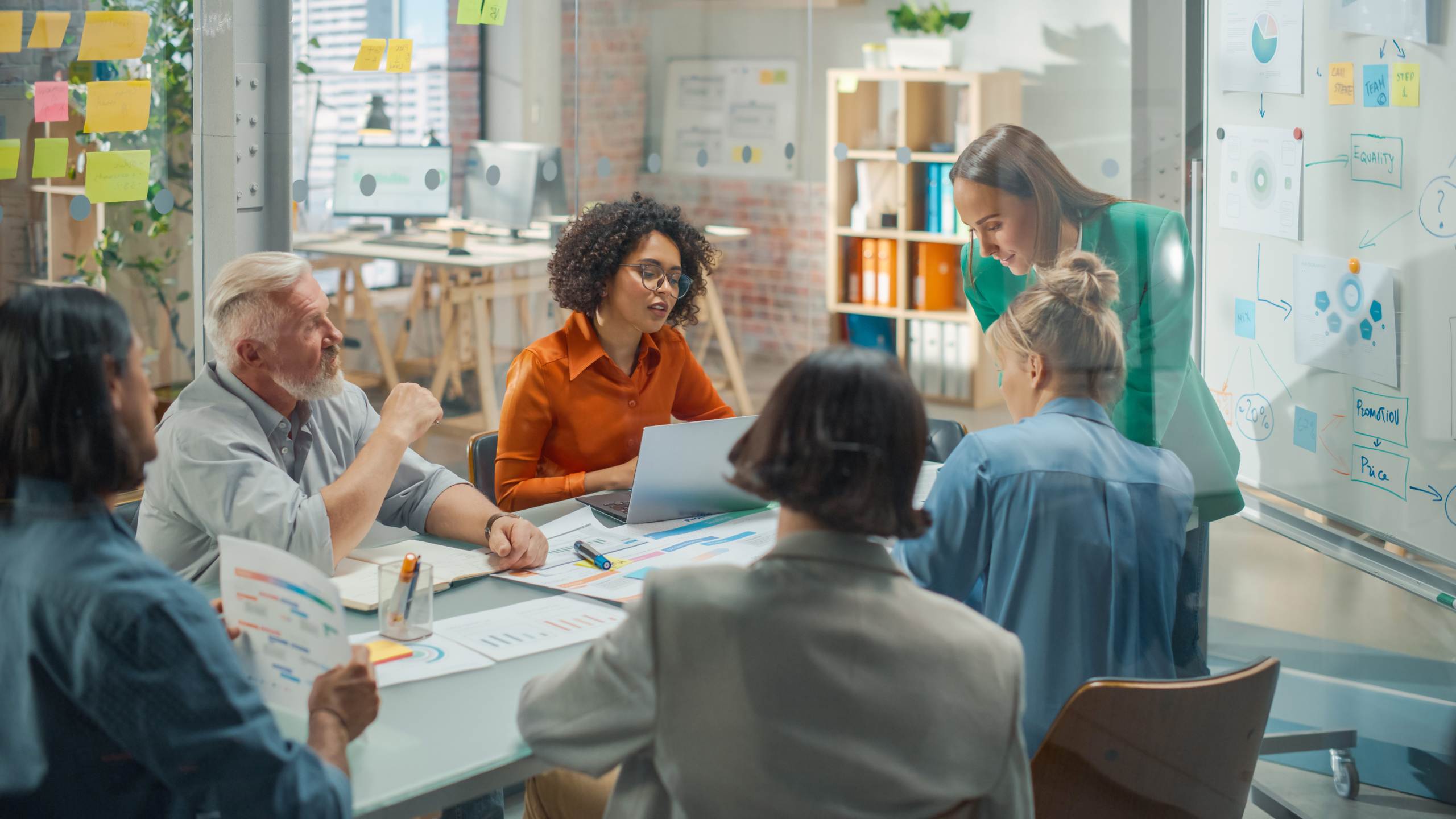 How do you improve efficiency?
Member News
At Cleartrack, we understand that efficiency is deliberately designed into business practice, step-by-step, day-by-day. We capture the processes that drive our clients' business, identify possible improvements which we test and measure, and then review and improve the processes, in priority order.
Increasing your efficiency is Step 4 on the road to unlocking growth. To find out more about our 'Grow – Revenue' modules, visit our website www.cleartrackbusinessgrowth.com or book a discovery call straight into my diary. https://calendly.com/peter-cleartrack/45min
It's time to grow your business, let's get started.