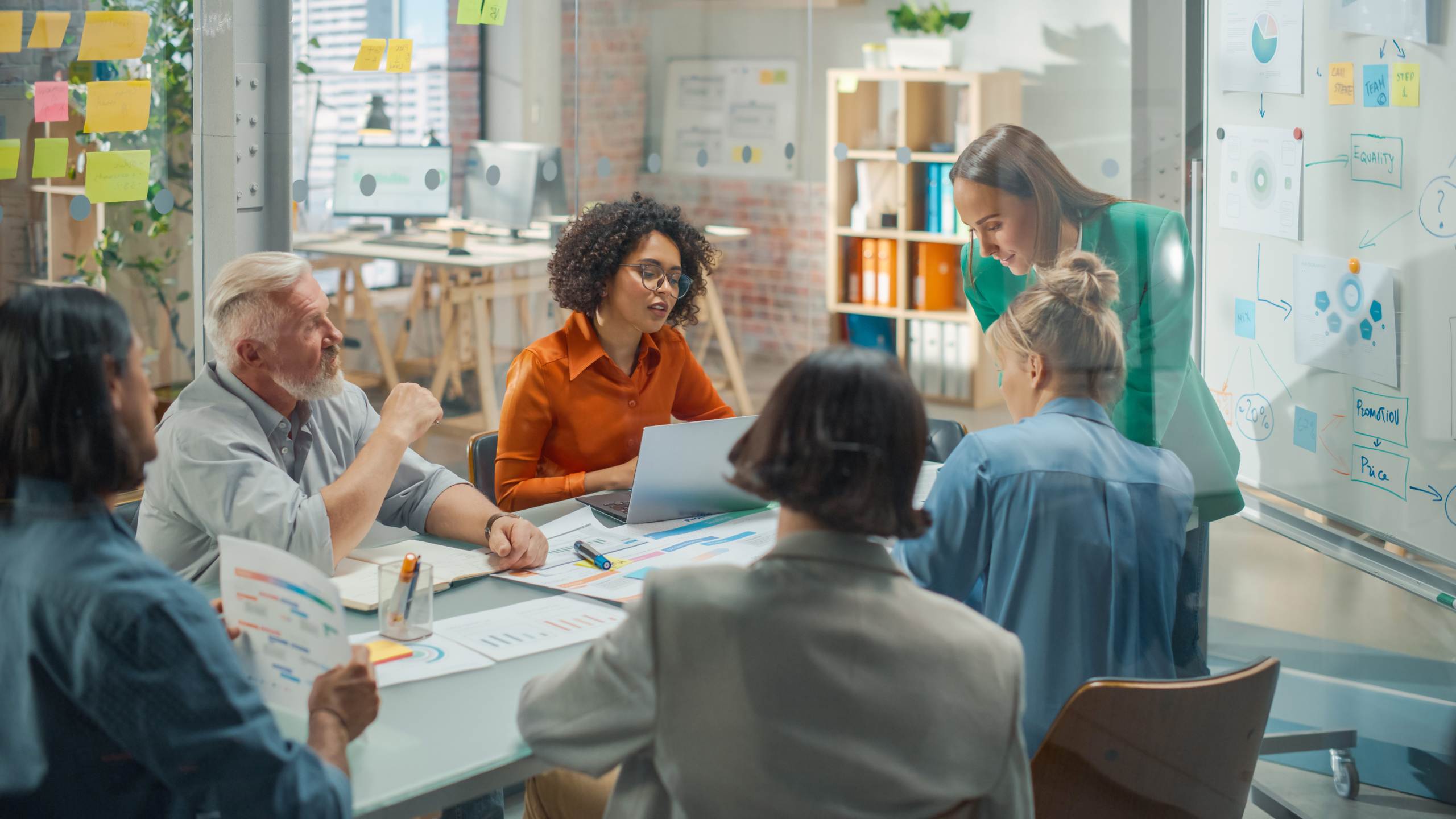 How Customer Experience (CX) Helped Our Business (& How It Can Help Yours)
Member News
About this event
What is it you sell? Does your business exist to sell products and services to your customers, or is your business itself the product? Do you sell "things", or do you sell the experience and value that customers get from you?
Customer Experience – also known as CX – is an approach to business development that flips traditional thinking about business on its head. Rather than thinking about what we sell – widgets, services, etc – we think about the business itself as the product, and consider every facet of the business from the perspective of how the customer experiences that product.
It's a digital-led approach, and one that has its roots in software app development — that's why we as an IT company want to help our customers and the local MK business community understand more about it.
When done right, CX lets you increase profitability, improve productivity of people and resources, boost customer service, attract and retain better talent, grow sustainable, get your mission to the heart of everything you do, improve cash flow, handle change more gracefully, be better able to talk to the right prospects, and stay ahead of the competition.
We are genuinely excited to be able to talk to talk to local SME owners about the transformative benefits of CX. It would be amazing if you could join us at this event.
Thu, 5 May 2022 – 10:30 – 11:30 BST Location – Zoom
How Customer Experience (CX) Helped Our Business (& How It Can Help Yours) Tickets, Thu 5 May 2022 at 10:30 | Eventbrite