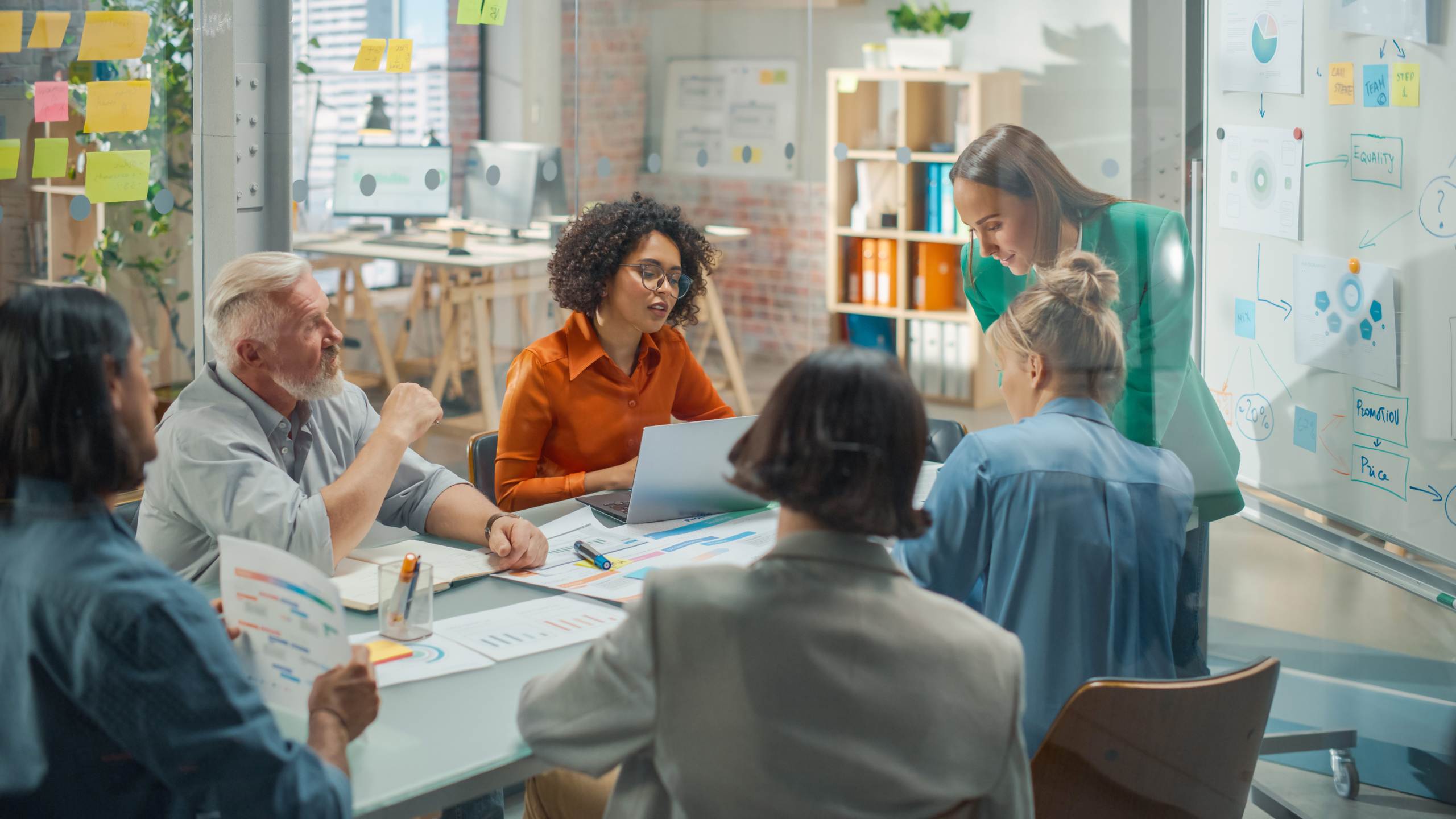 Hope Centre Big SleepOut 2022
Member News
The Hope Centre is inviting you to join us on Saturday 26th February for 12 hours of sleeping outside with only your sleeping bag and a makeshift shelter to keep you warm.
Sounds crazy?
Add in to that, that February is often one of the coldest months of the year and you will understand some of the challenges those who have become homeless are facing each and every night.
We are not trying to pretend that this is the reality of homelessness but we do try and make the night as realistic as possible by restricting what you can bring to the event (which is why NO TENTS).
If you are up for the challenge of 12 hours… no tent… just you, a sleeping bag and whatever the weather can throw at you then sign up now and raise funds to help those most in need in our community.
For the first year ever, we are hosting a virtual sleepout for juniors.
Why not encourage your kids to sleep somewhere in their home that's less comfortable than their own beds – under the bead, on a cold kitchen floor or in the bathtub even!
Whichever you want to sign up for, do so here:
https://www.eventbrite.co.uk/e/big-sleepout-2022-tickets-193658486747