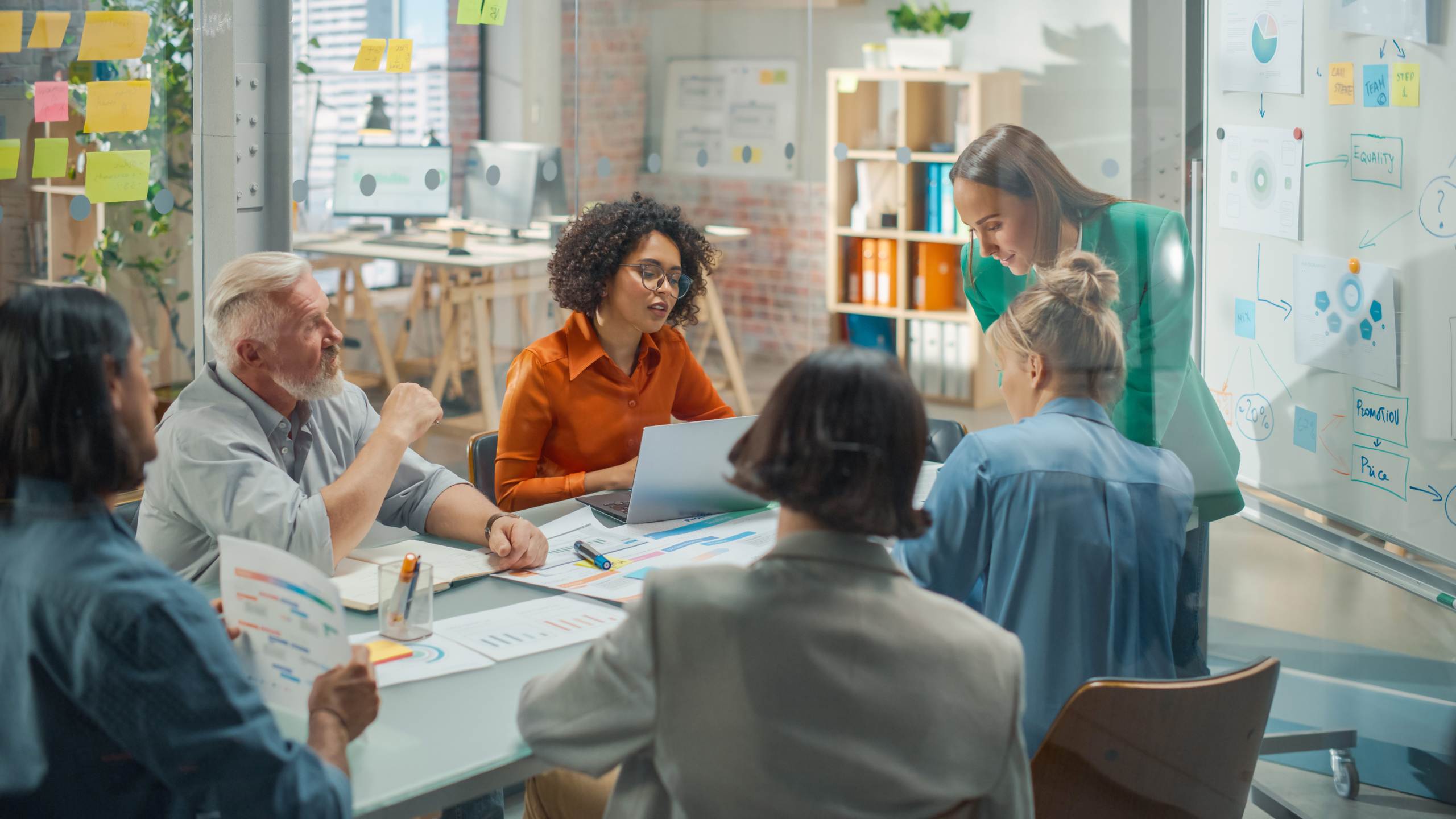 Homeless Charity in Kettering has seen more clients in 6 months than in the whole of last year
Member News
Whilst growth is usually good for a business, for us at Accommodation Concern growth is a double edge sword as it means more people are struggling and need support.
In the first 6 months of this year we have seen over 1000 people come through our doors requiring assistance with their housing, benefit or debt issues compared to the 1042 people we saw in the whole of 2021/22
So far this year we have obtained over £453,450 in benefits, debts written off and charitable grants for our clients, with around £103,000 of this being Debt Relief Orders
Our 6th Supported Accommodation house was opened this week, taking us to a total of 30 beds, housing people who would otherwise be homeless or sleeping rough.
We are a growing charity who are looking for Trustees to help steer us through this growth in a manageable and sustainable way, could you spare a few hours to put your business acumen to use?
We have a current skills gap and are particularly looking for people with finance, strategy & marketing skills as well as someone to mentor our CEO on an informal basis.
If you are interested please contact Jo Moore, jo@a-c.org.uk for more information or look at our website https://www.accommodationconce…
If you want to donate we have an amazon wish list