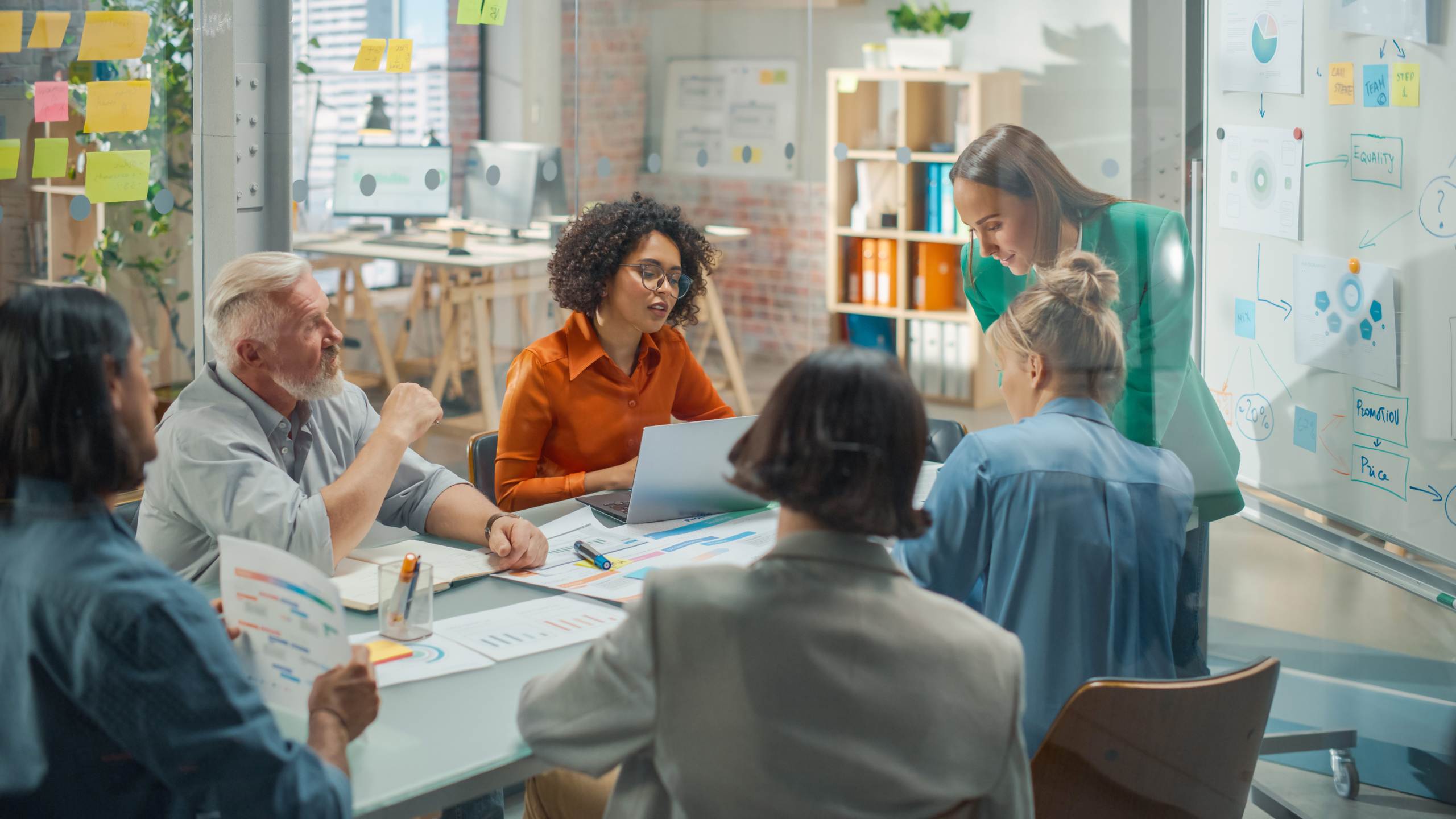 Holiday Inn Express Kettering announce their Charity of the Year
Member News
Holiday Inn Express Kettering are happy to announce that they have nominated Kettering Food Bank as their Charity of the Year.
Throughout 2023, the hotel will be a drop off point for any food items that wish to be donated. There will also be networking events planned throughout the year to help highlight the issues that the local Kettering Food Bank face within the current economy and hopefully donate and raise as much for them as possible.
Sales Coordinator, Allen Tew, states "Back in 2019 for Christmas, we ran a food drive at the hotel and it was a huge success but Covid quickly followed and our charity efforts were put on hold whilst we built the business back up. With the cost-of-living crisis affecting many in the area, we thought it was important to help where we can and we thought that the Food Bank was the charity that we can help the most."
If you would like to make a donation or attend a future event at the hotel, please contact Allen Tew by emailing your details to events@exhikettering.co.uk.