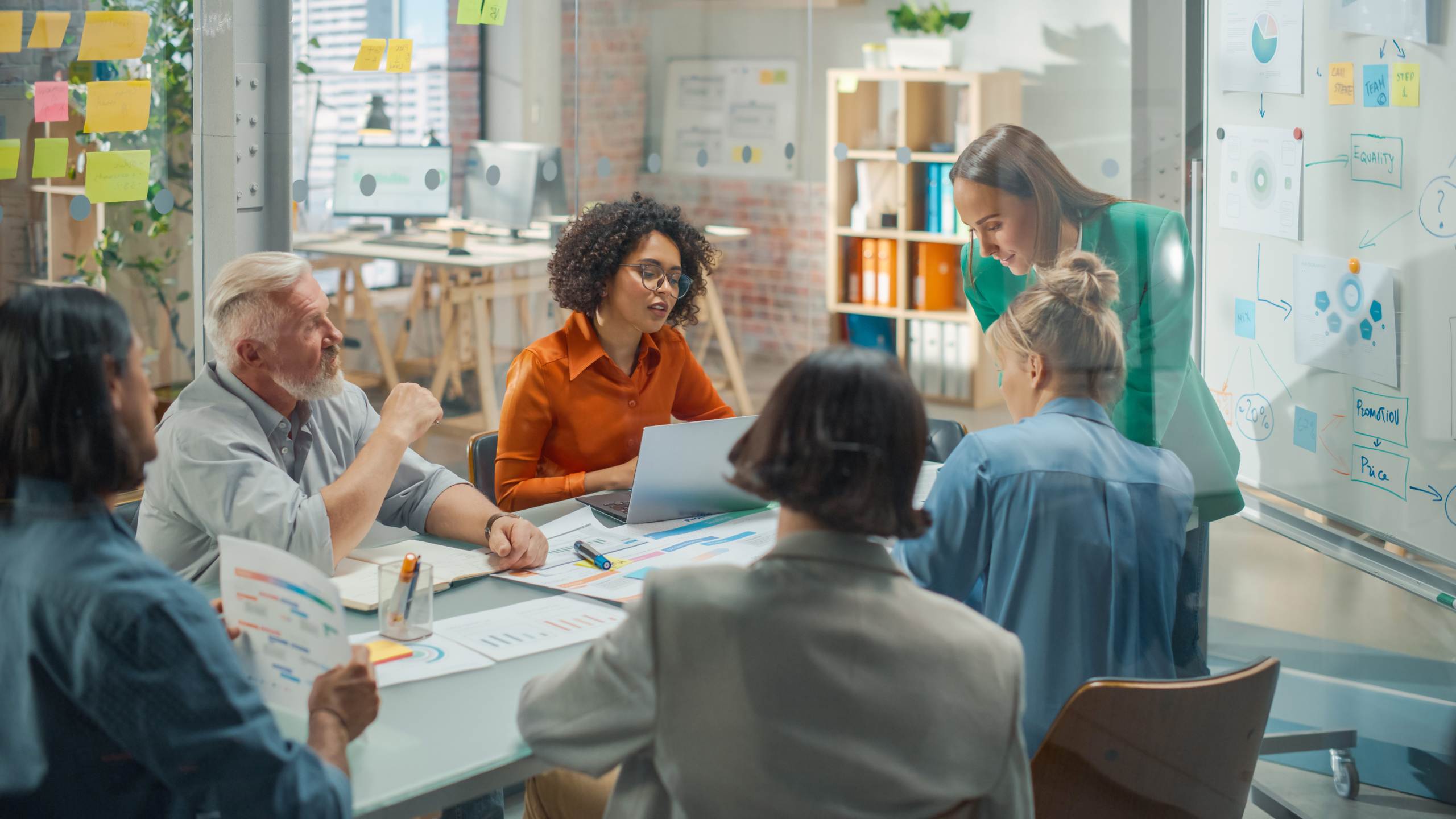 Höja Group Ltd – New Years Events
Member News
Hi, happy new year to you all!
Firstly, apologies to anyone that has been trying to book one of the January events on www.helpelevatestandards.com, the website will be available ASAP but as a result I have taken the decision to cancel the 10th January webinar but all other events are available.
If you are interested or simply want to know more please contact Alistair Phipp on 07454 607990 or message on LinkedIn.
Looking forward to hearing from you!