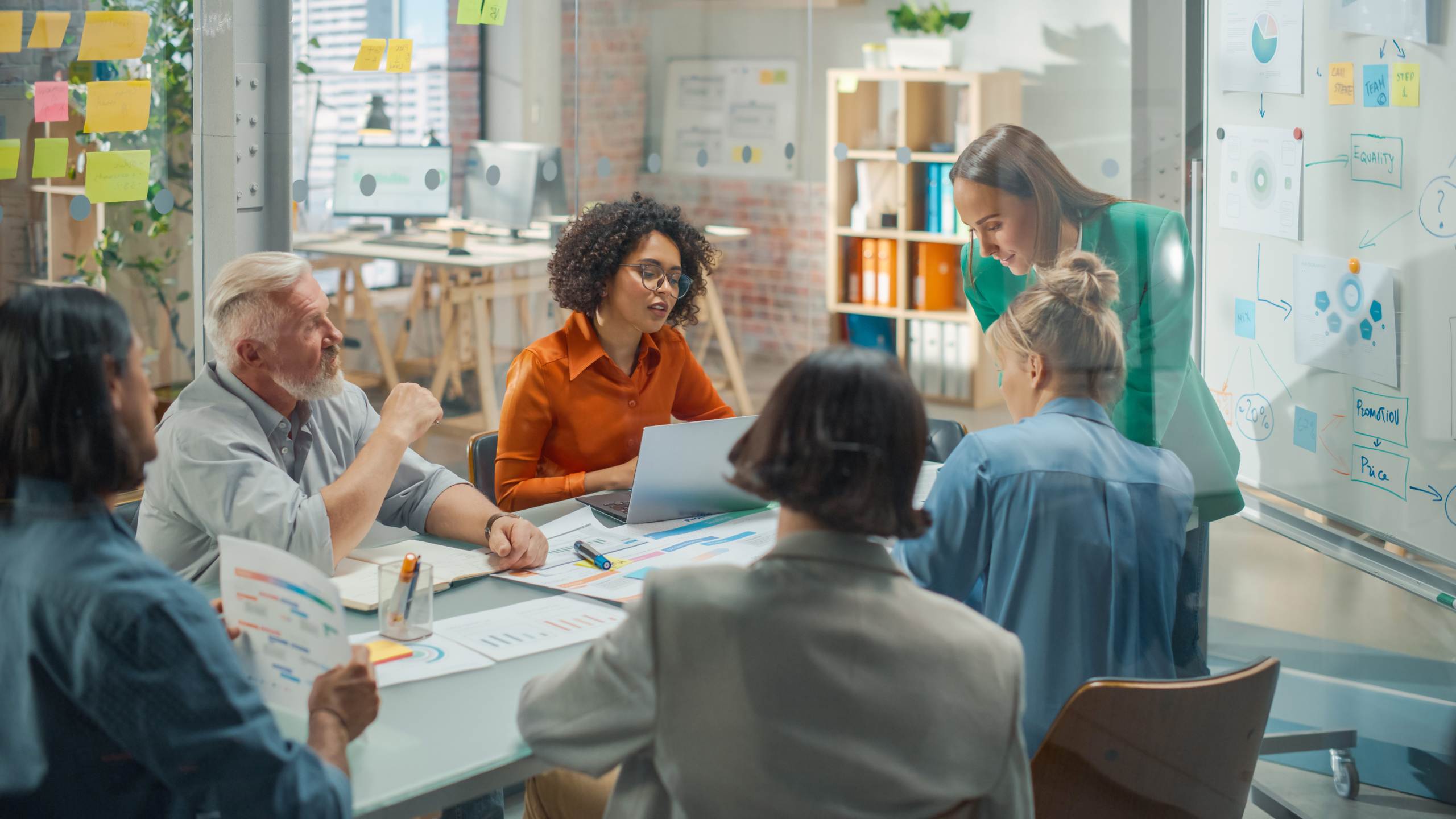 hireful announced as new Silver Partner for Northamptonshire Chamber!
Member News
We're delighted to announce that hireful are now a Northamptonshire Chamber Silver Partner!
hireful are all about helping 'everyday organisations' achieve recruitment success. From application through to onboarding, hireful get your recruitment working better for you. You spend less time with all the admin headaches, and more time doing the important tasks.
Sean Maher, CEO said: "I am delighted that hireful are becoming a silver partner – over the years the Chamber has been a great forum for hireful to meet many local businesses, share successes and challenges, help each other and in many cases work together. We look forward to being one of the partners of this great community!"
To find out more about how hireful can help your business, visit https://www.hireful.com/
Being a Silver Business Partner gives hireful guaranteed editorial in the Chamber's inbusiness magazine, website coverage, event sponsorship opportunities and five complimentary Next Generation Chamber memberships.
Northamptonshire Chamber's Group Commercial Director, Sunny Singh said: "Our valued Chamber Business Partners are influential companies from across the region and we are delighted to welcome hireful into this exclusive group.
"We believe that our business community is Stronger Together, and these partnerships offer the chance for greater opportunities and more collaborative working.
"We look forward to a long and successful partnership with hireful".