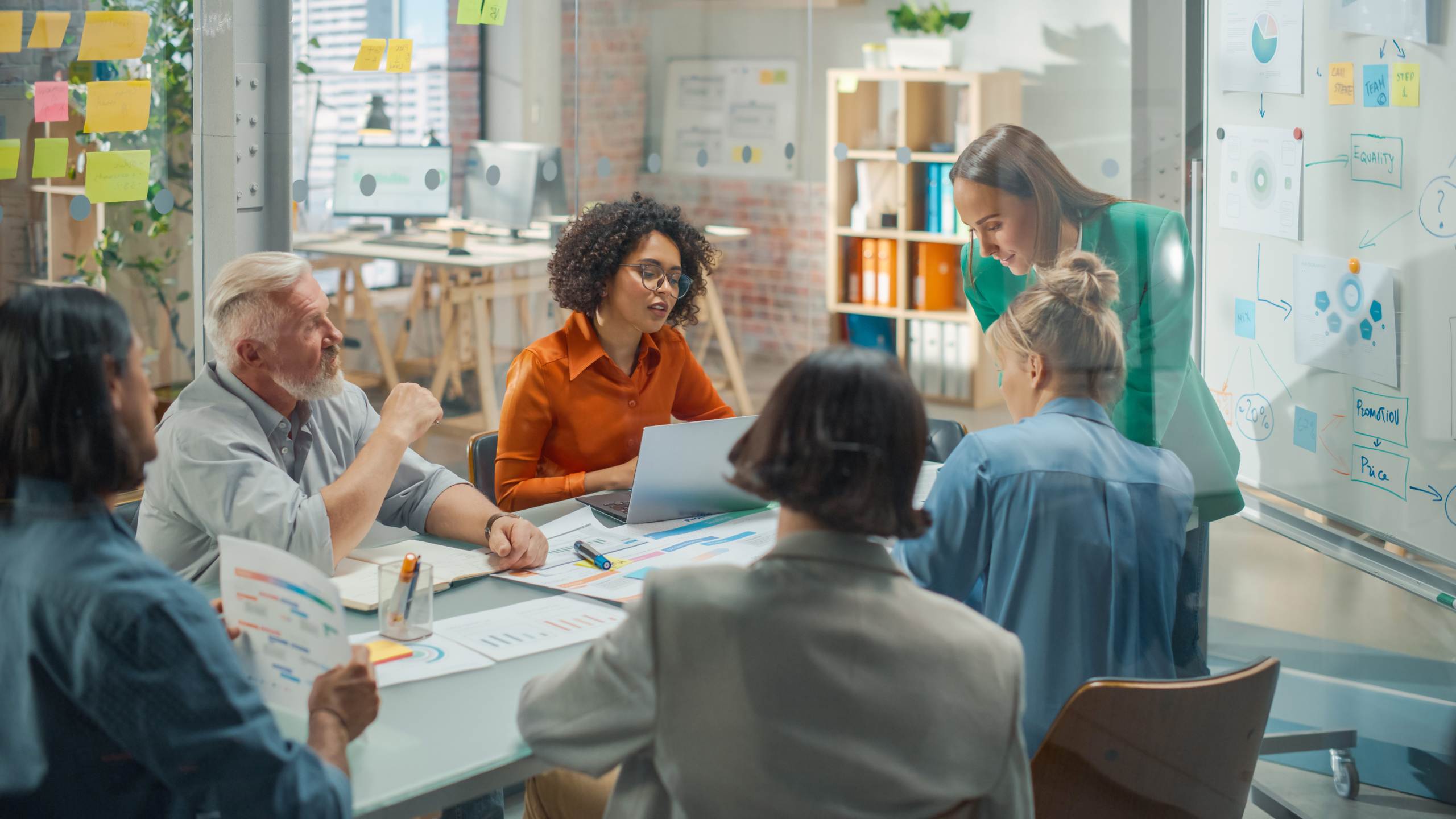 Hillier Hopkins 'virtual travellers' raise £12,231 for charity
Member News
Ninety employees from leading chartered accountancy firm Hillier Hopkins LLP raised £12,231 for Stoke Mandeville's Cancer Care and Haematology Fund by running, walking, cycling or swimming from Land's End to John O'Groats during March – all without visiting either place!
Over two weeks, participants' contributions were collated by syncing various fitness apps onto a virtual challenge online platform. The adventure finished with a two day 'bikeathon' in Hillier Hopkins' Watford head office, when employees took it in shifts to smash their target.
In fact, they comfortably exceeded the 603 miles straight-line distance several times over, travelling 3,965 miles – the equivalent of Lands End to Chicago, USA, as they were so enthusiastic in their fundraising.
The event was masterminded by audit manager Leena Tailor, together with colleagues Alex Fuller and Wendy Reid, who all felt they wanted to do something to support a colleague who is undergoing cancer treatment at the Cancer Care and Haematology Unit at Stoke Mandeville.
Around half of Hillier Hopkins' employees in the Watford, London and Milton Keynes offices took part, including most of the company's senior team.
Alex Bottom, Managing Principal at Hillier Hopkins said: "This is a cause very close to the heart of everyone at the firm. It has been amazing to see so many colleagues walk, run, swim and cycle raising such a large amount of money for CCHF in just a short space of time. We really do go the extra mile for colleagues and our clients."
Chair of Trustees for Cancer Care and Haematology Fund (CCHF), Dr Ann Watson, said: "I watched with a growing sense of amazement the daily achievements of the employees of Hillier Hopkins throughout their two-week virtual challenge. The way that so many people have joined in so enthusiastically to raise money for our charity, and to support their own colleague who is going through cancer treatment, is truly humbling. Congratulations to everyone involved!"
It was a case of déjà vu for one Watford employee. Back in April 1998, Hillier Hopkins Principal Richard Malone, together with a colleague undertook a marathon golf challenge to raise money for the original campaign to build the dedicated cancer treatment unit at Stoke Mandeville Hospital, near Aylesbury (now known as the Cancer Care and Haematology Unit).
The virtual challenge has been a financial success for CCHF, but it has also proved a great initiative for all who work at Hillier Hopkins, with everyone going the extra mile for the charity and displaying plenty of friendly rivalry and competitiveness in the process.