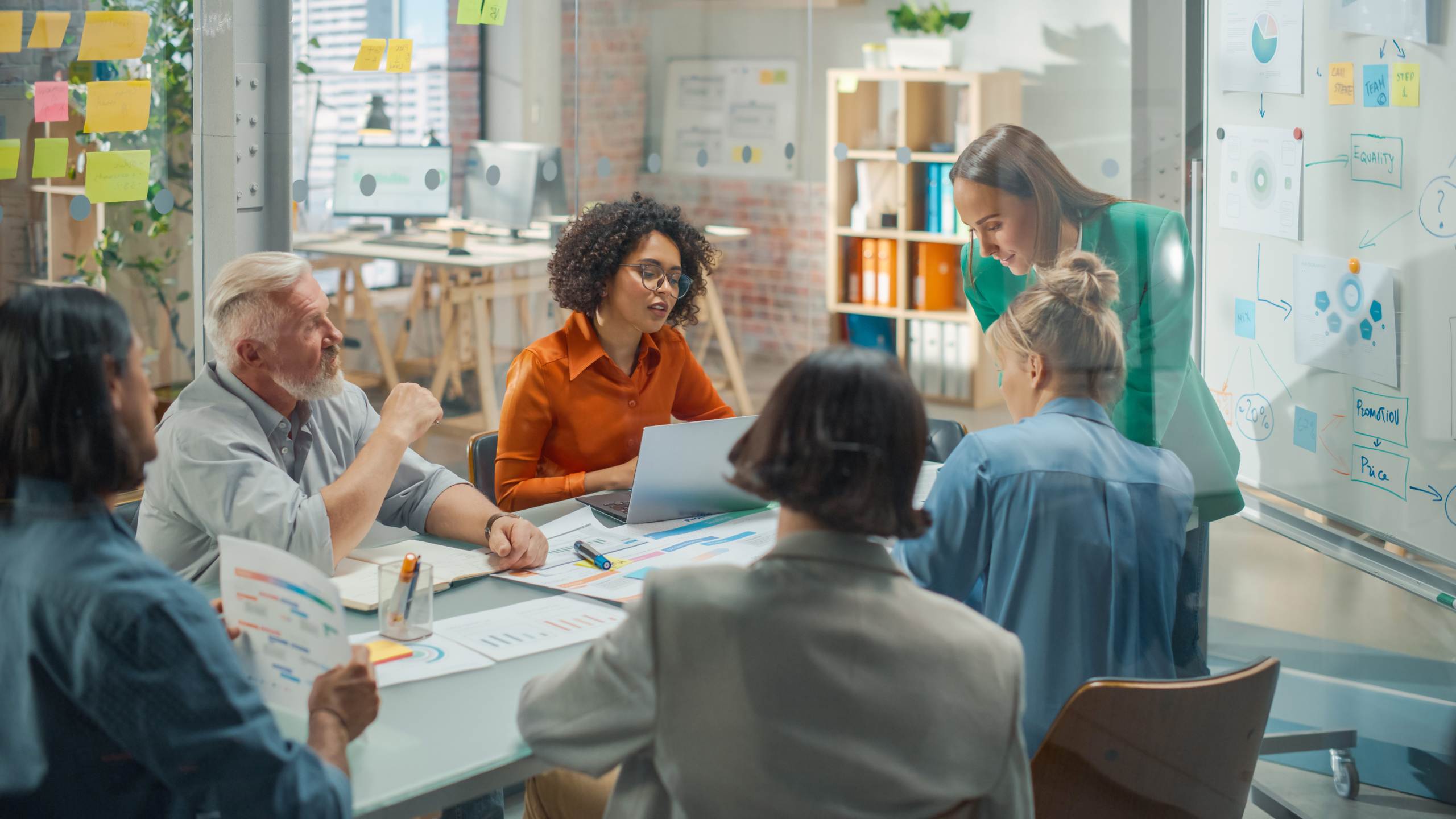 Helping SME's with Recruiting Employees
Member News
With so much news about how hard it is to recruit, it is a daunting task for SMEs to make sure they are competing with larger corporates.
Following news from CIPD, 46% of Employers in the UK have hard-to-fill vacancies, East Midlands HR has put together a free service to help companies get started with recruiting an employee.
But first, they advise Businesses to review if they really need a new employee or can they develop skills with existing employees to recruit internally.
Part of the consultation includes a review of what, if anything, Companies have done to find their next hire. A review of Indeed and Glassdoor, what are companies saying about you and what you are saying, or should be saying, about your Employer Brand.
They are also offering a salary benchmark service to see how competitive pay rates are, and where you want to position your business. But Nicky Buckley, Managing Director said "it's not all about pay, candidates are looking for flexibility, hybrid working, and great benefits too."
All this adds to building an engaged workforce all working to deliver your business goals
With many employees looking forward to an annual pay increase from April, and an increase in the National Minimum Wage there is a lot to consider.
Contact East Midlands HR on 07973 353 498 or info@eastmidlandshr.com
.