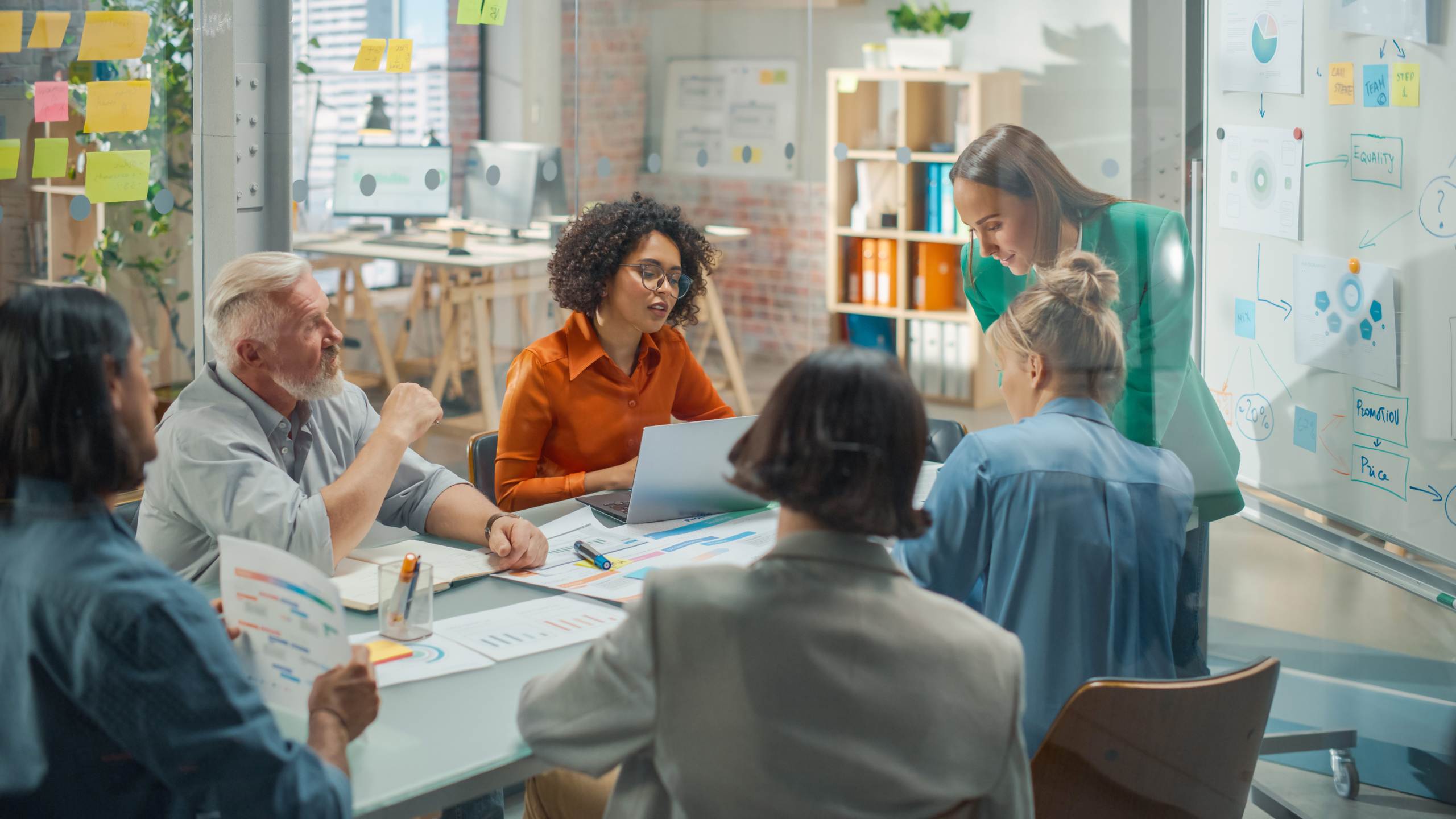 Help Make Mike's Vision a Reality!
Member News
Service Six have come a long way at over the last 42 years, and our warm and friendly Wellingborough head office has a number of welcoming and comfortable rooms where our counselling and therapy sessions for young people take place.
Last year we provided 1,828 children and young people with 1-2-1 support and counselling helping them cope with a range of issues including self-harming, anxiety, low mood, anger, suicidal thoughts and low self-esteem. But at Service Six we never stand still, and a member of our Counsellor/Therapist Team Mike Santoro has a vision to help improve the support that we are able to provide young people – but we need your help to make Mike's vision a reality.
Around 1.1% of people in the UK are on the autistic spectrum and more likely to suffer from issues such as anxiety, depression and bipolar disorder compared to the non-autistic population.
With the support of local businesses, Mike would like to create a designated sensory room with soundproof panels, bespoke gadgets and stimulating elements such as spectrum led mood lighting, sensory mood table, tactile walls, soft furnishings, furniture, creative art equipment, sand tray, music player and bubble columns.
The sensory room will allow people with autism to experience a safe therapeutic environment with a calm, relaxing, comfortable atmosphere enabling individuals to be less distracted and be better prepared and confident to interact with a therapist as we help them in a wide range of areas including developing personalised coping strategies, gaining socialising skills to better participate in society, improve focus, cognitive and sensory development.
To make Mike's vision a reality we need to find sponsorship of £3,000 in order to decorate and equip the new sensory room as well as provide additional staff training.
By supporting the development of a sensory room at Service Six not only will you be supporting vulnerable young people with autism you will also:
• Have numerous PR opportunities
• Volunteering opportunities for colleagues
• Help achieve your businesses social responsibility targets
• Become part of the Service Six family
If you or your business would like to support this exciting and innovative project, please contact brian.drury@servicesix.co.uk for more details.