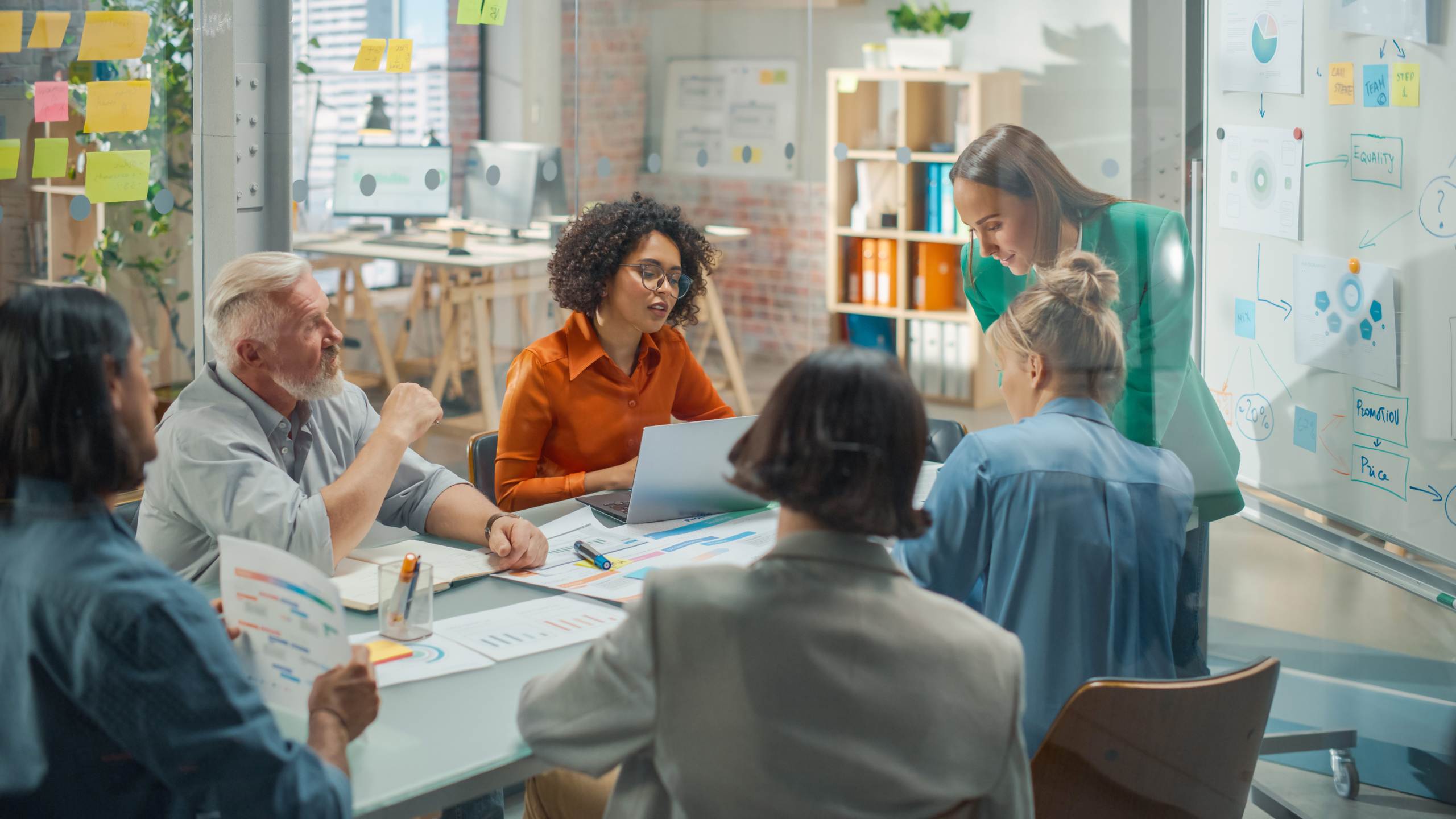 HELLO LITTLE DREAMER!
Member News
Add sunshine to your day with Bambino Mio's new eco-friendly potty training designs
New data from YouGov highlights children are potty training up to one year later
This delay to potty training leads to an estimated 20% increase of single-use nappies
Evidence shows that using reusable nappies is associated with early potty training by 18 months or younger
Bambino Mio have launched a new trend-led collection of potty training pants named Daydream Believer, available in 3 sizes with an RRP of £6.49.
The new collection is perfect for little rays of sunshine who are ready to take the first step towards potty training. Daydream Believer brings two new designs to the brand's potty training pants range in the form of Sunny Days and Rainbow Rays, each with a bright and happy colour palette featuring joyous suns, cute clouds and radiant rainbows.
Bambino Mio's award-winning reusable potty training pants are the perfect solution to help parents and their little ones on their journey to using the potty, so they can wave goodbye to nappies and say hello to pants.
Due to the pull-up style design and the fact that the soft cotton-blend fabric makes them feel like real pants, these products are great for promoting independence. The concealed water-resistant layer in Bambino Mio's potty training pants is ideal for containing little accidents but still allowing toddlers to feel wetness, while minimising the need for outfit changes.
The age by which children are potty trained in the UK has increased significantly to 4 years old, according to new research revealed today by YouGov. Evidence from this study shows that using reusable nappies is associated with early potty training by 18 months or younger.
Earlier potty training reduces the environmental impact of nappies and associated waste going to landfill or incineration. An extra year in nappies equates to around 1,500 extra single-use nappies being thrown away, and in the UK we throw away 3.6 billion nappies a year!
Research also suggests that when children are changed from a wet to a dry pair of reusable potty training pants they feel the difference due to the materials used, this notion stimulates the child's curiosity about the cause and effect of wetness. This in turn will help little ones get moving with the process and be successfully toilet trained.
BETTER FOR PARENTS – reusable potty training pants save money
BETTER FOR TODDLERS – super soft and no harsh chemicals
BETTER FOR THE ENVIRONMENT – eco-friendly alternative that can be reused again and again
The new collection launches 13th May and is available online at: www.bambinomio.co.uk/products/potty-training-pants
Bambino Mio manufacture a multi award-winning range of reusable nappies, baby accessories, swim and potty training essentials which are better for baby, better for parents and better for the environment.