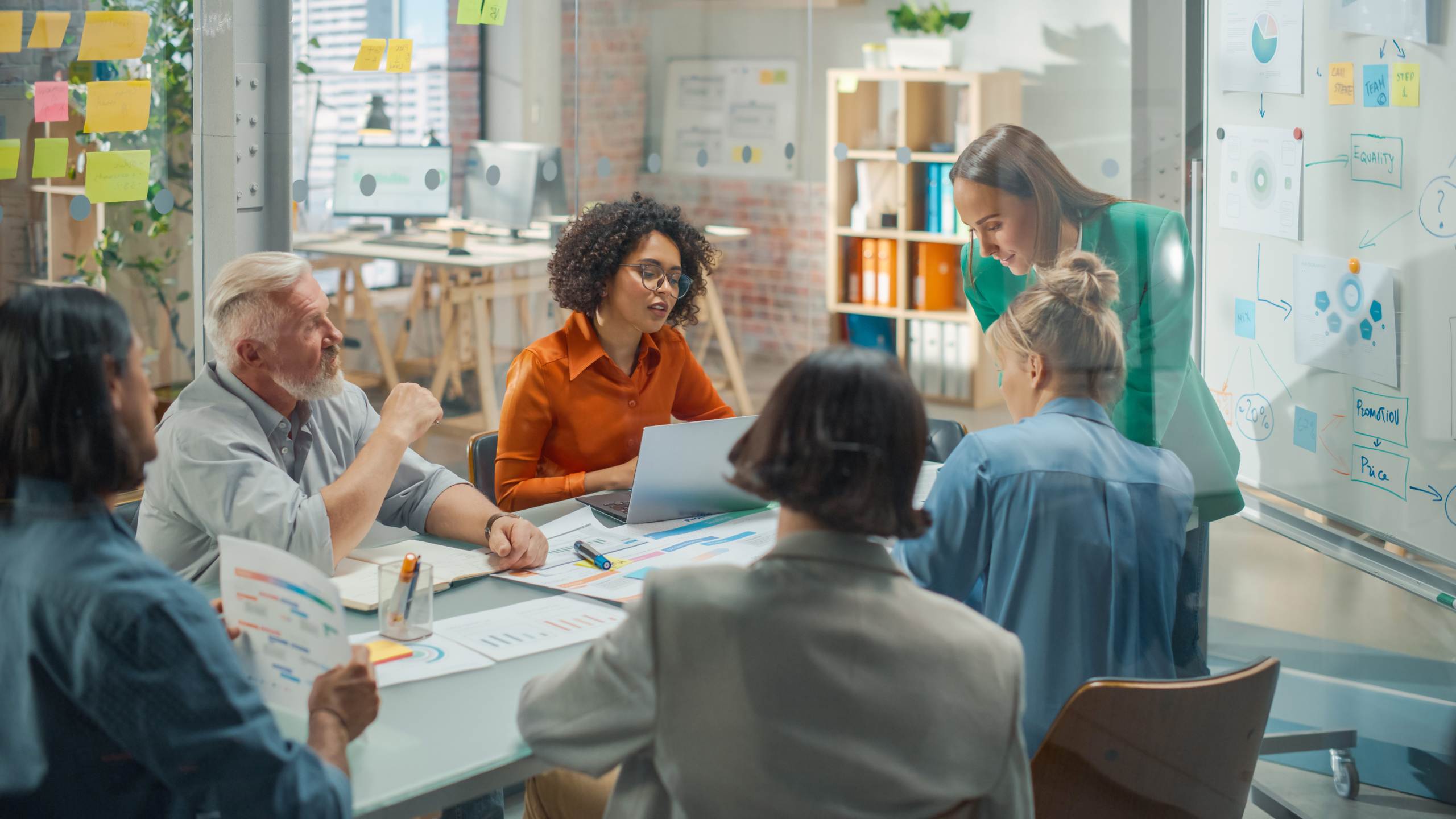 Health and Safety consultancy mark Construction Week with tips for new regulations
Member News
Renowned health and safety experts Essential Safety have suggested tips on how construction companies can prepare for the upcoming implementation of the Building Safety Bill to mark Construction Week (3-6 May).
The Building Safety Bill became law in the UK following Royal Assent on the 28 April 2022. Secondary legislation and guidance is now expected to follow and the new provisions are expected to come into force within 12-18 months. .
Although the new Act is being introduced as law in England, it is expected to have implications across the UK. It is crucial that construction industry professionals begin to prepare for the new competencies that will be required as the new legislation is adopted.
Director of Construction at Essential Safety Ltd, Martyn Hill, believes employers can take action now to ensure they are ready for the new regulations by enrolling staff on continual professional development courses in order to establish and broaden an understanding of the Bill.
He also recommends leaning on industry professional bodies for insight on how each particular sector will be affected, for example Chartered Institute of Building (CIOB), Royal Institution of Chartered Surveyors (RICS), Association for Project Safety (APS).
Martyn said: "To support the lifecycle of a building the new legislation will require a significant set of information, known as the Golden Thread, to be provided throughout a construction project. This information will be required by those responsible for the building and is used to identify, understand, manage, and mitigate building safety risks. In particular, it aims to prevent or reduce the severity of the consequences of fire spread or collapse during the lifecycle of a building.
"Although the Bill is primarily aimed at 'higher-risk' buildings – this includes those that are at least 18m or seven storeys high and contain at least two residential units – it is expected that it will impact all areas of construction.
"The Bill also requires the HSE to introduce a new regulatory body called the 'Building Safety Regulator', the aim of the new body will be to monitor compliance and if necessary, enact enforcement following any breaches.
"Further information is expected as secondary legislation is released and the construction industry begins to understand how the changes will impact future projects.. In the meantime, and especially in Construction Week, it is vital to stay up to date with the changes that will be enacted by the Building Safety Act 2022."
Confirmation of the Bill passage and final Royal Assent is at: https://bills.parliament.uk/bills/3021