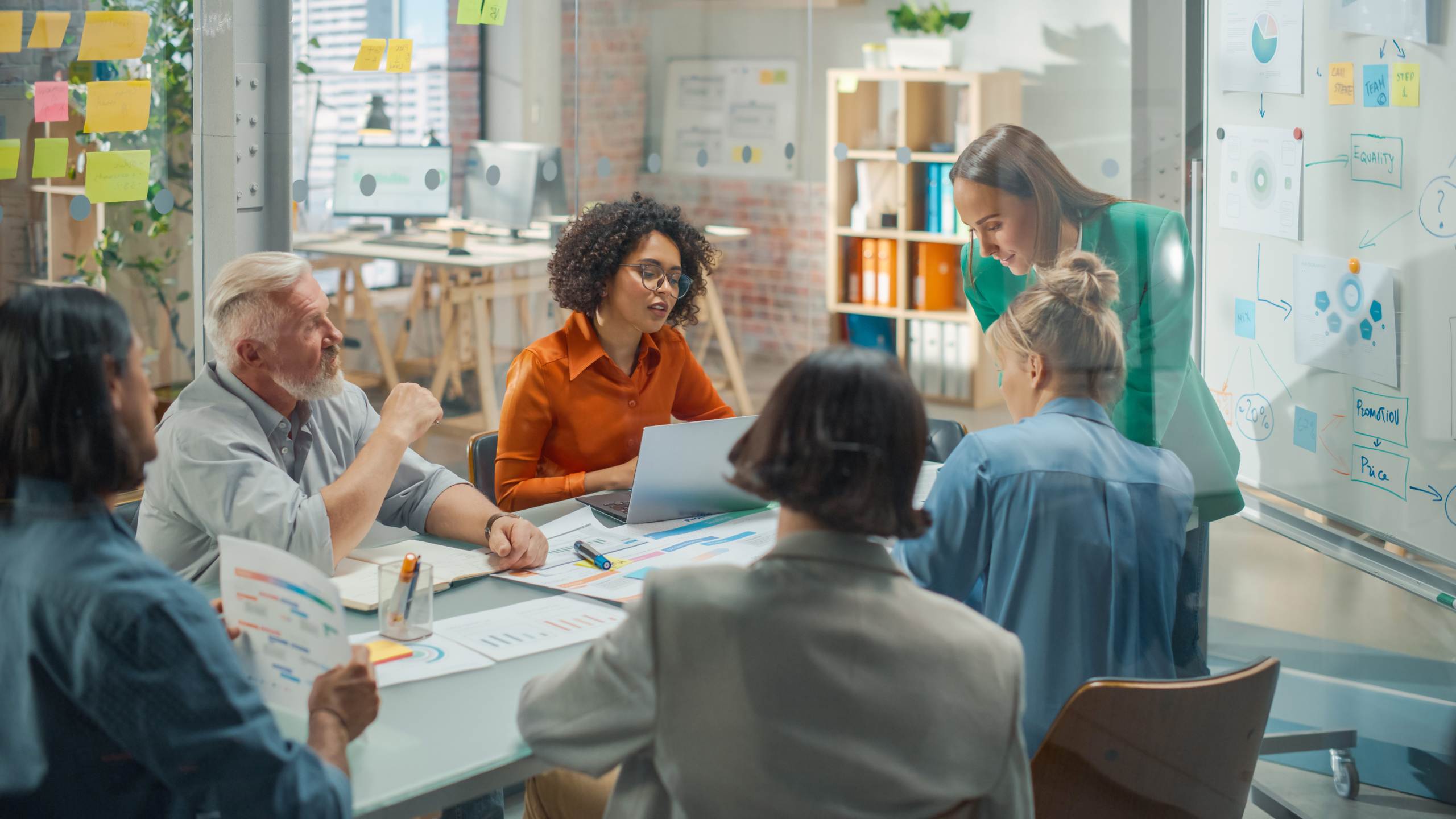 Have your say on a new political map for North Northamptonshire Council
Member News
The Local Government Boundary Commission for England (LGBCE) is asking for your views on proposed new electoral arrangements for North Northamptonshire. LGBCE want to know things like:
Do the proposed wards reflect local communities?
How do you think the proposals can be improved?
Are the names of the proposed wards right?
Have your say
Please visit the North Northamptonshire Consultation and Engagement Hub for further information including how to have your say.
This consultation closes 7 August 2023