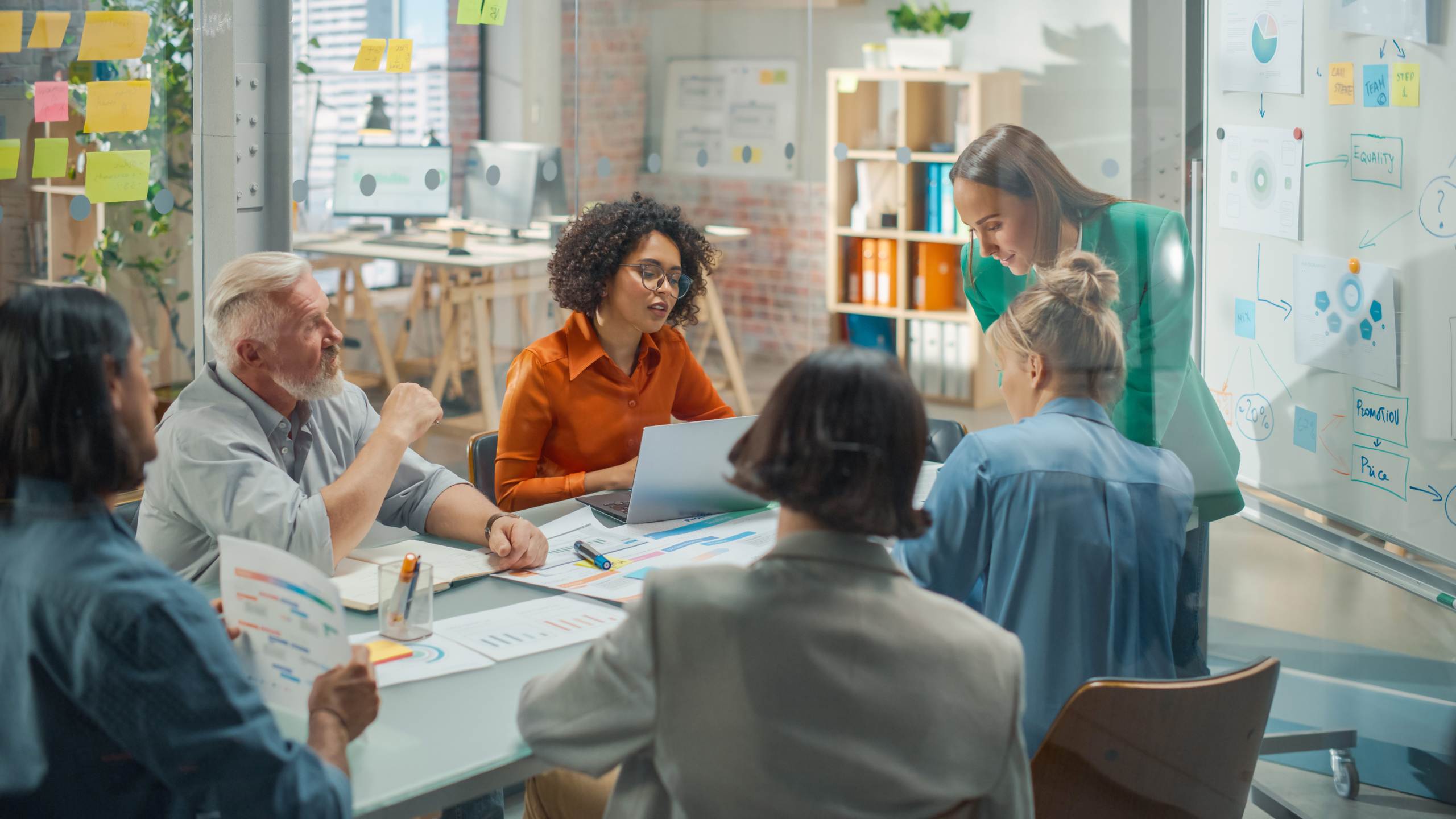 Have you joined the brand- new local tourism and retail app, DiscoverNN yet?
Member News
It's a great way to reach residents and visitors to North Northamptonshire to tell them about your business and advertise your services, events and special offers, all for free!
Brought to you by North Northamptonshire Council and powered by technology provider, Bubltown, almost 3000 people have downloaded the app since its launch in the Spring. It is being widely promoted across digital and traditional marketing channels to raise awareness and help people discover the fantastic local businesses the area has to offer.
People are using it to discover days of fun and adventure, find new places to visit and socialise as well as to find new places to shop and local events to attend. They are supporting local businesses by taking advantage of exclusive offers for app users, buying services and making reservations, all from the palm of their hand.
DiscoverNN app users continue to grow each week, and over 300 businesses from across the area have signed up, all in just a few clicks.
It's really simple to join and is a great opportunity for your business to reach new customers to help them to make plans, shop local and save money!
Don't miss out! Join today at https://join.discovernn.co.uk/
Find more information and download the app at www.northnorthants.gov.uk/discovernn