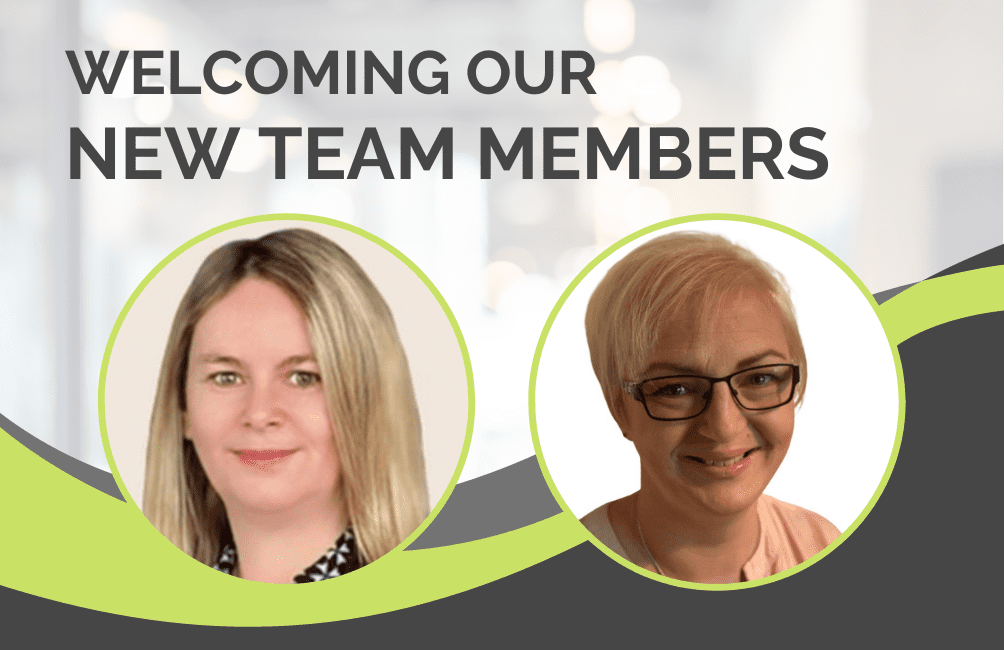 Haus of HR Welcomes Two Experienced Professionals to Fuel Expansion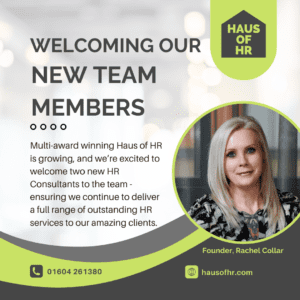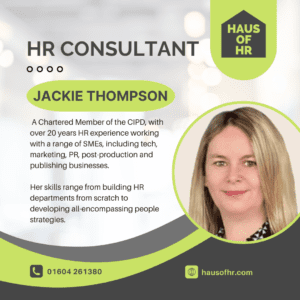 Haus of HR, a leading provider of HR, training, and recruitment services, is pleased to announce the addition of two accomplished professionals to their team.
Alison Allen, a Chartered Member of the CIPD, brings nearly 25 years of expertise in HR and Learning & Development. Her focus includes delivering accredited menopause training, mediation, and coaching. With a passion for empowering businesses, Alison enjoys spending quality time with her family and is known for planning adventurous outings and family holidays.
Jackie Thompson, also a Chartered Member of the CIPD, boasts over 20 years of HR experience, specialising in working with SMEs. Her background includes building HR departments from scratch and developing comprehensive people strategies. Jackie is recognised for her workday tea sipping and Friday celebration with a G&T, and she is often the first one on the dance floor.
Alison and Jackie join the Haus of HR team as HR Consultants, enhancing the collective expertise of Rachel Collar, Kelly Henderson and Hayley White. Together, they form the dream Team Haus of HR.
With the addition of these professionals, Haus of HR now offers an impressive 101 years of combined experience in HR, training, and recruitment.
For businesses seeking growth and excellence in HR support, Haus of HR is just a call away.
01604 261380 | info@hausofhr.com | https://hausofhr.com