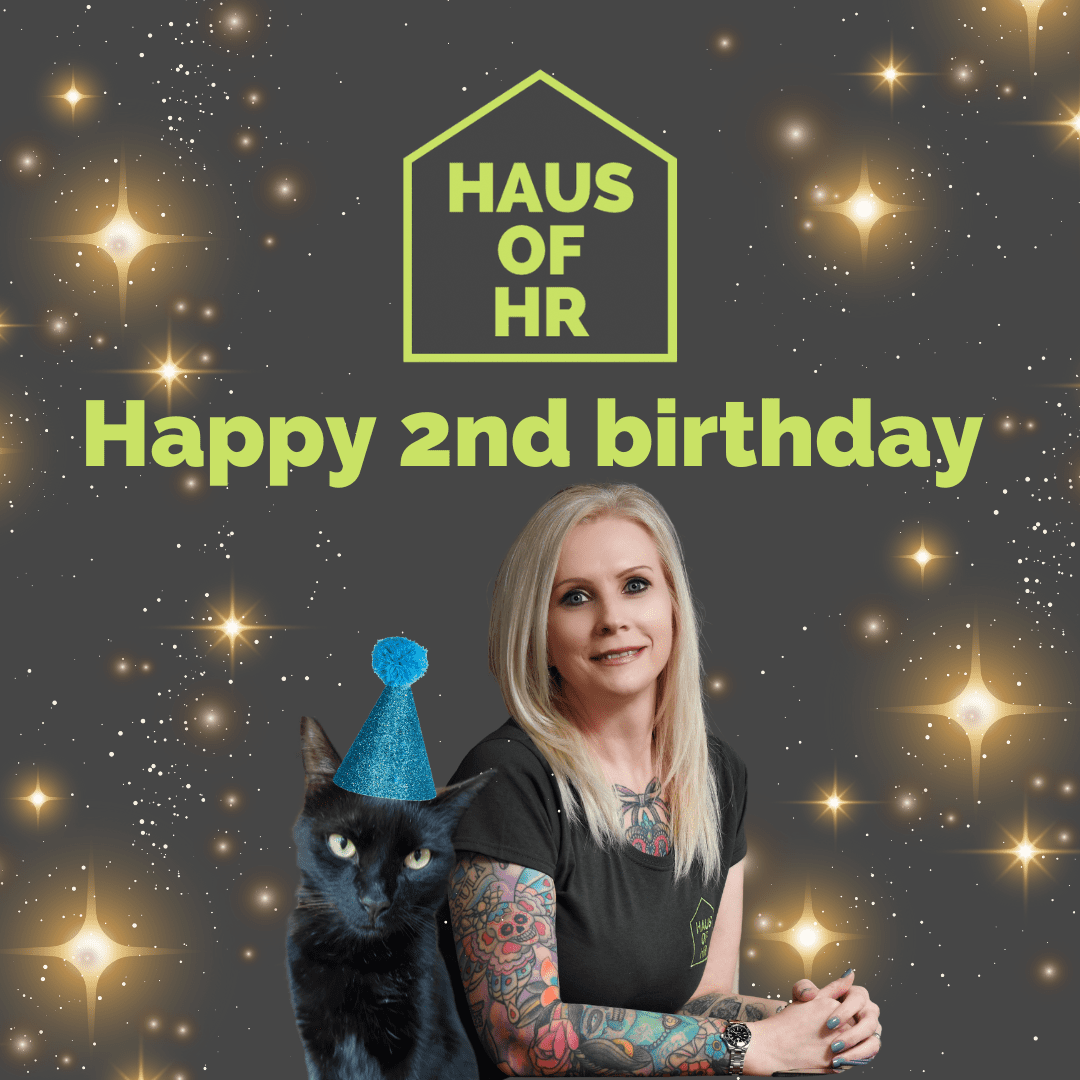 Haus of HR Reaches a Milestone Anniversary
Celebrating Two Years of Success!
The journey from inception to a flourishing enterprise is often filled with challenges and triumphs. Haus of HR is excited to share that it has reached the notorious "terrible twos" and has officially marked two remarkable years of growth and achievement. This accomplishment is a testament to the dedication of the Haus of HR team, the support of family and friends, and the vibrant local business community.
As a gesture of appreciation for the incredible support received throughout this journey, Haus of HR is pleased to announce a special Birthday Giveaway for its valued supporters. This giveaway stands as a token of gratitude for the unwavering encouragement that has propelled the company's success.
To commemorate this milestone, the company is offering a unique opportunity. Participants have the chance to win two exclusive tickets to the captivating "Queen by Candlelight" performance, scheduled to take place at Milton Keynes Theatre on 27 September. This fitting prize resonates with Haus of HR's commitment to excellence and reflects the spirit of celebration that surrounds its anniversary.
To enter this exciting giveaway, participants are encouraged to visit the official Haus of HR Instagram page. There, they will find the Birthday Giveaway post and discover simple instructions on how to participate for a chance to win this unforgettable experience.
The journey of Haus of HR has been fuelled by the unwavering support of its local business community. The team at Haus of HR is genuinely excited to continue serving and engaging with its audience, providing valuable HR insights and solutions in the world of all things human resources.
As the company looks back on its two years of accomplishment, it also looks forward to a future of collaboration, growth, and shared achievements. Haus of HR recognises that its success is a reflection of the collective effort of its team, partners, and supporters.
In a world where HR expertise is paramount, Haus of HR stands out not only for its HR excellence but also as a testament to the prowess of Female Founders.