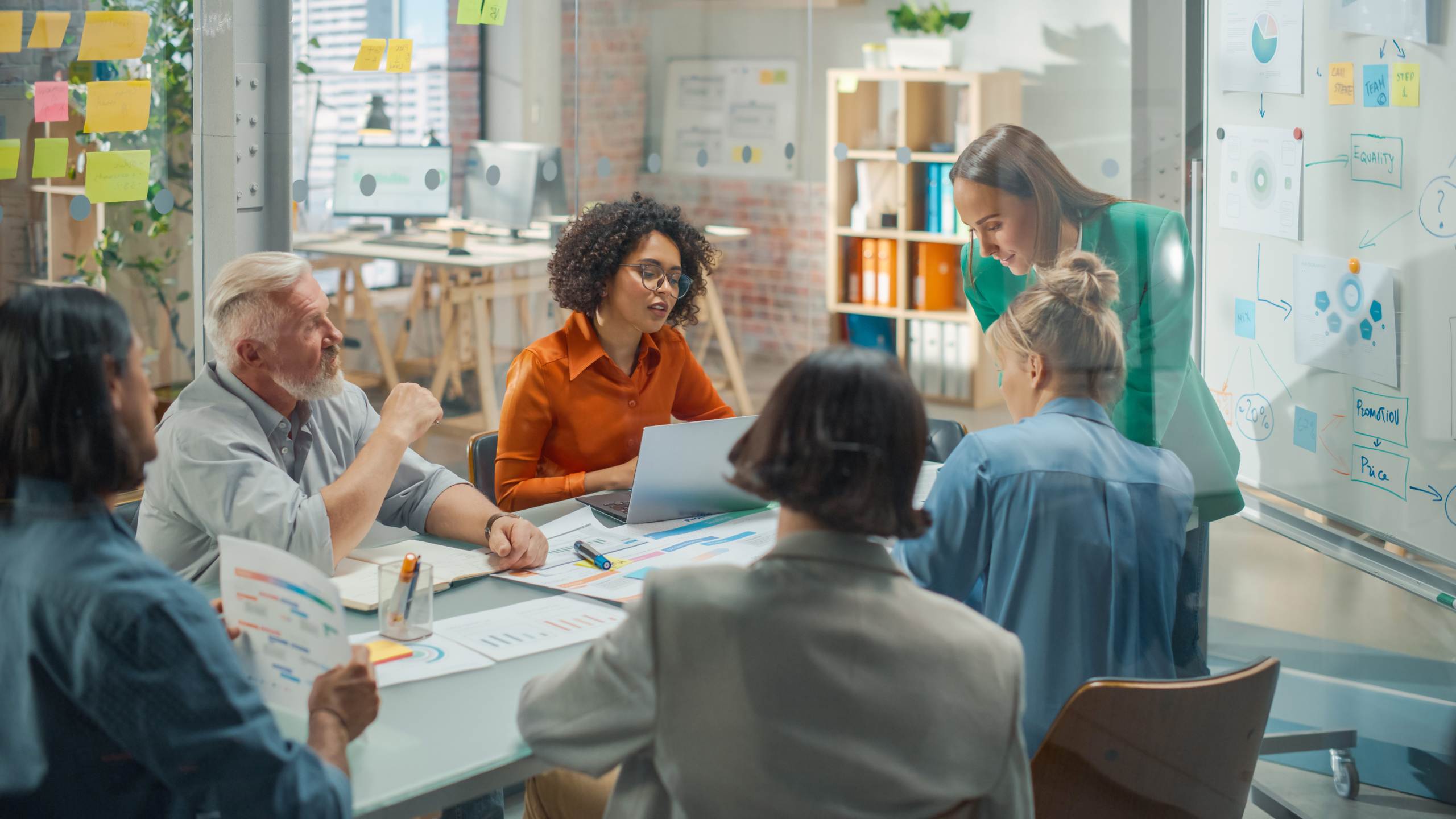 Haus of HR makes the 2023 FSB Awards Finals
Member News
There's cause for celebration at Haus of HR, as they've just been announced as finalists in the Federation of Small Businesses (FSB) Celebrating Small Business Awards for Start-Up Business of the Year 2023 East Midlands.
These Awards celebrate the achievements and contributions of small businesses and the self-employed across the East Midlands region. They are now shining a light on the local HR consultancy, based in Towcester, recognising the outstanding achievements and success since the business was launched in September 2021.
Haus of HR Founder, Rachel Collar said, "it makes the journey I have been on over the last 18 months, in setting up a new business, all worthwhile. I feel that this amazing achievement reflects my hard work and determination to make the business a success."
All winners will be announced next month. Rachel said that she feels like a winner already and extends her heartfelt congratulations to all the other finalists.
For more information about Haus of HR's services visit: hausofhr.com or call 01604 261380.